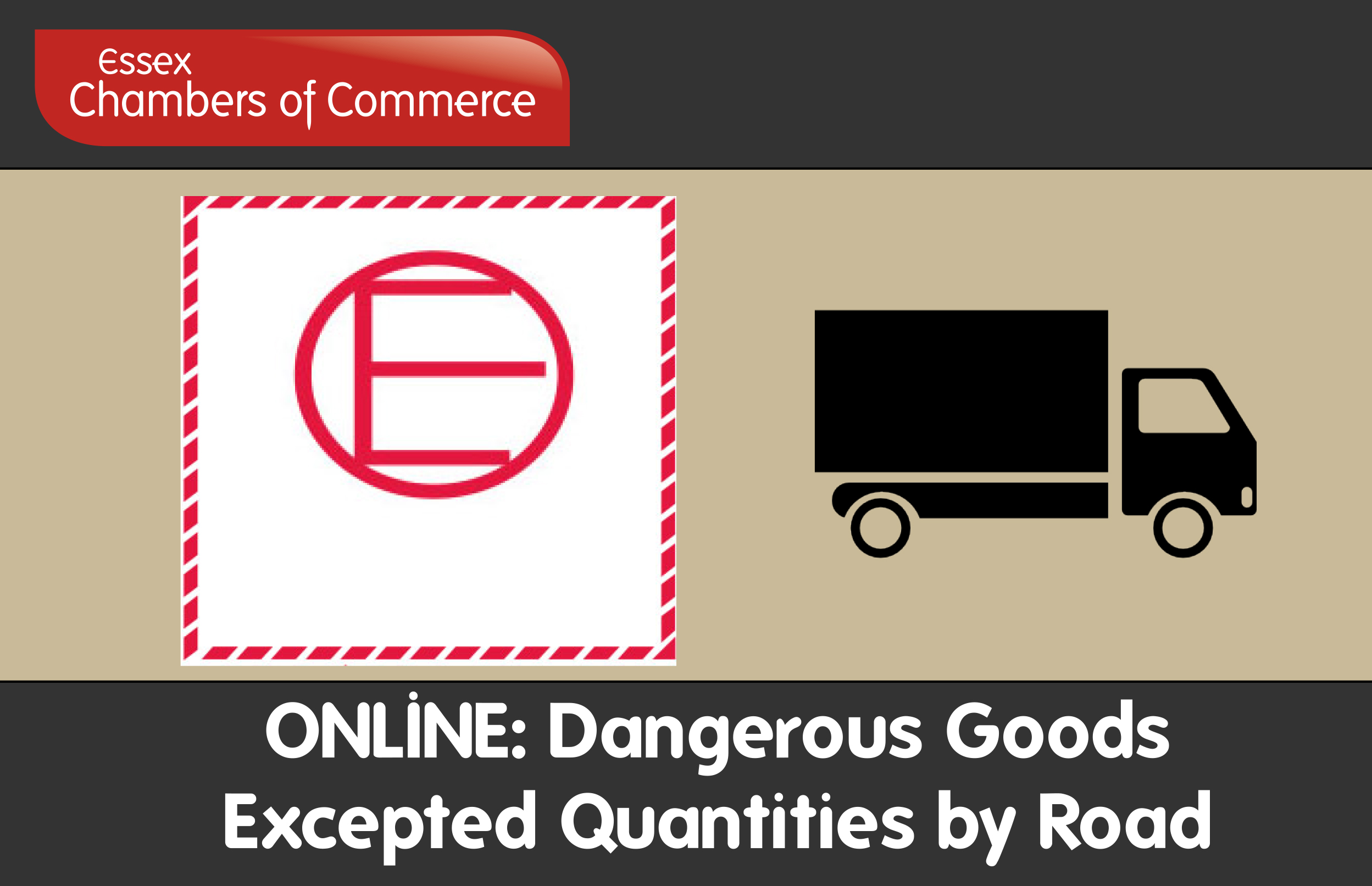 This ADR interactive 3 hour online training is a detailed look at the requirements for shipping Excepted Quantities by Road. It covers all aspects of the regulations to ensure that shippers, forwarder and truckers can meet the standards required in the packaging and transportation of dangerous goods in Excepted Quantities.

By being familiar with the regulations, your employees can ensure that any potential dangerous goods are correctly identified, packed and marked for shipping.
Course Contents:
Overview of the Regulations (ADR)

How DG is monitored in the UK

Using the Regulations

Classification, Proper shipping names and UN numbers

Packaging Instructions

Different DG items packaged together

Marking and Labelling,

Emergency and security procedures
By the end of the course you will be able to:
Apply the practices and standards regarding the preparations and handling of goods for excepted quantities.

Correctly prepare a dangerous goods excepted quantity shipment for Road transportation.

It is recommended that if you do not hold a certificate in the transport of dangerous goods that you complete the Dangerous Goods Awareness training as a pre-requisite.

It is recommended that you have access to ADR Dangerous Goods Regulations. If you do not have this resource please add temporary online access to your basket along with the course when you purchase.