Standing shoulder to shoulder with the very best
We are proud of our association with some of the region's most successful and prominent organisations. These are our Patrons. They bring stature and no small measure of high profile experience – all of which helps us to help our regular membership.
In return we offer a special relationship at an exclusive level and we support our Patrons' ambitions in influencing the wheels of government. Becoming an Essex Chambers Patron is an opportunity available to any exemplar organisation, usually according to bespoke terms. To learn more about becoming a Chambers Patron, please call Donna Gale, Executive PA to the Chief Executive on Tel: 01702 560100.
Our Patrons – progressive, driven and successful.
---

c2c

c2c is an award-winning train operator running services between London Fenchurch Street and Shoeburyness, serving 26 stations in East London and South Essex.

In the last few years we've been named Passenger Operator of the Year at the National Rail Awards, and as London's best commuter operator in Which? magazine's survey of rail companies. We've also won the Innovation of the Year Award for our Automatic Delay Repay scheme at the National Rail Awards.

We are committed to putting the customer at the heart of everything we do."

For more information, please visit: https://www.c2c-online.co.uk/
---
DHL

DHL is present in over 220 countries and territories across the globe, making it the most international company in the world. With a workforce exceeding 340,000 employees, DHL provide solutions for an almost infinite number of logistics needs.

DHL is part of the world's leading postal and logistics company Deutsche Post DHL Group, and encompasses the business units DHL Express, DHL Parcel, DHL eCommerce, DHL Global Forwarding, DHL Freight and DHL Supply Chain.

For more information, please visit: www.dhl.co.uk
---
DP World London Gateway

On the doorstep of London, with unrivalled deep-water access, road and rail links to the whole of the UK, London Gateway is a newly built, state-of-the-art, highly automated deep-sea container port.
London Gateway is uniquely combined with Europe's largest logistics park, offering a portcentric solution that provides the ideal location, facilities, connectivity, speed, efficiency and reliability that today's shippers need for their supply chains.
In short, London Gateway provides the most efficient link between deep-sea shipping and the largest consumer markets in the UK.
The six new deep-water berths at London Gateway will add 3.5 million TEU (twenty-foot equivalent units) to the nation's port capacity to meet the infrastructure demand resulting from the growth in ship size. London Gateway has been modelled on DP World's flagship Jebel Ali facility in Dubai, which has been voted 'Best Seaport in the Middle East' for 19 consecutive years.

For more information, please visit: https://www.londongateway.com/
Essex & Suffolk Water
Northumbrian Water and Essex & Suffolk Water are part of Northumbrian Water Limited, which is a member of Northumbrian Water Group (NWG).

NWG supply water and sewerage services to just under 4.4 million people. Water is supplied to 794,000 properties in Essex & Suffolk, with water and sewerage services provided to 1.3 million properties in the North.

Essex & Suffolk Water provides water services to two separate supply areas. The Essex area, which has a population of 1.5 million, is part rural and part urban with the main areas of population being in Chelmsford, Southend and the London Boroughs of Barking and Dagenham, Havering and Redbridge. Essex & Suffolk Water serve a population of 0.3 million in their Suffolk area, which is mainly rural with the biggest towns being Great Yarmouth and Lowestoft.

For more information, please visit: https://www.eswater.co.uk/
---
Greater Anglia
Abellio Greater Anglia is part of a wider transport group, Abellio Transport Holdings, who also operate the Scot Rail franchise and Merseyrail concession, plus bus services in London and Surrey. They are owned by 'NS' in the Netherlands who operate the rail services, stations and facilities on much of the Dutch network so are well placed to bring real improvements to your services. Department for Transport (DfT) awarded a further contract for Abellio Greater Anglia to operate services until October 2016.

For more information, please visit: https://www.greateranglia.co.uk/

London Stansted Airport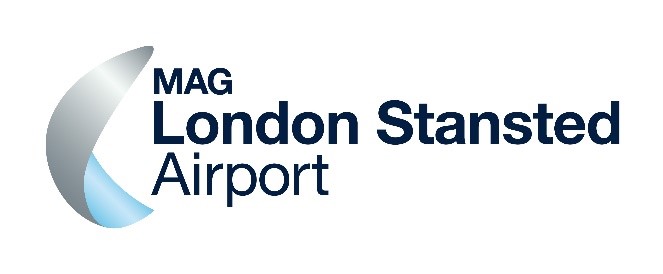 London Stansted Airport is London's third-busiest airport, currently serving around 18 million passengers a year. Many leading low-cost scheduled airlines have made Stansted their base. London Stansted Airport is part of Manchester Airport Group (M.A.G.)
M.A.G now serves nearly 42 million passengers through its ownership and operation of Manchester, Stansted, East Midlands and Bournemouth airports. Its property and facilities management arm, M.A.G Developments, is responsible for the Group's estate and also the development of Manchester's Airport City. M.A.G. support the UK Government's commitment to the principles of sustainable development in the aviation industry, striking a balance between economic, social and environmental considerations.

For more infomation, please visit: https://www.stanstedairport.com/
---
South Essex College
The College promotes and develops partnerships with a wide range of organisations and individuals locally, regionally, nationally and internationally. It has forged strong partnerships with organisations which can enhance and contribute to the training and education of people from a wide range of backgrounds and support needs. It also develops partnerships with organisations that support aspects of equality and also contribute to a number of Equality and Diversity activities in the College.

The College aims to provide an inclusive environment where students and staff are highly valued, and relationships are based on mutual respect to provide a positive experience for all members of its community. The College has a reputation for working to remove barriers to achievement. This ethos enables us to recruit from a diverse range of staff and students and to ensure they progress and achieve successfully.
For more information, please visit: https://www.southessex.ac.uk/
Wilkin & Sons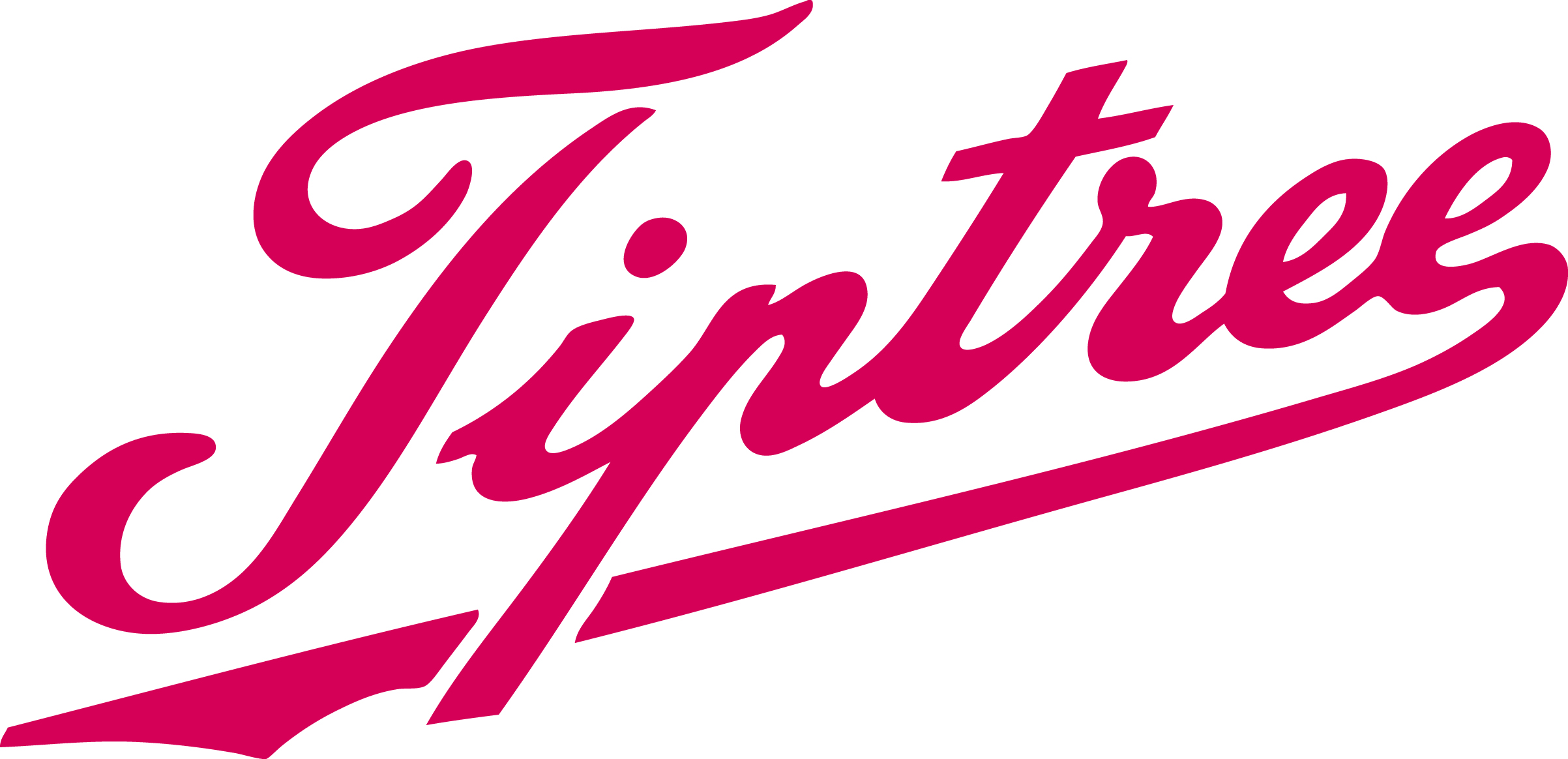 For more information, please visit: https://www.tiptree.com/









Radio Essex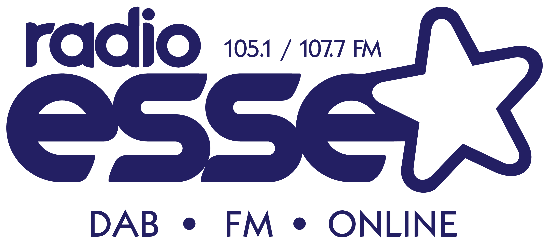 Radio Essex is the only county wide radio station run from and for Essex. We are locally owned and proud of it !
Our mission is to grow business in Essex by matching our listeners with your products and services…and we have a LOT of listeners. Advertising on Radio Essex costs less than you think so speak with us today.
For more information, please visit: http://www.radioessex.com/