News
Essex Chambers & Maldon District Council launch their 'Big Business Network'!
June 6, 2022



Whether you are an established business or a newcomer to the world of commerce, you will find that there's no better way to mak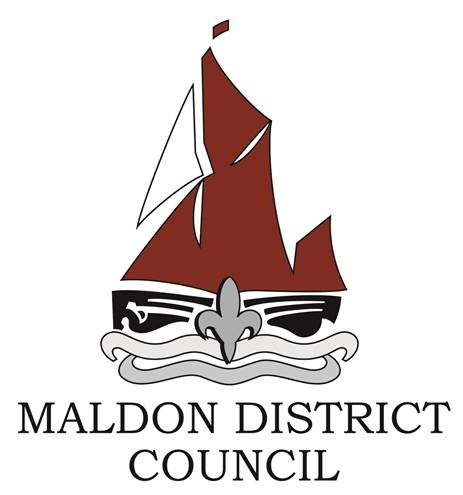 e the right contacts than through networking.

Networking with the right people can support your business development and it's a great way to get a deeper understanding of what is happening within different business sectors and within the County as a whole. This is something that the Essex Chambers of Commerce are well versed in, and they have joined forces with Maldon District Council and their Sense of Place Network to bring you the 'Big Business Network'.

The purpose of the network is to help entrepreneurs to flourish and enjoy a sustainable, profitable future at the heart of the Maldon business community. To complement this collaboration MDC are funding a limited number of free Essex Chambers of Commerce memberships.

The 'Big Business Network' will launch with the first of its networking events on Friday 28 June at Forrester Park and will be free to attend. The event will be opened by the Chief Constable of Essex Police - BJ Harrington and you will hear from the Essex Chambers of Commerce, Maldon District Council and Sense of Place. There will be ample time to network while enjoying a light lunch.

Paul Dodson, Director of Strategy, Performance and Governance at Maldon District Council said, "We are pleased to be working with the Essex Chambers of Commerce to support businesses in the Maldon District. Their efforts raise the profile of Business in Essex and their members include some of the biggest businesses in the County. By linking with the Maldon District Sense of Place initiative they will better support local businesses to make important connections as well as find the advice and support they need."

Denise Rossiter, CEO at Essex Chambers of Commerce said, "Essex Chambers purpose and passion is to support and encourage business success, and our aim is to do all we can to help businesses achieve this.

We are delighted to be working closely with MDC and their Sense of Place Network to bring the 'Big Business Network' to the heart of the Maldon business community. We are also looking forward to welcoming new members and making their business journey enjoyable as well as successful."

Find out more about the funded memberships HERE.

Register to attend the Big Business Network Launch HERE.