As a Chamber member you have access to a whole host of benefits and services to help your business.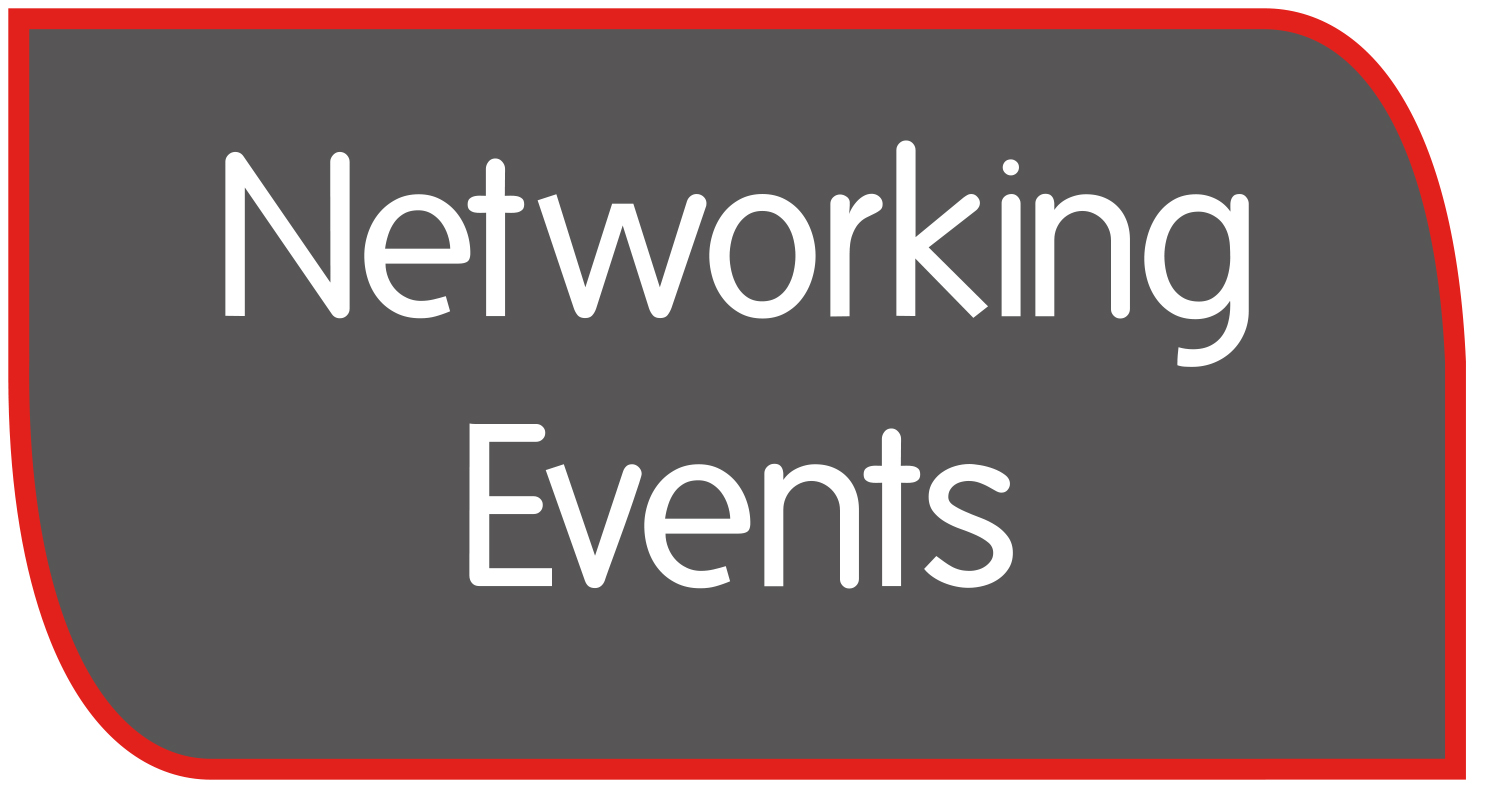 Our year-round calendar of events will introduce your business to new business opportunities.
We offer networking events and business exhibitions to help grow your business and expand your contacts across the County with a diverse range of venues, speakers and timings.
View our current Networking Events
---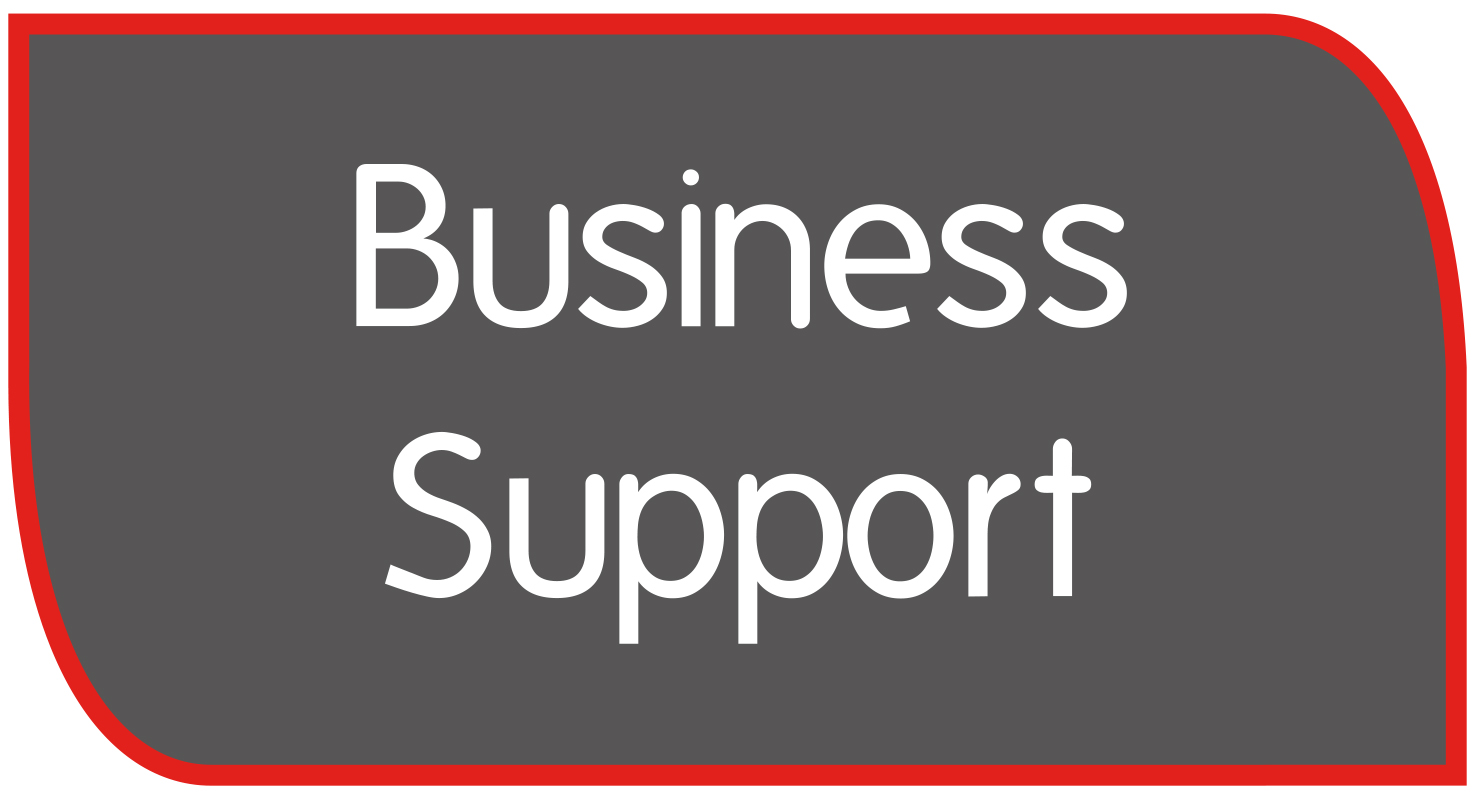 Business Support & Training
We deliver practical business training ensuring we find the best experts in their field.
Our cost effective support workshops and training courses are designed to develop your business.
Find out more
---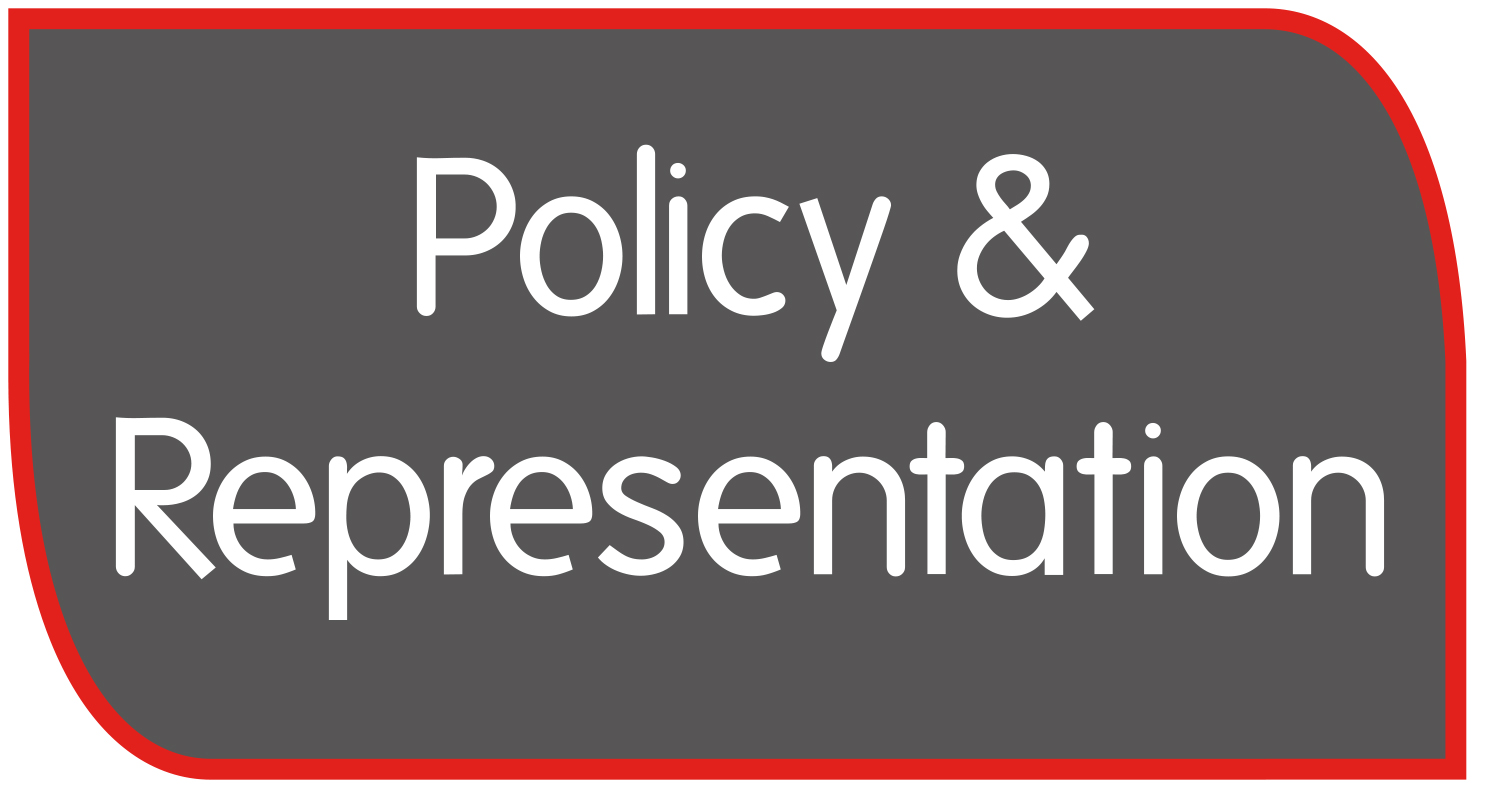 Influencing Policy at Local, Regional & National level
We are actively involved in many local Partnerships to promote and protect the interests of the County's business. Our regular contact with Members of Parliament and Ministers ensures that the concerns of our Members are both heard and understood. We have the knowledge, expertise and the credibility to engage with and champion the key issues affecting businesses across Essex and the wider region.
Find out more
---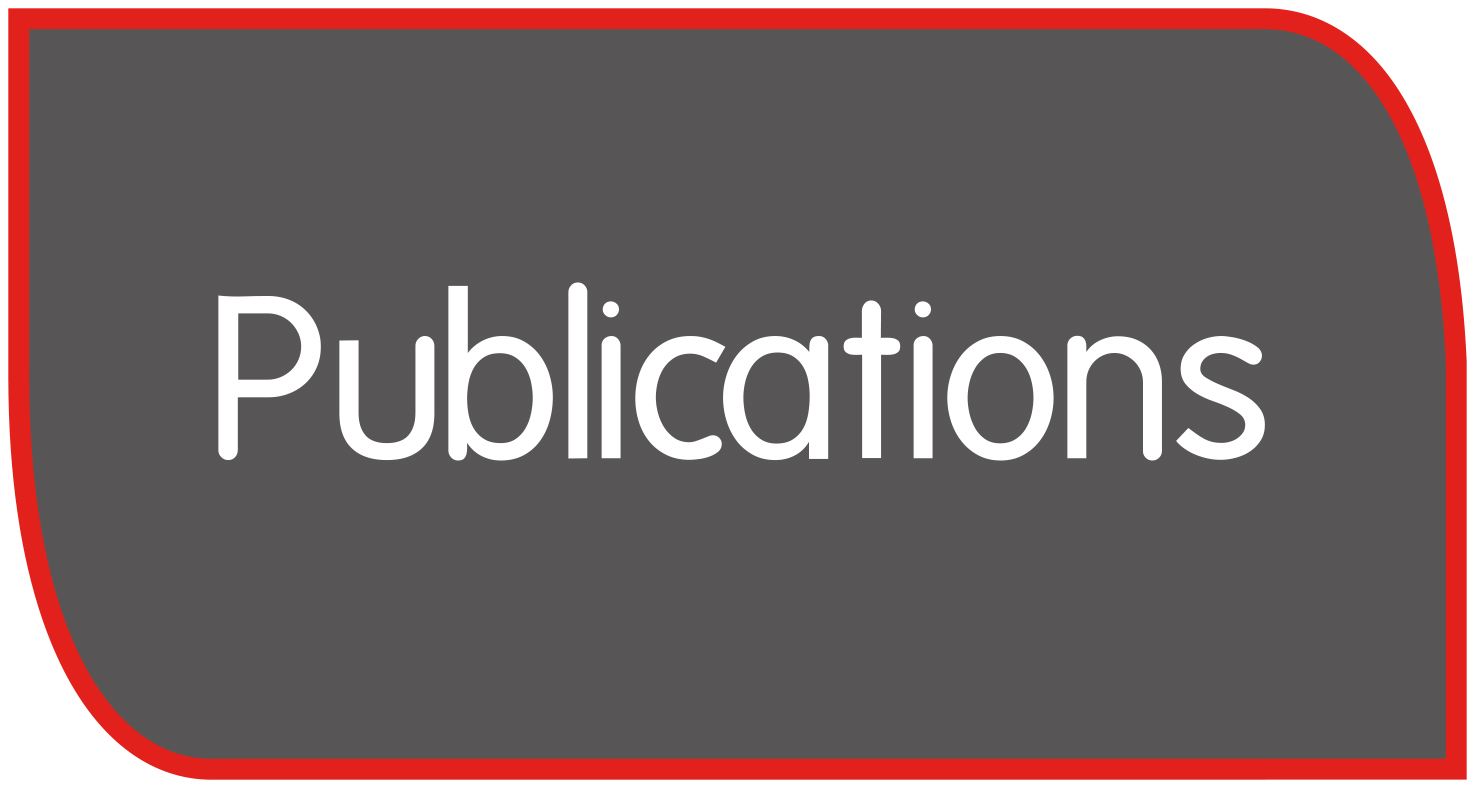 Grapevine - Opportunities to promote and raise the profile of your business via our Members only online monthly digital editorial - reaching out to over 7,000 subscribers. View the latest edition of Grapevine
International Trade Newsletter - Subscribe to our regular newsletter for international trade to be kept up to date on documentation information, important regulation changes & exporting FAQs. Also includes our events and training in both the UK and overseas markets and your exporting news and activities. View the latest edition of the Newsletter
Business Time in Essex - This quarterly publication is published in association with Essex Chambers of Commerce and is the county's only B2B magazine. Visit the BusinessTime website
---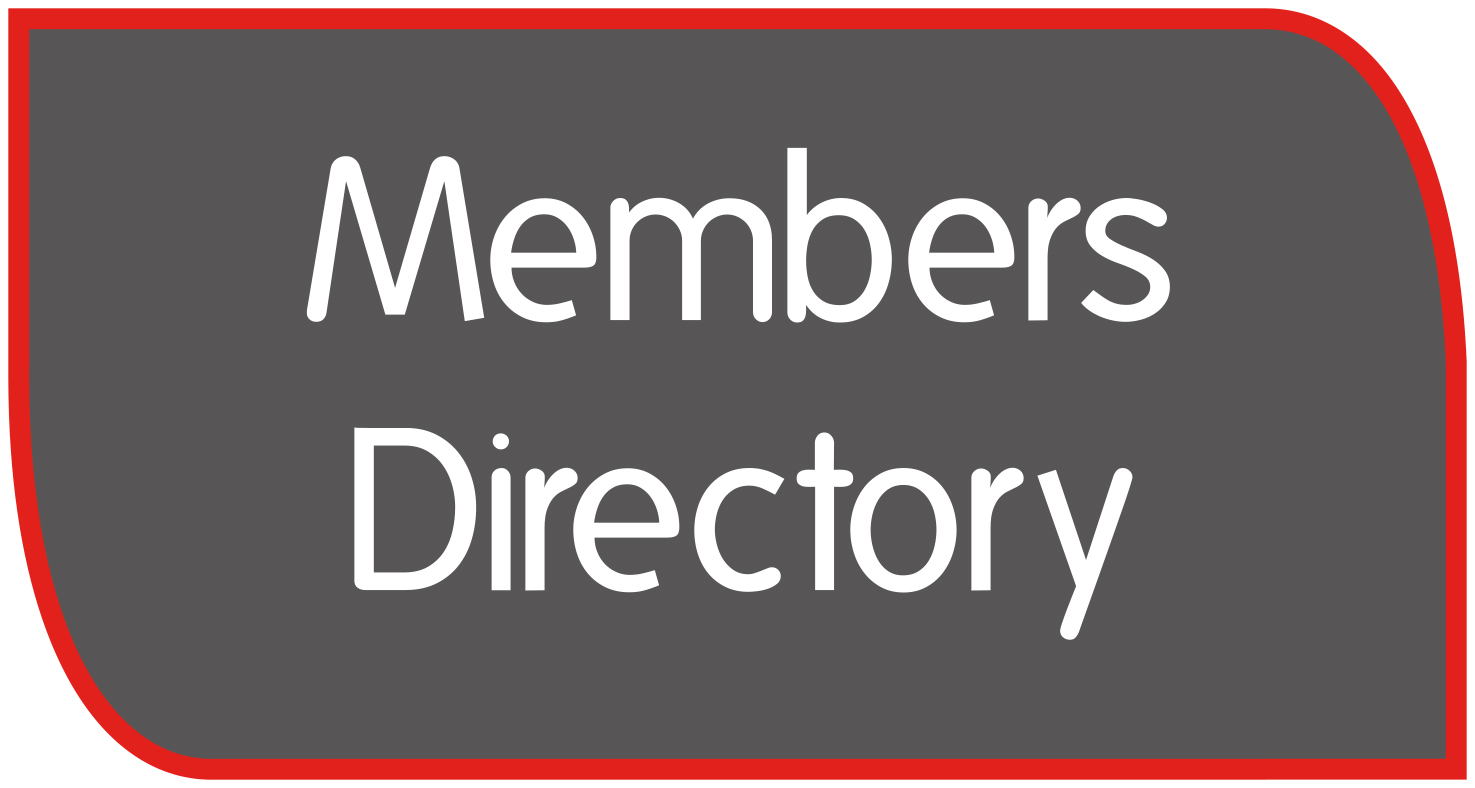 Access to our online Members Directory
Via our online Members Platform you can view our Members Directory featuring all of our Members listings.
You can manage your own Directory profile and edit to display as much or as little company information as you want.
Already a Member, Login here
---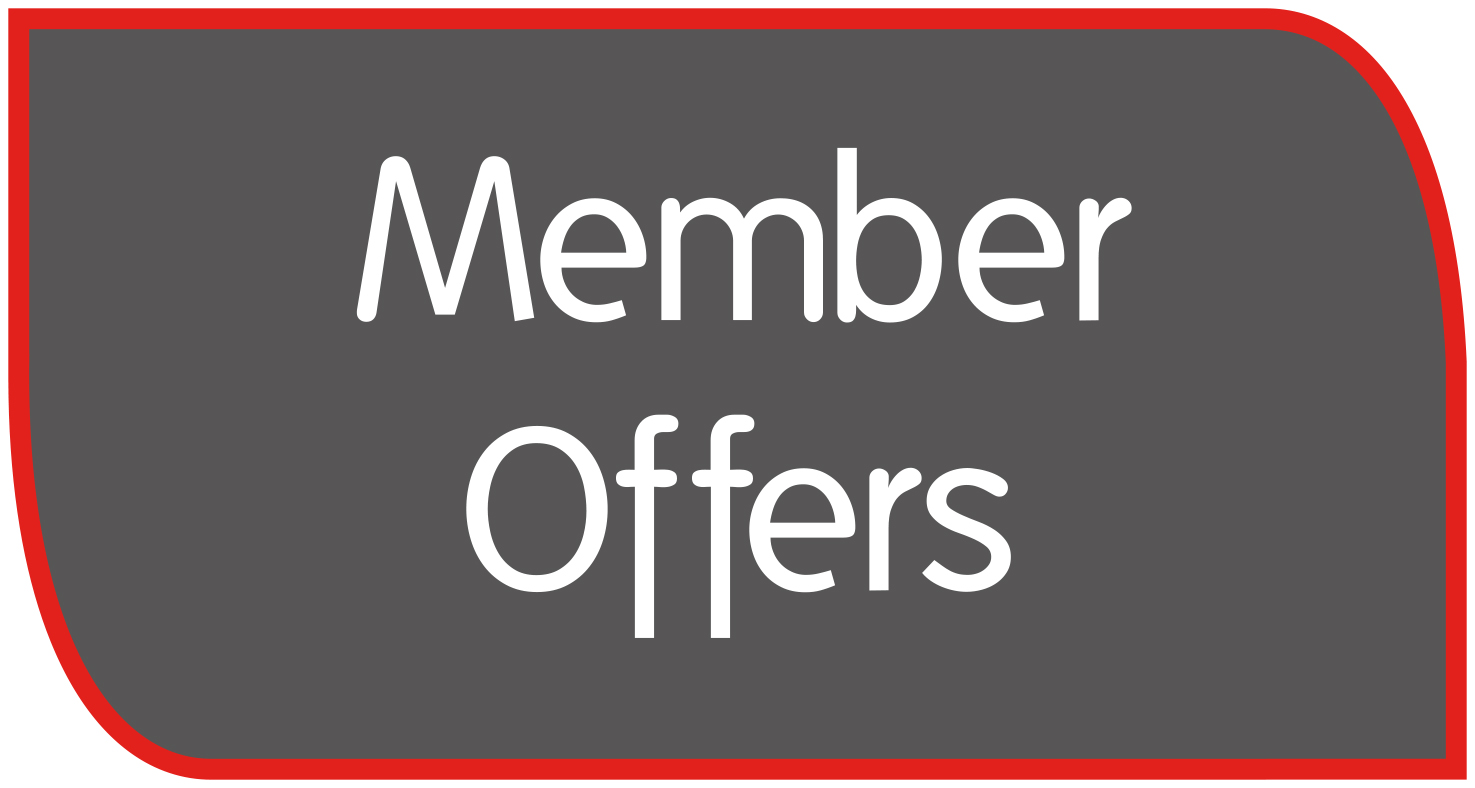 Opportunities to promote your offers to fellow Members
Our Member2Member Offer section is designed to showcase your B2B offers through our website. Specific offer details only viewable via the Member Platform.
View the current offers available
---
Cost Saving Products & Services including International

These include:
---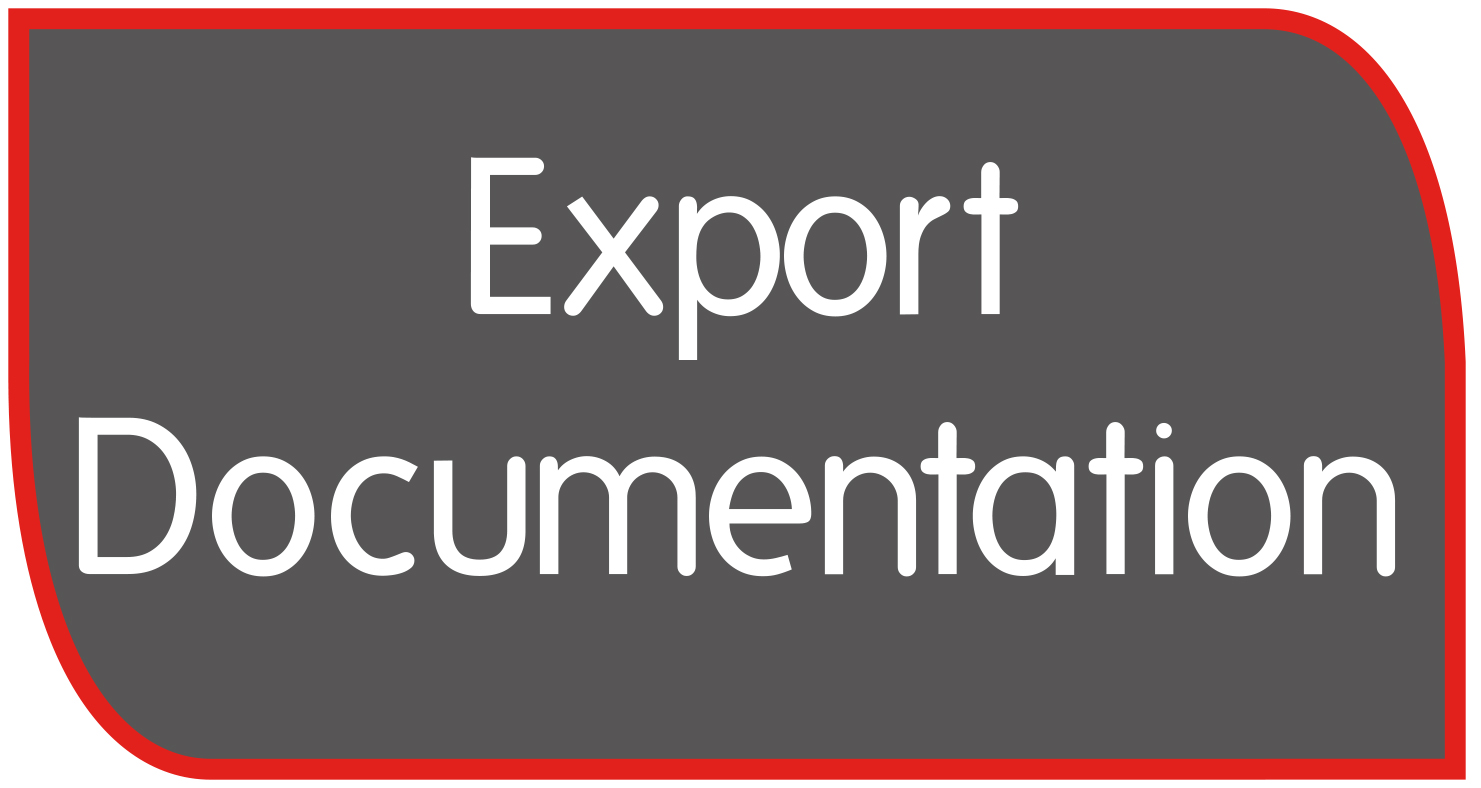 A discount of up to 50% off Export Documentation
As an accredited Chamber licensed and authorised by the Government, we issue and certify a range of export documentation.
Via our online export documentation system our dedicated export documentation team aim to process your documents the same day where possible.
View our guides
---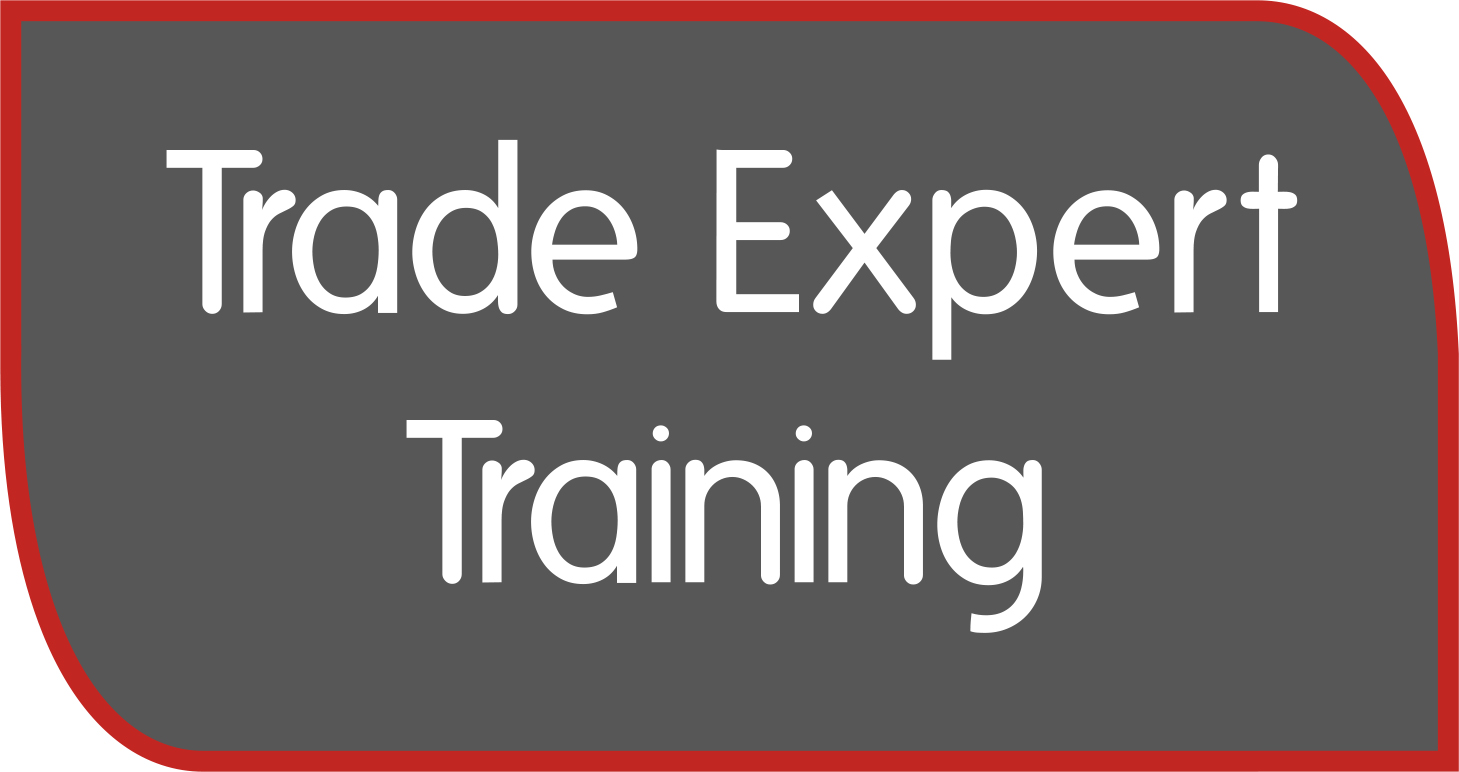 Trade Expert Training
Our Trade Expert training programme delivers high quality courses throughout the year.
The courses are specifically designed for staff who are involved in exporting and/or importing.
The training is British Chambers of Commerce Accredited.
View our current training dates
---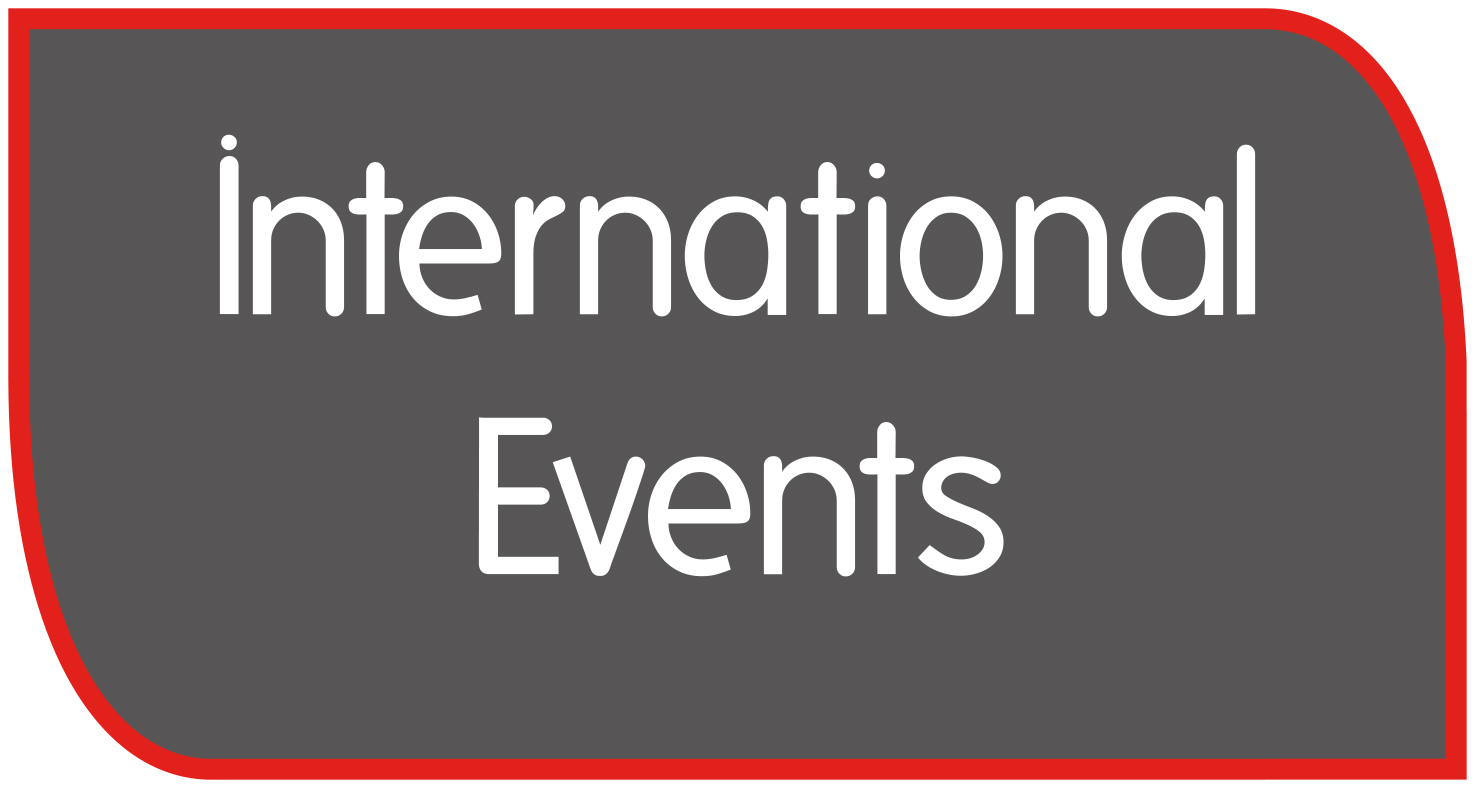 International events to help you trade globally
We hold a range of topical events, business clinics and round tables based on the ever changing world of international trade. These are designed to inform and assist you on your export journey.
View our event dates
---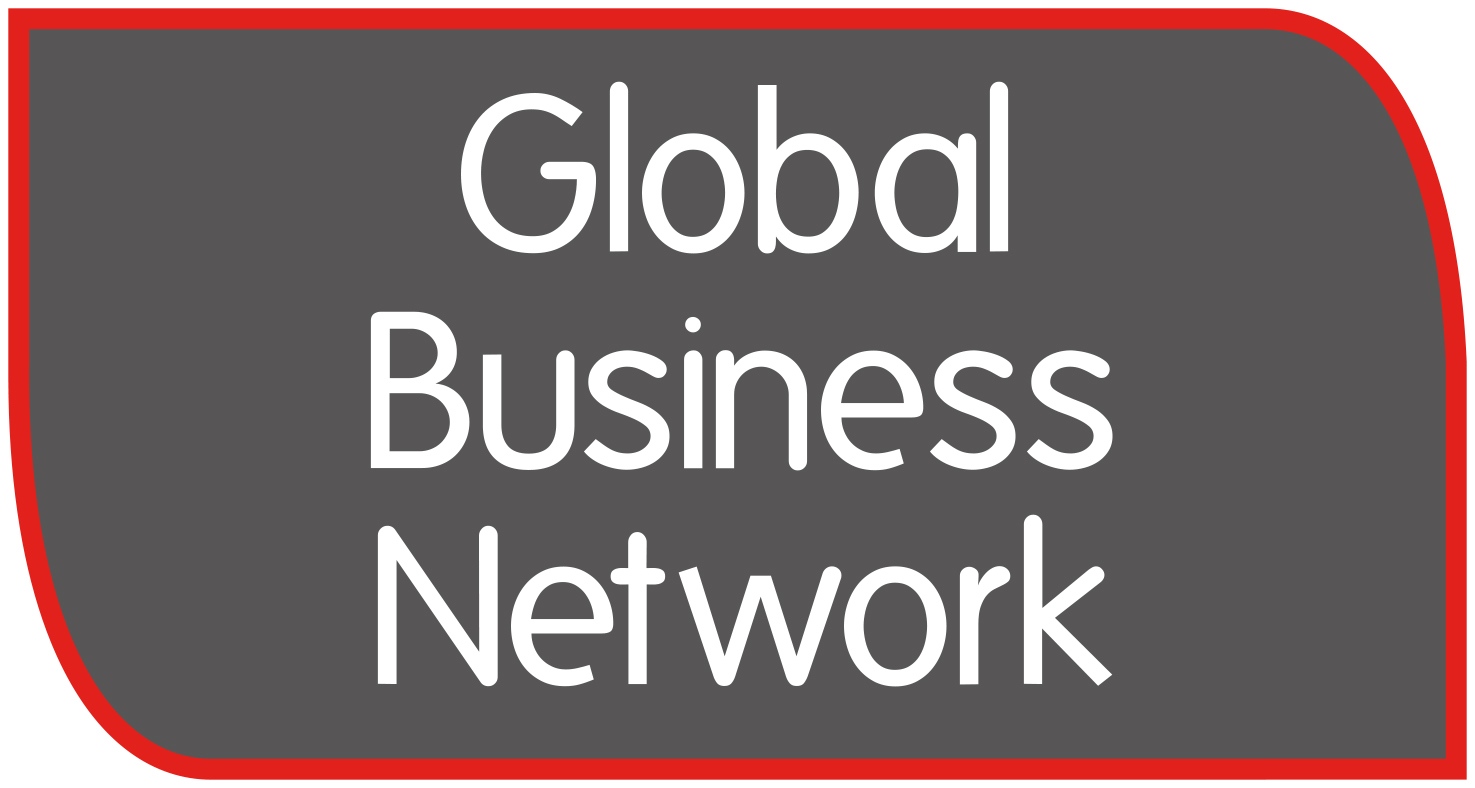 Access to our Global Business Network
Through the British Chambers of Commerce network and other partner organisations, we can connect you to support around the globe and help you find the assistance you need.
Contact us for more information
---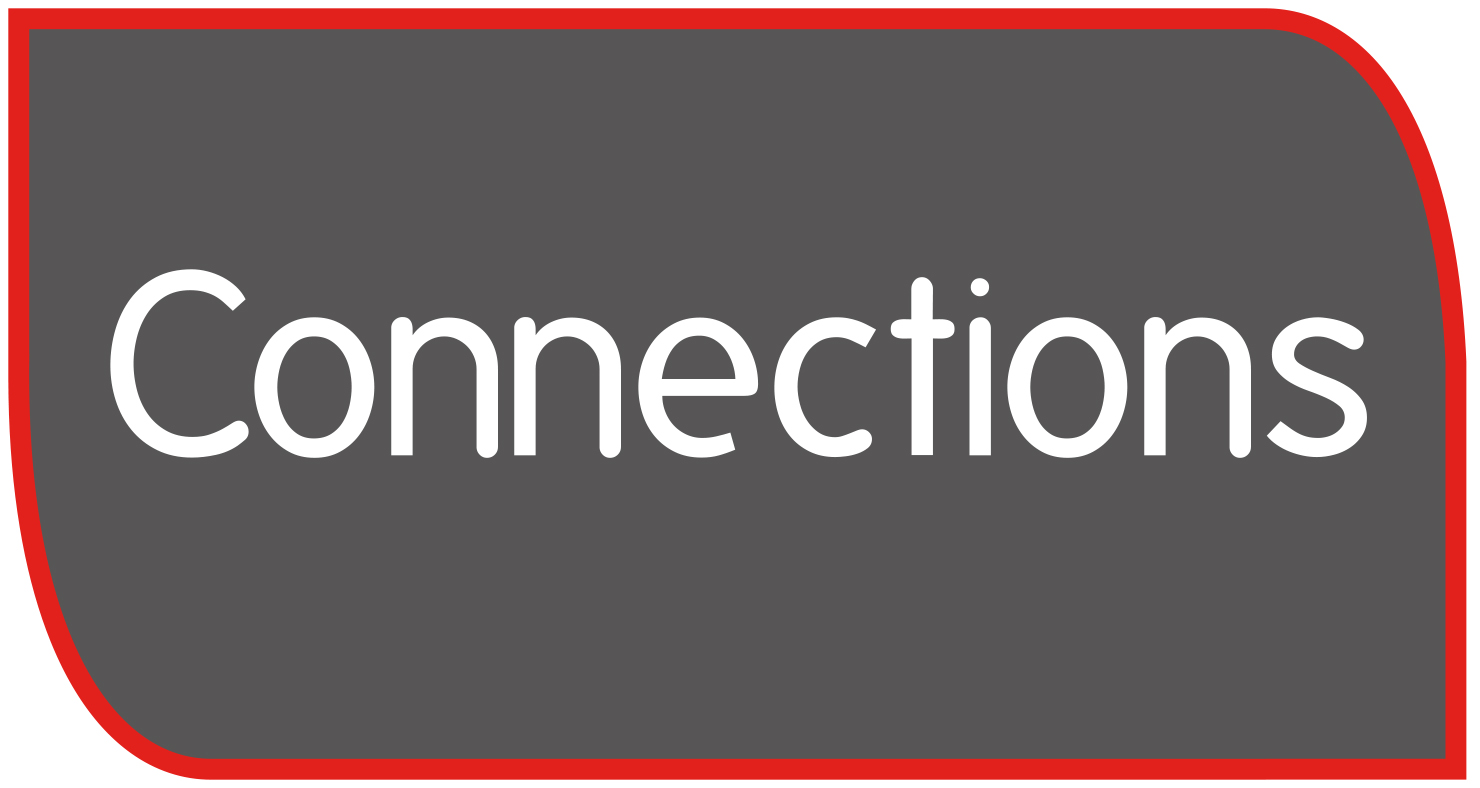 Connection to our network of advisors and stakeholders.
These include:
Department of International Trade ( DIT)
Enterprise Europe Network (EEN)
UK Export Finance (UKEF)
UKIBC – UK India Business Council
BABC - British American Business Connections – Pacific North West (USA)
Middle East Specialists
Africa Specialists
Export Advisors
Customs Advisors
---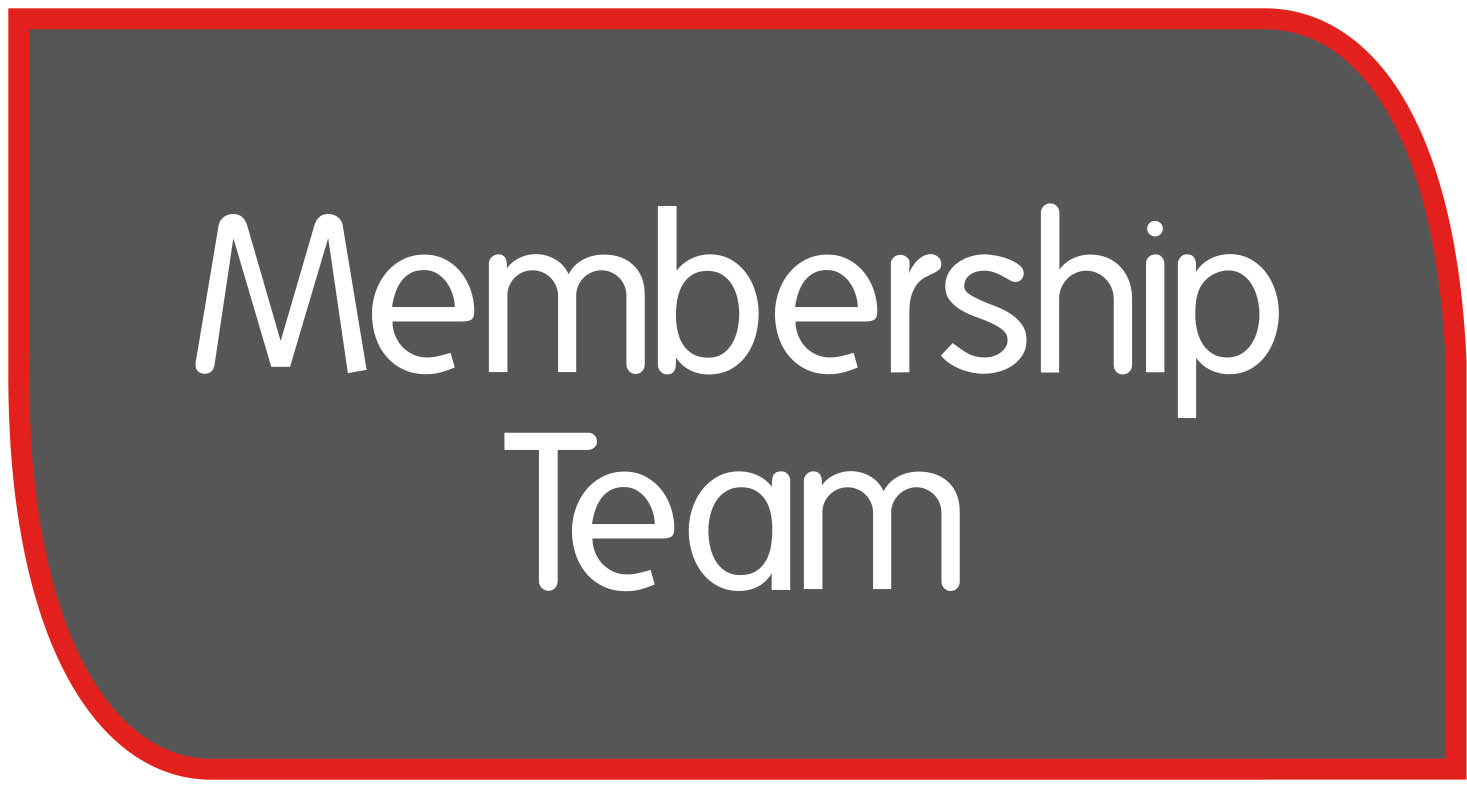 All of this plus support throughout your membership period from our membership team.
---