Export Licence Controls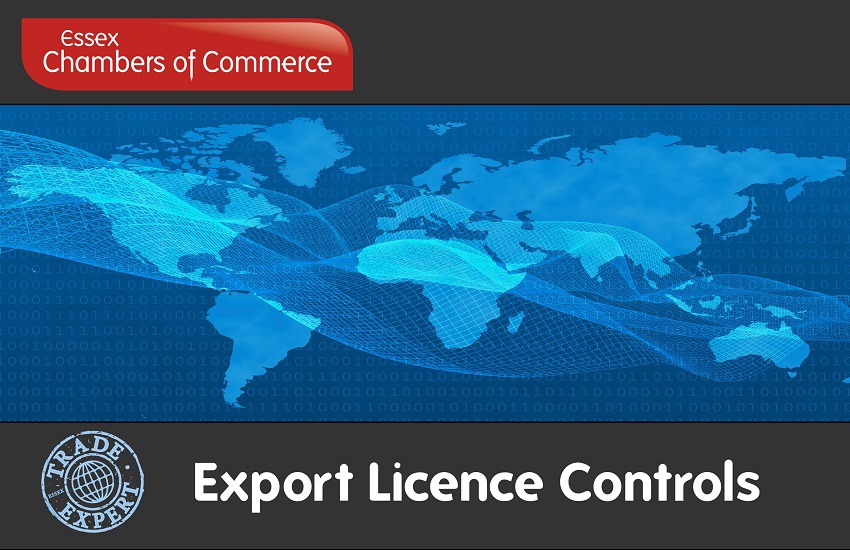 Course duration: Virtual half day course

The purpose of the course:
We will cover complexity of Export Licence Controls, explaining the role of Export Control Joint Unit (ECJU) and their on-line export control portal (SPIRE, and its' replacement LITE). Whether you are exporting goods designed for Military use or Dual-use items, or whether you are not sure, we'll explain the rating process and the importance of End-User Undertakings. Export Licence rules do not only cover the physical movement of goods, but also cover certain software, and technology (information).

Benefits for your organisation:
Export Licence Compliance is essential to all exporters. Companies large and small must equally comply with our Licensing rules.

This course will ensure you are aware of the SPIRE system, and its' replacement LITE, and how to keep updated on the frequent changes.
Who is this course for?
This one day course is suitable for all Exporters, whether you are exporting goods and/or software and/or technology (information). It is vital that you meet your responsibilities as an Exporter, and have an awareness of Financial Sanctions.

Topics Covered: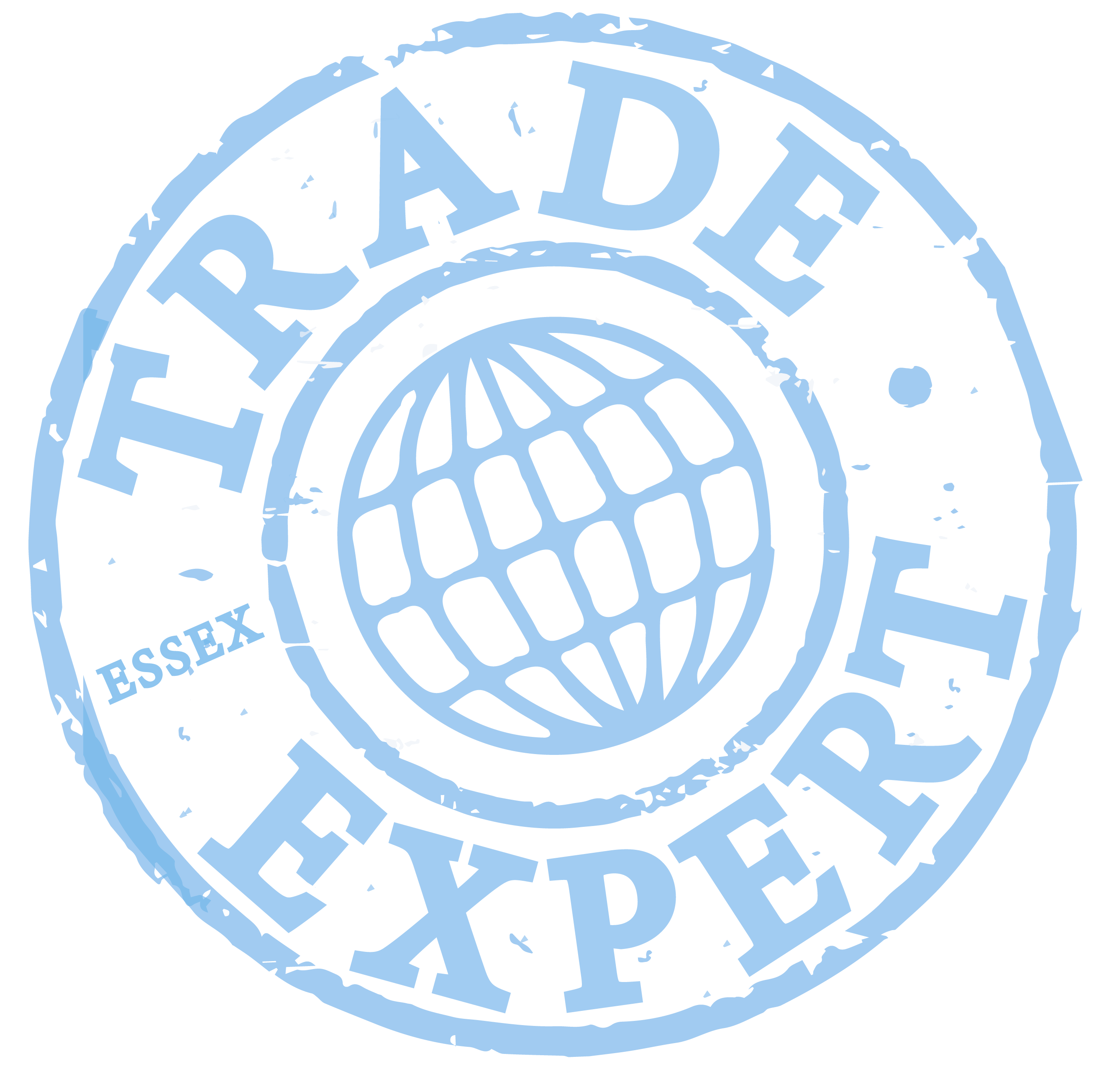 Export Licences & the SPIRE system & it's replacement LITE

ECJU (Export Control Joint Unit)

Different types of Licence - including OGELs, SIELs, OIELs

End User Undertakings

End User Advisory Service
By the end of the course, delegates will be able to:
Have the knowledge of how to search for whether or not an Export Licence is required.

Determine the different licences available and when each are applicable.

Log on to your own SPIRE account and be confident about Export Licence requirements.

Receive Export Control Notices to ensure you are kept up to date with changes in regulations.