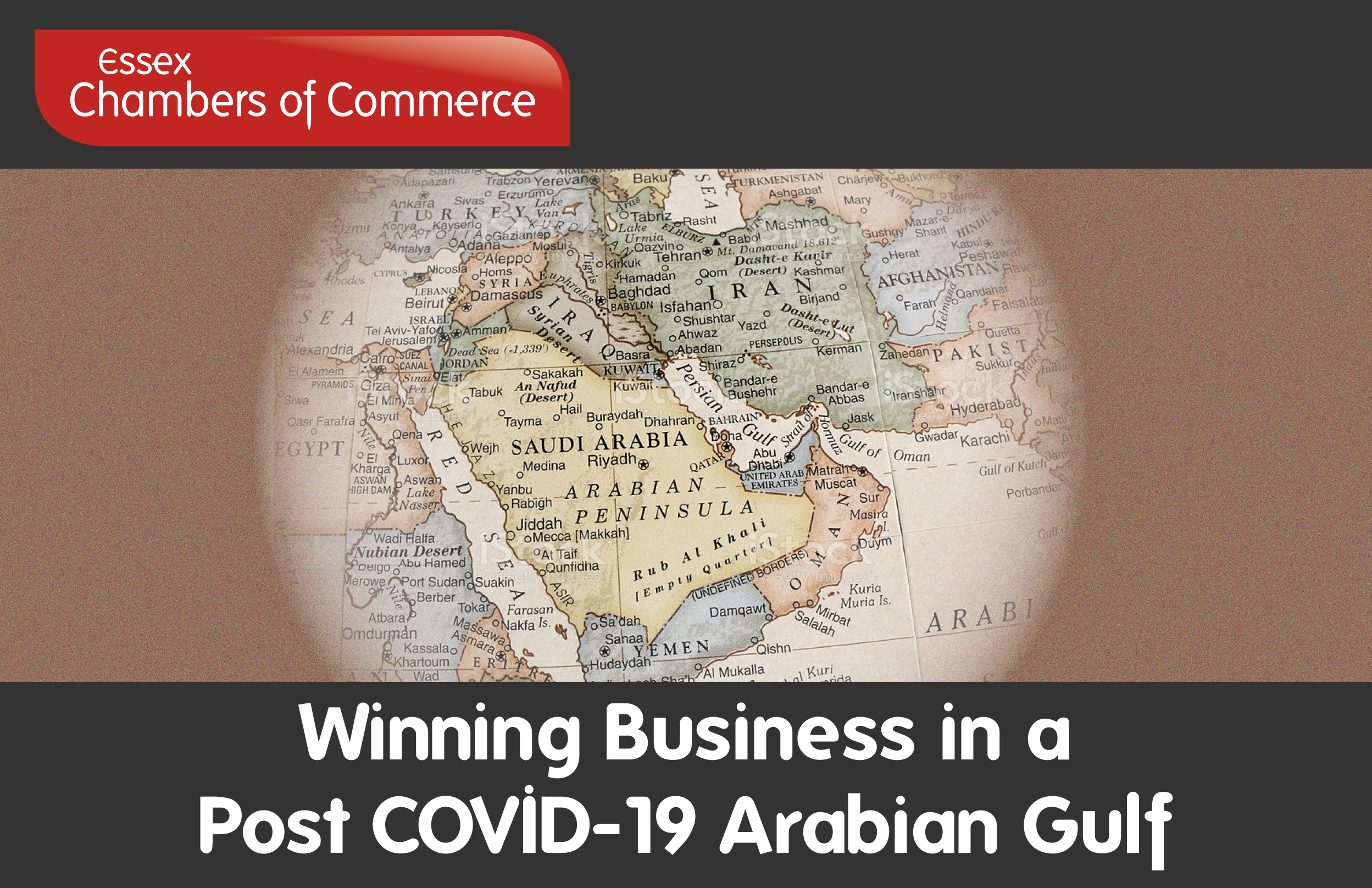 Britain and the Arabian Gulf: 'Open for Business'.
As the World battles to contain Covid-19, and many regions and countries endure everchanging rules and restrictions, it is time for companies to adapt and prosper under new economic realities.

The Arabian Gulf, one of the World's wealthiest regions, also affected by the virus, is fighting back. Many companies across the region are taking this opportunity to transform outmoded methods of conducting business, introduce new technologies to increase output, reduce overheads and improve standards.

It is very reassuring to see several major projects, that were put on hold earlier in 2020, now being given the green light to continue. The Arabian Gulf is once again open for business and looking for innovative and creative UK products and services.

Join us for this webinar and learn about the many opportunities for British exporters to be a part of this renewed development. Companies that are involved in everything from construction, energy, transport through to retail, fashion, food and drink should look seriously at these lucrative markets.

Date:
Wednes
day 9th December 2020 -
10.00am - 11.00am
Cost:

Members £20.00 + VAT Non-Members £40.00 + VAT



Agenda
9.45 - Registration
10.00 - Welcome from Essex Chamber of Commerce
10.05 -
Presentation by Jennings International Ltd
10.40 - Q&A's & Summary
11.00 - Webinar closes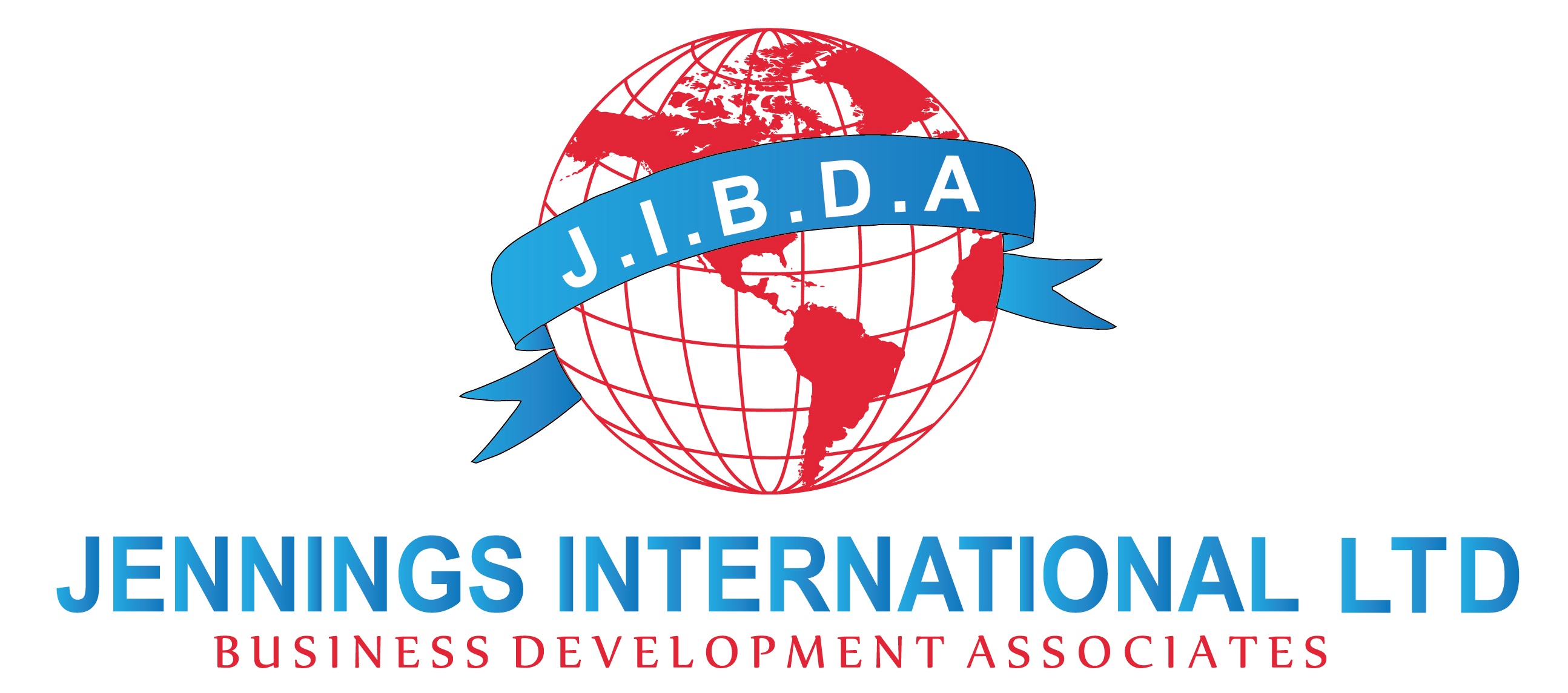 Jennings International Business Development (JIBDA) are a highly knowledgeable company. Lee Jennings has over 30 years of international business development experience. JIBDA have successfully assisted UK businesses around the world and have particular expertise across the Middle East & North Africa, Sri Lanka, China and South East Asia.

With wide-ranging experience of working across the private & public sector, including a diplomatic environment, Lee's understanding of the trade & investment climate and its challenges has enabled Jennings International to successfully assist British companies to set up and conduct business across many regions.

Their wide network of business associates and contacts at Board and senior management level are an enormous asset and enhance the services that JIBDA can offer.