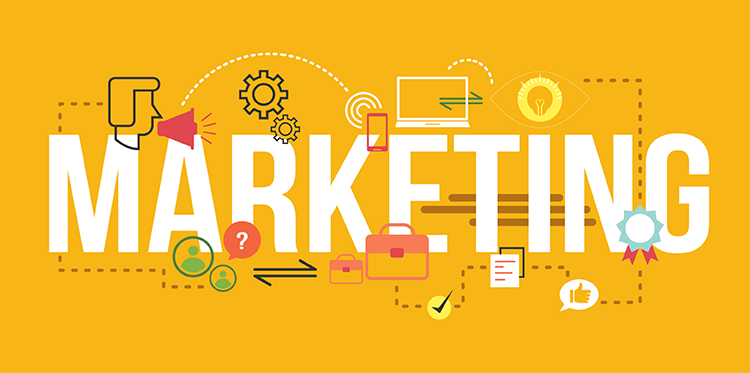 The key to successful marketing is finding the right marketing strategy to reach and influence your consumers.
Many businesses only ever take a tactical approach to marketing – bit of social here, spot of advertising there. To be successful, you need to start at the beginning with a marketing strategy that matches your growth goals. Your marketing investment should be held accountable and tracking/measurement should always be top of the agenda.

By the end of this 60 minute webinar, you will have a tangible bespoke marketing strategy and the foundations of a sales funnel. We will cover:
Target Audience

Story Curation

Focussed Tactics

Measurement



Come with an empty notepad and an open mind - Book before the 19th January and Attract & Engage will even send you a free notepad!

Date: Wednesday 31st January 2024 10.00am to 11.00pm
Virtual: Zoom Platform
Cost per Person: MEMBERS: £20.00 + VAT NON-MEMBERS: £45.00 + VAT

Agenda
9.45am – Registration
10.00am – Welcome from Essex Chambers
10.05am – Presentation from Attract & Engage
10.45am – Q&A
11.00am – Webinar finishes
Please note: This event will not be recorded and any material will only be circulated to those that attend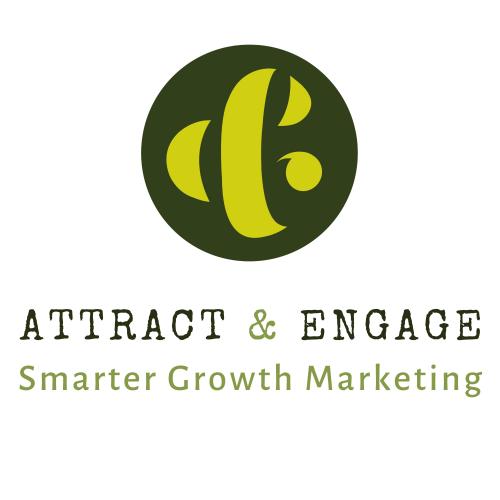 Attract & Engage, the growth marketing agency: Business owners across a wide range of sectors trust us to create marketing & PR campaigns that build brand awareness and drive sales along often complex sales journeys.

Because we have over 40 years experience you can be sure we'll get to grips with your market, products, services and audience very quickly and design a campaign that is authentic and original.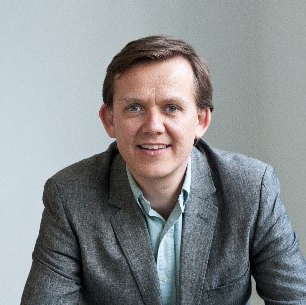 Rich Willis: With over 20 years' experience in brand strategy, media planning and buying for some of the world's most influential B2C & B2B brands Richard is perfectly placed to help clients weigh up the pros and cons of ALL online and offline media. Designing comprehensive marketing strategies that have the right balance of brand awareness and performance investment, and building inbound sales funnels that deliver against clearly defined marketing objectives.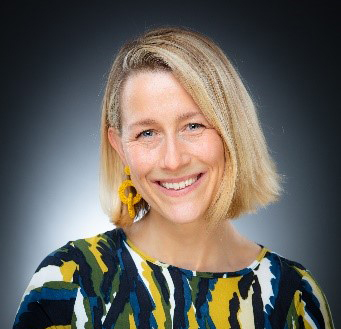 Jill Willis: Jill has over two decades of experience in B2B marketing & communications, specialising for much of that time in the technology and built environment sectors, working with enterprise, SME and start up brands. Jill leads on client campaign strategy, as well as story development and scope of works. Give her a coffee & ask how to best nurture leads, and she's in her element.