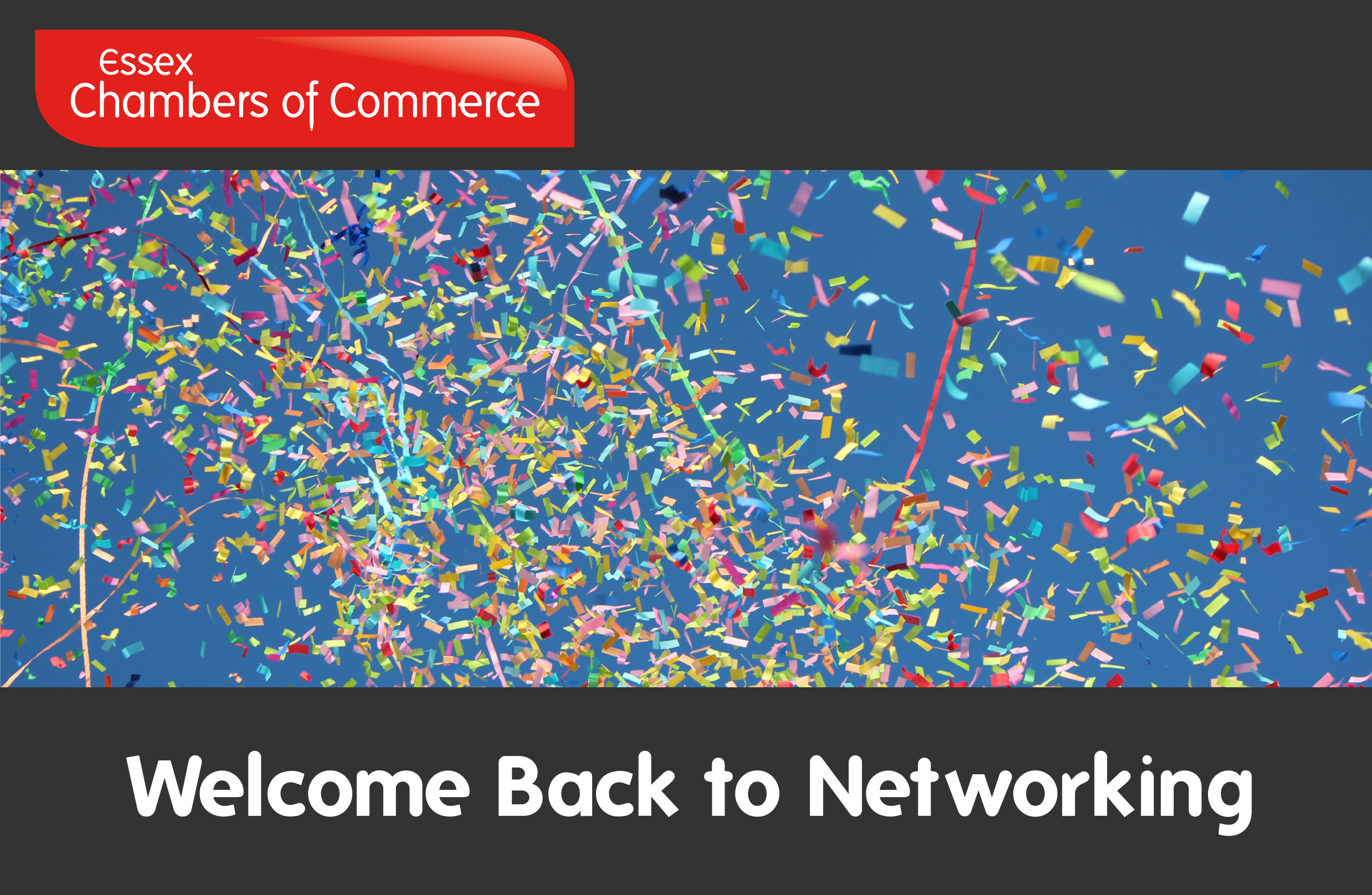 Essex Chambers of Commerce welcomes you to the re-launch of our physical networking events in the North of the County!

It's been a long time and we have missed you as much as you have missed us so we would love to invite you to a night of physical, face to face networking at the Innovation Centre.

The pandemic has been hard for us all and as we emerge from the restrictions it's time to return to normality and what better way than to network with others from the Essex business community?

So, dust off your business cards, sharpen your pitch and put the jogging bottoms away.

Don't miss out as we have a big announcement to make about our events schedule for 2022 and you will be the first to hear it!
The Essex Chambers are back, bigger, better and here for all your business needs.

Date: Wednesday 17th November 2021 - 5.00pm - 7.00pm
Venue: Innovation Centre, Knowledge Gateway, Boundary Road, Colchester, CO4 3ZQ
Cost to attend: £20 + VAT Members. £32.00 + VAT Non-Members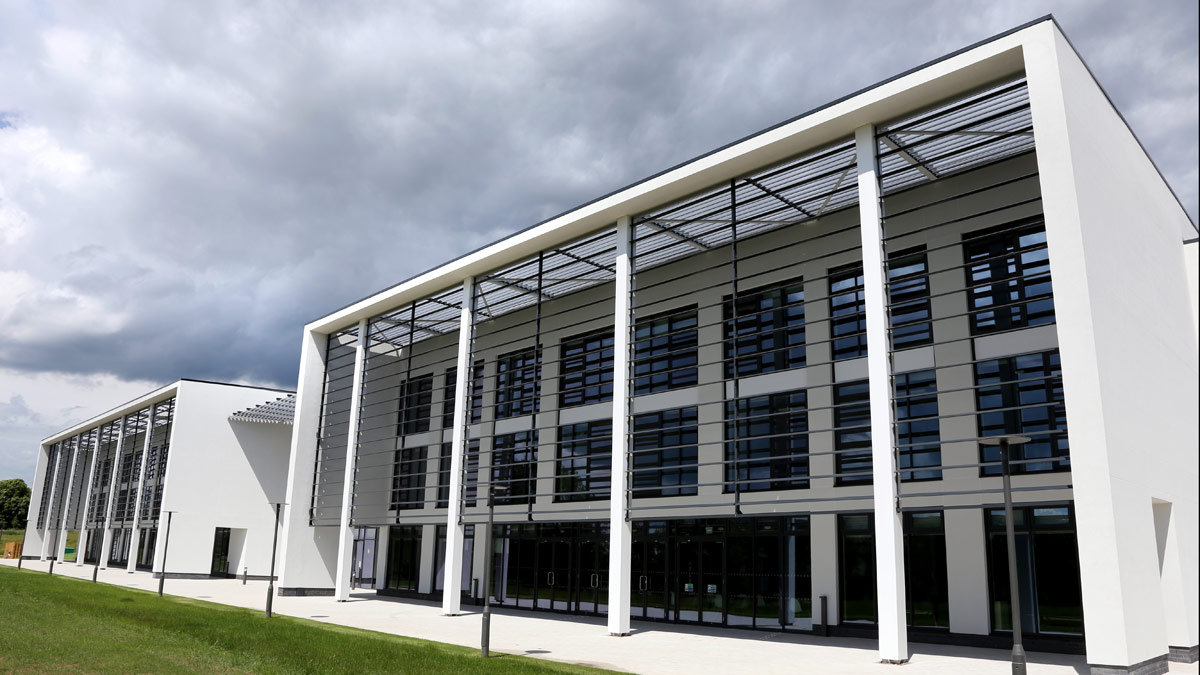 We are happy to be holding this event in partnership with the Innovation Centre. The Innovation Centre is the focal point for the University of Essex's Knowledge Gateway; a research and technology park situated on the Colchester campus. A creative hub for technology innovation ICKG is a place where start-up and early stage technology businesses can rent flexible, socially distanced office space to rent, book impressive meeting and conference facilities, benefit from business support, and have access to research expertise – as well as student and graduate talent.

The Innovation Centre is based at the University of Essex's Colchester Campus, which is an official University Enterprise Zone designated by the Government as a centre for nurturing and supporting new digital and creative businesses.