This is a BCC Accredited Course and marks go towards the Foundation in International Trade.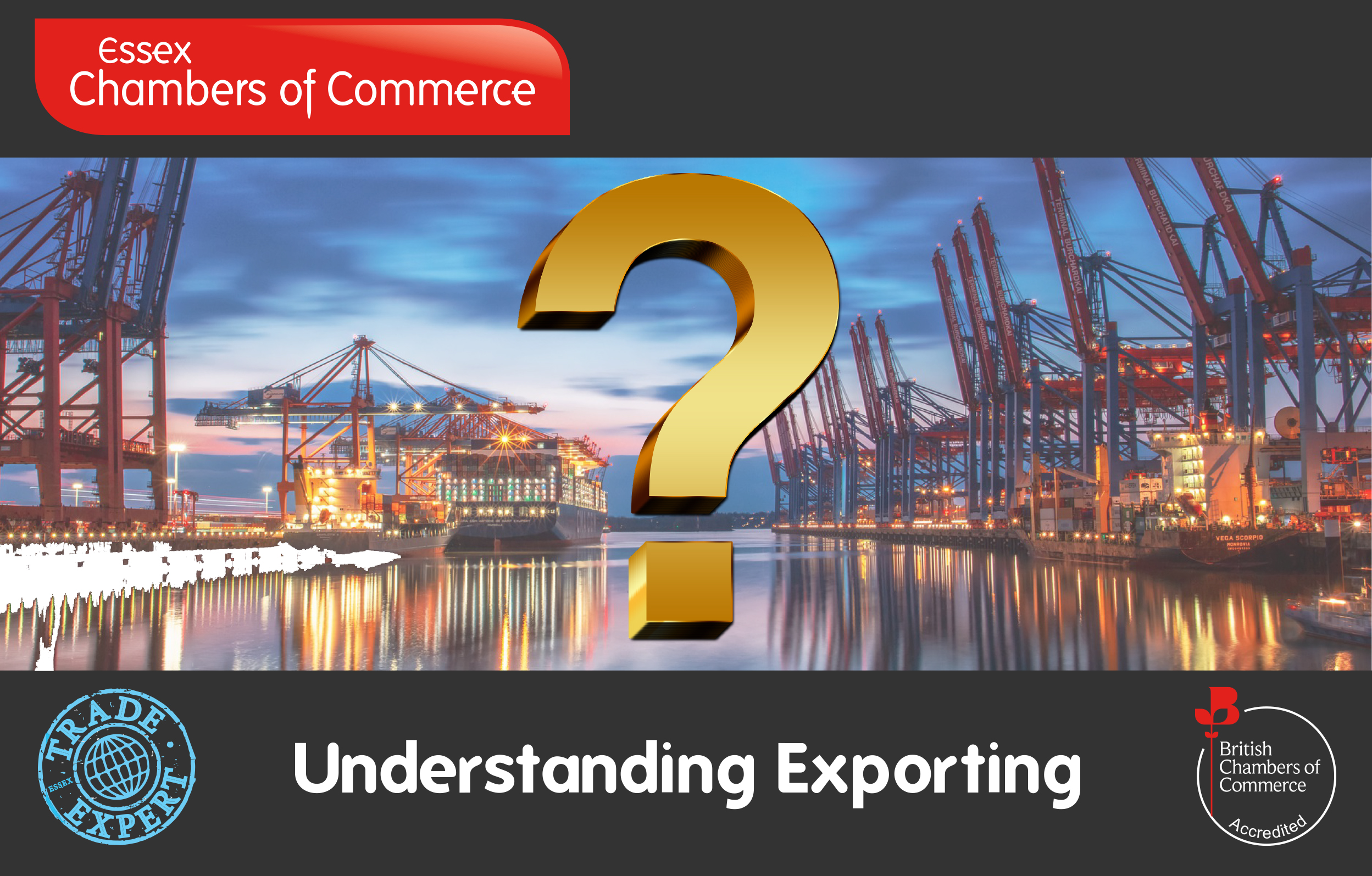 Calling all beginners - this course provides an easy to understand introduction to exporting.

The purpose of the course:
We will start at the early stages of the export journey, looking at the contract of sale/purchase order before moving on to discuss why Incoterms are used in an international contract. We'll look at packaging and labelling and what is meant by ISPM 15.

We will then provide an overview on export licence controls, together with sanctions and embargoes. It is essential you know what goods you are sending and where, in case these are Military or Dual Use goods. We will consider the role of the Customs Intermediary / Freight Agent / Freight Forwarder, and how you can successfully provide instructions for the export customs declaration - and why proof of export is so important.

Operating in a post-transition world is challenging, let us help you understand new border requirements for exporting goods from GB to EU.

Benefits for your organisation:
This course will deliver a comprehensive insight into the documents used at every stage of the Export process.

By completing the right forms, at the right time, in the right place, you will benefit from smooth customs clearance and ensure success in International Trade.

Who is this course for?
This course is suitable as a start up for beginners, to understand how to export.

Topics Covered: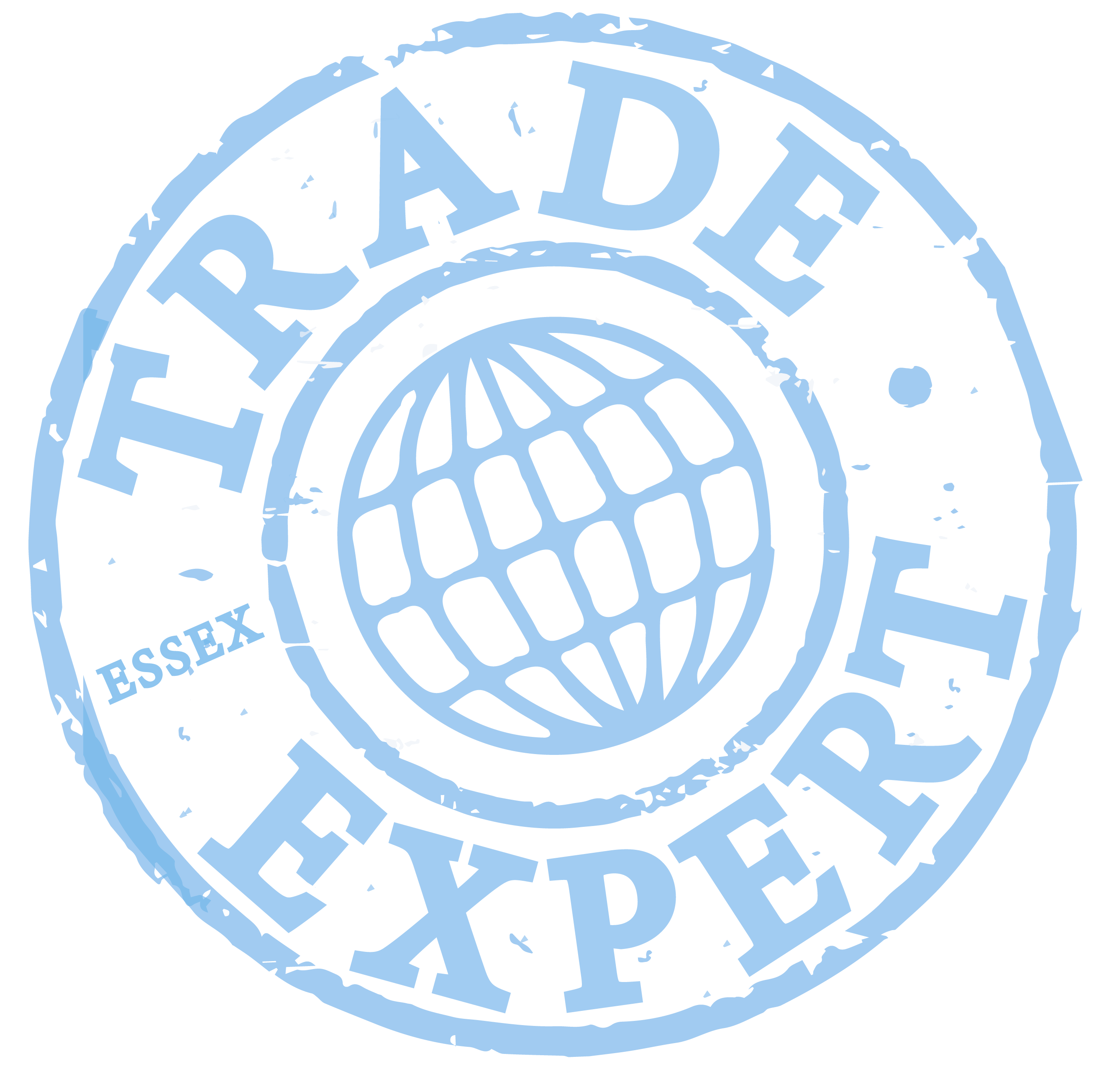 Quotations, Proforma Invoices, Commercial Invoices

Packaging Restrictions

Transport Documents, Airway bills, Bills of Lading, CMR Notes

Incoterms

Export Customs Declarations

Common Transit Arrangements

Record Keeping, Proof of Export.

Date: Tuesday 26th October 2021 9.30am to 12.30pm
Cost to attend: Members £150.00 + VAT and Non-Members £175.00 + VAT

By the end of the course, delegates will be able to:
Feel confident they are completing the correct forms, in the correct way, for the correct reason.

Ensure they are retaining Accurate Record Keeping for Proof of Removal.



British Chambers of Commerce Accredited Course:
At the end of the course there will be a short assessment paper to complete which results in a BCC Certificate with a Pass or Merit achievement worth 1 credit. Achieve 6 credits to receive the BCC Foundation Award in International Trade. Learn More