This virtual half day course will provide you with an understanding of the Rules of Origin.
Join us for an overview of the Rules of Origin and discover what preference and non-preference means and how the origin of your goods can affect the way you trade.

By the end of the course attendees will be able to:
Have an understanding of the difference between Preference and Non-Preference Origin

Have an understanding of the rules determining preference rules of origin

Have an understanding of the percentage rule and how to apply it

Be aware of cumulation and the different types of cumulation

Calculations for UK originating under Trade Agreements

How to be an Approved Exporter

Understand the Harmonised System and the importance of commodity codes

Understand when and how to raise Preference Documents

Consider the advantages and disadvantages to using Importers Knowledge instead of a Statement on Origin

Understand the benefits of Trade Agreements

Date: Tuesday 11th October 2022 9.30am to 12.30pm
Cost to attend: Members £150.00 + VAT and Non-Members £195.00 + VAT

Previous attendee feedback:

"Thank you ever so much for today! It was absolutely brilliantly delivered. Cleared up few empty holes."

Please note: This event will not be recorded and any material will only be circulated to those that attend.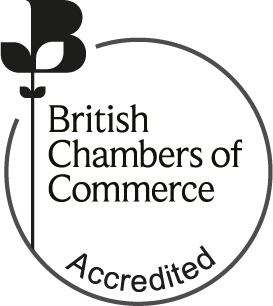 British Chambers of Commerce Accredited Course: The British Chambers of Commerce has ten nationally accredited international trade courses that give essential skills that are invaluable to small and large businesses alike.
At the end of the course there will be a short assessment paper to complete which results in a BCC Certificate with a Pass or Merit achievement worth 1 credit. Achieve 6 credits to receive the BCC Foundation Award in International Trade. Learn More