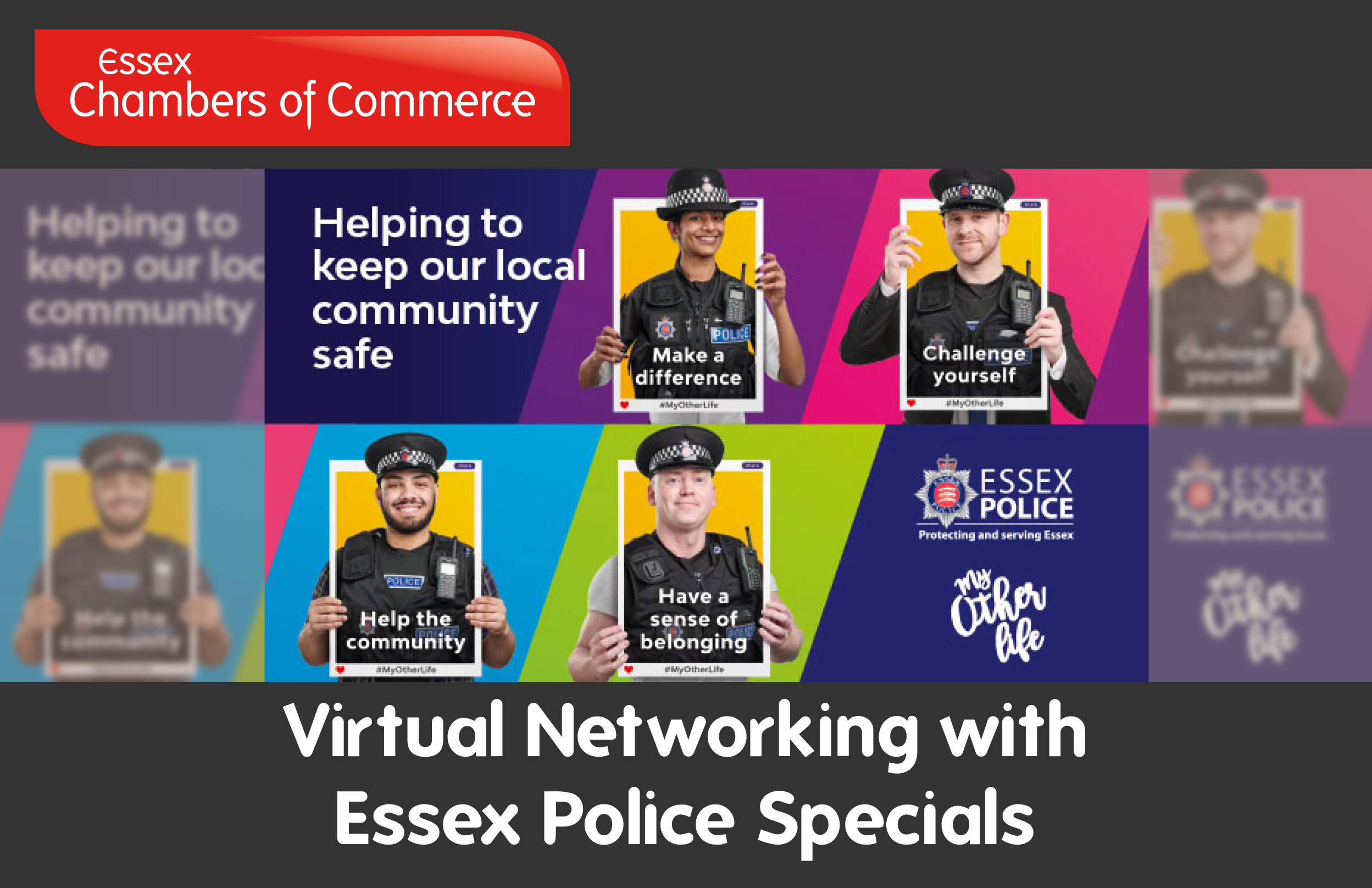 We are pleased to bring to you our next Virtual Networking event featuring Essex Police Specials.
We will be joined by the Specials Supported Policing Coordinator, Les Hawkins. You will hear all about the Essex Police Specials and how registering can benefit your business. We will also hear a case study from one of our members who will explain their experience working as a Specials Police Officer.
Employer Supported Policing (ESP) is a Home Office scheme that asks businesses to allow staff who are Special Constables paid time off for their policing duties.
As a bespoke scheme with no contractual obligations, ESP is a perfect opportunity for businesses of any size to become involved. B

usinesses are increasingly seeing the benefits of allowing their staff time off to volunteer in their local communities.
Essex Police are proud to be leading the way nationally with ESP being the first force in England and Wales to employ a full time dedicated coordinator.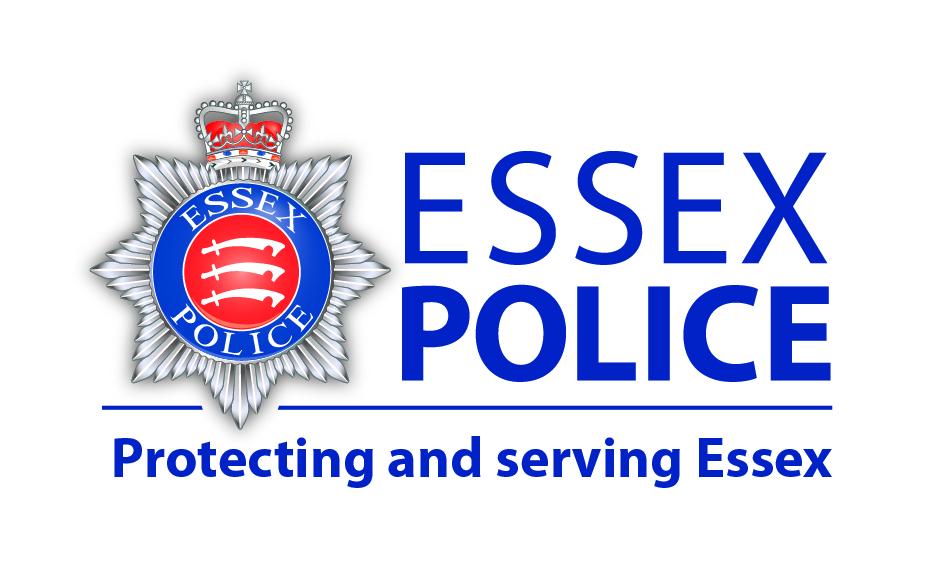 Date:
Thursday

27th August

2020 – 10.00am to 11.30am
Cost to attend: Members £10.00 + VAT
Non-Members £20.00 + VAT
During this meeting you will have the opportunity to break off into smaller groups and network with your fellow attendees. This is the perfect opportunity to catch up and make new contacts in a safe, sociable and secure way during this time of social distancing.
Agenda
10.00am – Sign in to Zoom Meeting
10.05am – Welcome introduction from Denise Rossiter CEO, Essex Chambers of Commerce
10.10am – Presentation from Les Hawkins, Specials Supported Policing Coordinator Essex Police Specials
10.25am – Case Study & Q&A
10.35am – Networking
11.30am – Meeting finishes



The meeting will take place safely and securely via Zoom. Please note that you will receive the details to join the meeting once you have completed the booking form below.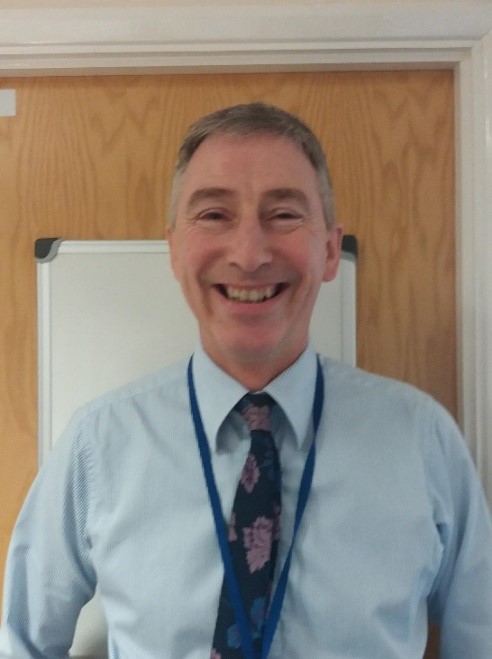 Les Hawkins
is the Essex Police lead for the ESP scheme and brings a wealth of policing experience to the role.

Having joined Essex Police as a Special Constable himself in 1988, Les joined full time in 1990. Aside from a five year spell in a specialist role mid service where he was promoted to Sergeant, Les spent his career as a front line response officer.
Retiring as an officer in September 2017, Les was proud to take the ESP Coordinator role the following month.