This is a BCC Accredited Course and marks go towards the Foundation in International Trade.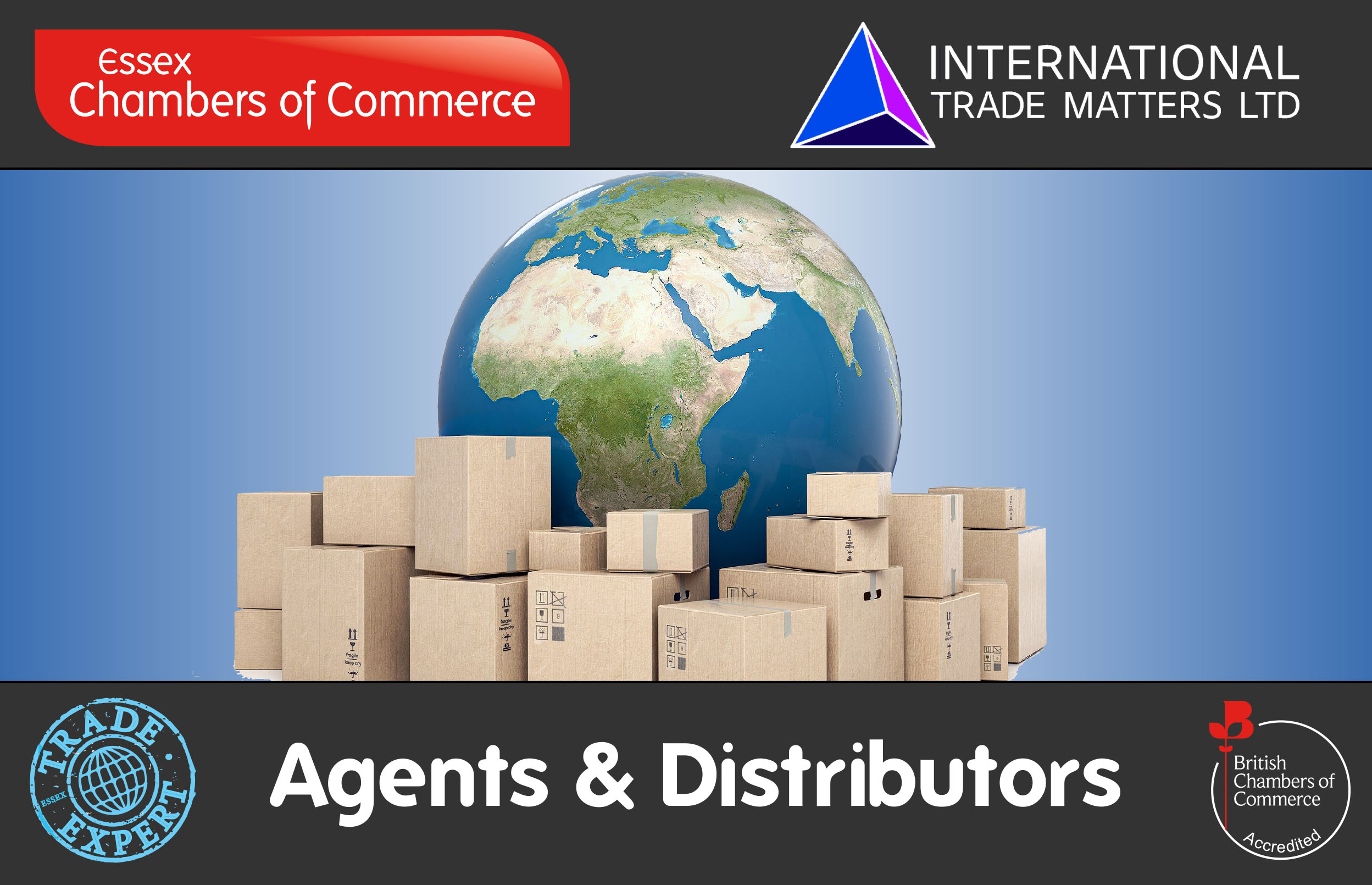 This course is designed for sales teams, administrators and managers planning international growth through Agents and Distributors overseas. The course covers the differences between Agents and Distributors, advantages and disadvantages of each, what to consider when appointing them, and an introduction to the legal implications. The course will also look at the importance of harmonising all sales channels so if you are already selling through these third parties, there is valuable information to learn about doing this effectively.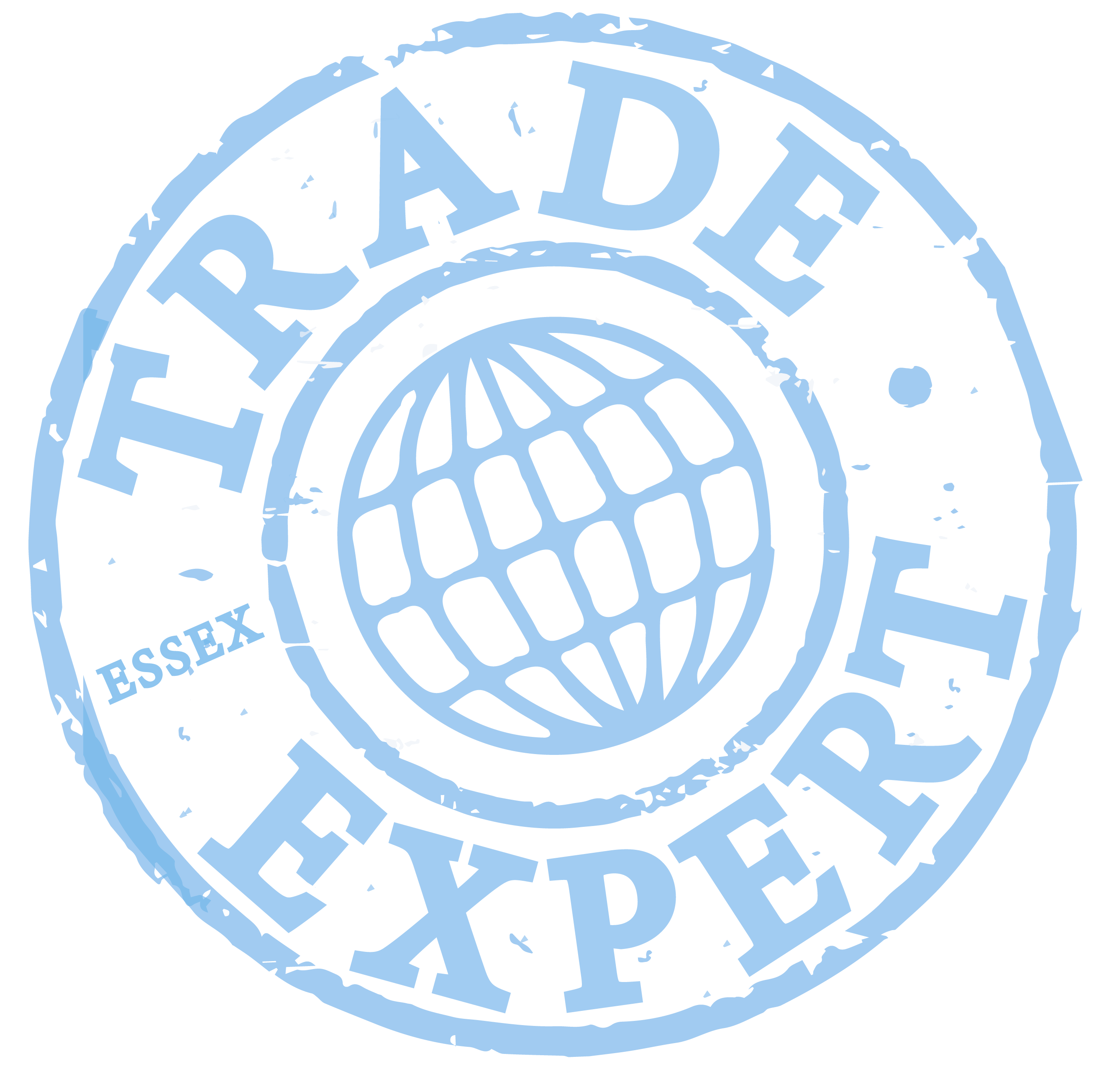 Course Contents:
Routes to overseas markets

Roles of Agents and Distributors

Legal implications

Advantages and disadvantages of Agents and Distributors

Harmonising your sales channels

Sources of help and advice
Who should attend:
This course is suitable for staff within an organisation, ideally middle or senior management, who have a responsibility for developing business in overseas markets. The course is valuable for both newcomers wanting an introduction and overview, and experienced staff needing a refresher. It will also be valuable for those already using Agents and Distributors who want to ensure best practice and integrated sales channels.



Date:

Wednesday 7th July 2021 9.30am to 12.30pm


Cost to attend: £150.00 + VAT Members and £175.00 + VAT Non-Members



British Chambers of Commerce Accredited Course:


At the end of the course there will be a short assessment paper to complete which results in a BCC Certificate with a Pass or Merit achievement worth 1 credit. Achieve 6 credits to receive the BCC Foundation Award in International Trade.

Learn More

This course will be delivered by International Trade Matters Ltd with trainers who have a team of highly experienced specialists with a combination of regional, industry sector and export-function expertise.