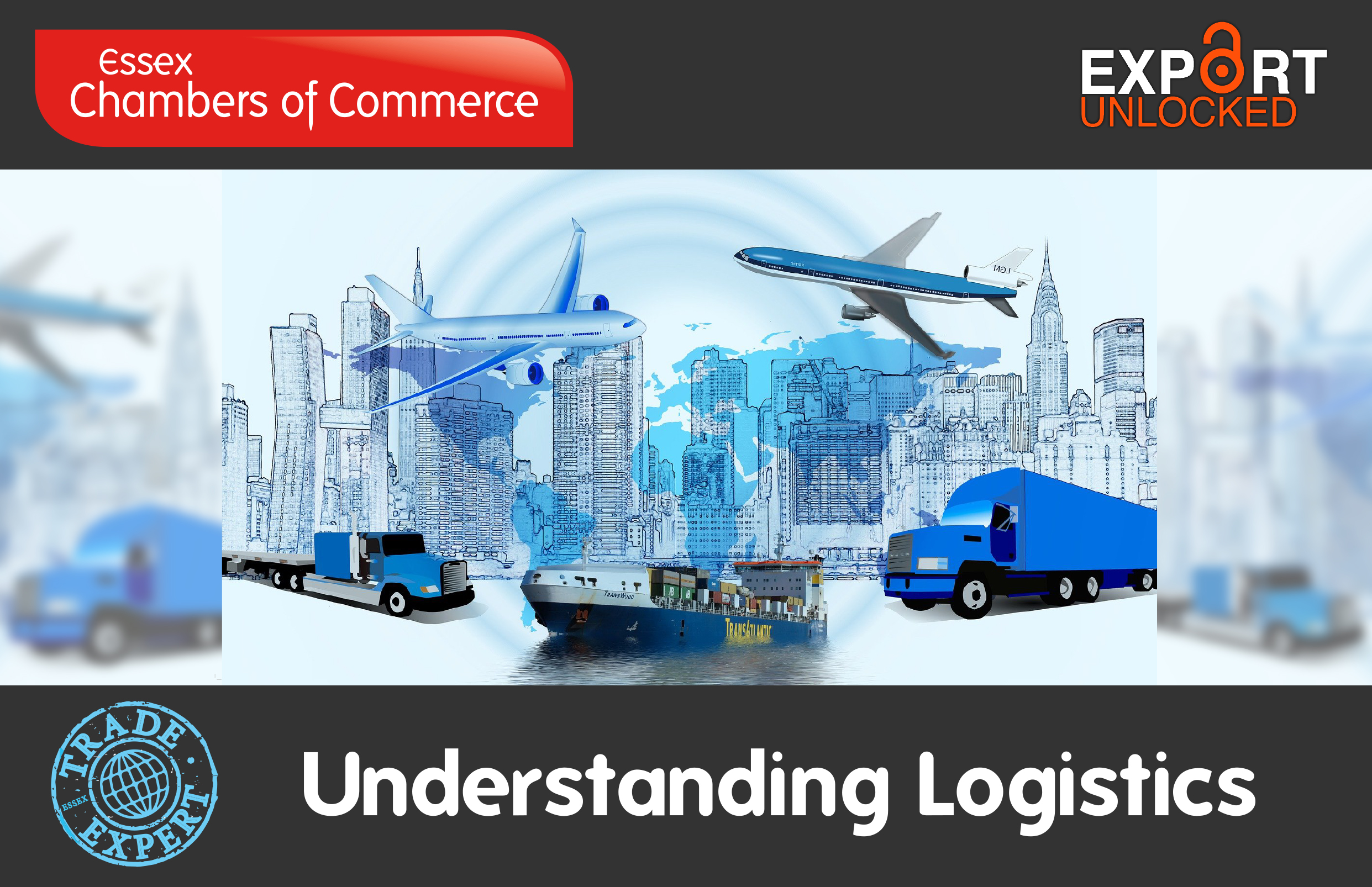 Logistics plays an essential key role in the supply chain. In this half day course you will learn about the importance and key role freight forwarders, logistic companies and third party logistics (3PL) play.

This course will cover all types of logistics: airfreight, sea freight, road freight and courier. It will help you understand the differences between them. It will also highlight the benefits of each mode and what type of companies operate each service.

You will also learn about various options available when moving goods for clients. From customs formalities to understanding key documentation that is required when moving goods from or into the UK.

Topics include:
Definitions of Transport
Packaging

Understanding FTL & LTL

Incoterms 2020

Cargo / Marine Insurance

Hazadous Goods / DGN

Understanding Commodity Codes

Role of your Customer

Commercial Documents

Customs Declarations

Accreditations and the Importance

AEO

Date: Thursday 23rd September 2021 9.30am to 12.30pm
Cost to attend: Members £150.00 + VAT and Non-Members £175.00 + VAT

This is an interactive course and will finish with an overview and a group exercise going through the areas covered.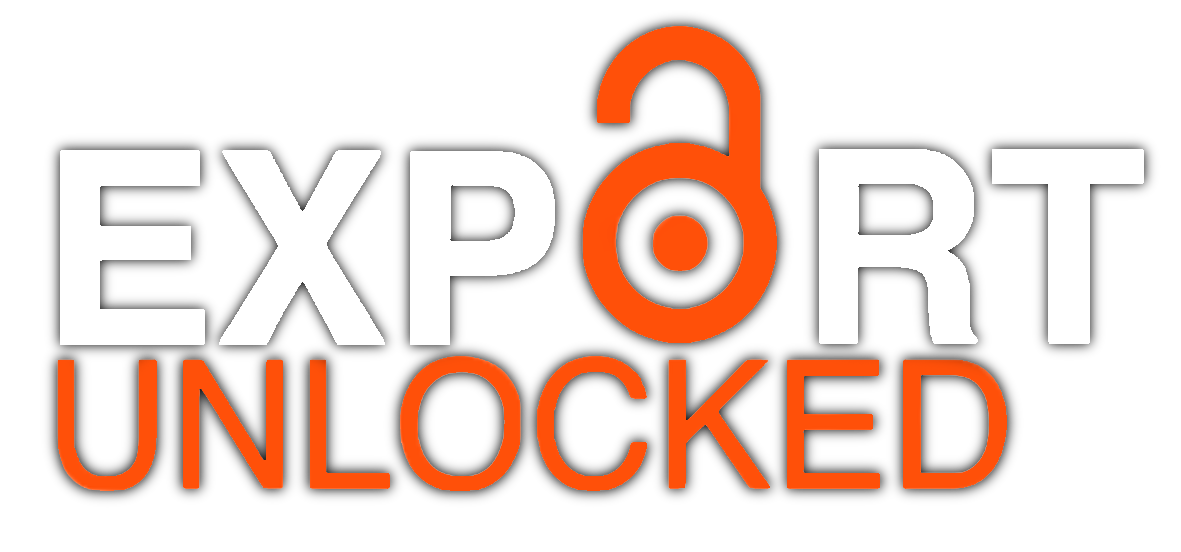 Richard has worked in logistics for over 26 years running his own forwarding business until 2016 when he set up 'Export Unlocked' offering Consultancy and Advice in International Trade, helping businesses Export.

An enthusiast for all things to do with world trade, Richard understands the many aspects of both importing and exporting. Using his vast experience, he is now working closely with many different Chambers and organisations delivering training.

Richard's work has taken him around the world and has presented in Genève for the World Trade Organisation (WTO), in Doha for Qatar Development Bank and North and South of Ireland with Trade Ireland giving him valuable insights and a strong understanding of how different markets operate.