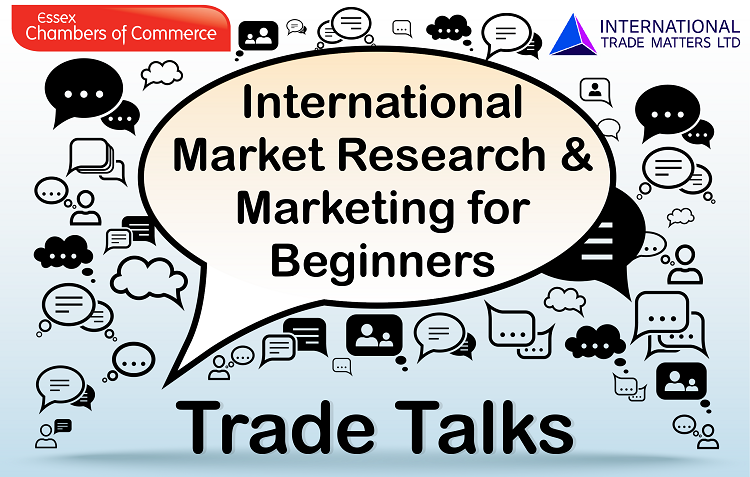 How do you attract overseas buyers?
In today's interconnected market place many companies are receiving enquiries from other countries but, if you wanted to find more customers in those markets, a little market research and marketing know how could make a real difference. Adapting your marketing to another culture and language is key to visibility and brand recognition.

Join us for this short webinar where we will firstly give you some top tips on how to identify a new market for your goods or services and secondly, provide you with the expertise to adapt your marketing messages and style.

Date:

Thursday 15th September 2022 10.00am to 11.00am
Cost to attend: Members £15.00 + VAT and Non-Members £35.00 + VAT
Please note: This event will not be recorded and any material will only be circulated to those that attend