Events
Thoroughly Thurrock Networking Twilight
Orsett Hall, Prince Charles Avenue, Orsett, Essex, RM16 3HS.
Thursday 8th March 2018
4:30pm - 6:30pm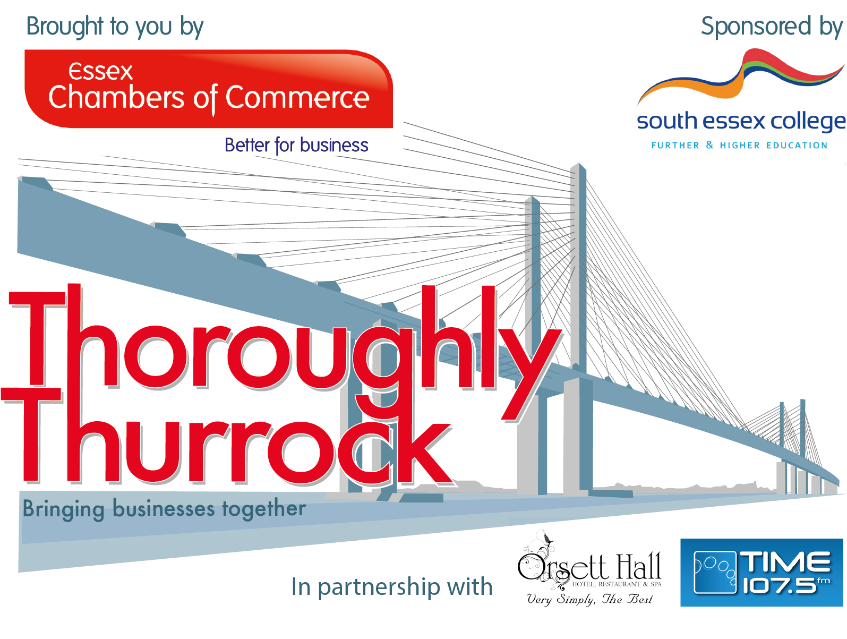 Join us for our Thoroughly Thurrock Networking Twilight event, taking place at Orsett Hall.

Thoroughly Thurrock brings together Essex Chambers of Commerce, along with South Essex College, Time FM and Orsett Hall in Thurrock, to deliver first class networking opportunities as well as listening to our guest speakers on topical business issues. We hope to see you there!
Our special Guest Speakers are Nichola Silveira, General Manager - Logistics, DP World London Gateway; Susan Potter, Training & Development Manager, DP World London Gateway; Joanne Giles, Director of Apprenticeships and Employer Engagement at South Essex College and Les Hawkins, Specials Supported Policing Co-Ordinator, Special Constabulary, Essex Police.
Nichola will be providing us with an overview including features of DP World London Gateway and Logistic Parks including the port centric value proposition it has for its ambitious customers.

Susan will be presenting about the Apprentice Programmes available at DP London Gateway and how they are looking to utilise the Apprenticeship Levy. Les will be talking about how the Employer Supported Policing Scheme can benefit your organisation while at the same time, recruiting new Special Constables and increasing the number of duties Essex Police Special Constables are able to perform to help make Essex a safer place to live and work.
As it is National Apprenticeship Week 5-9 March 2018, we thought it would be useful to hear from Sue and also Joanne with regard to Apprenticeships. During Apprenticeship Week, employers and apprentices from across England will come together to celebrate the success of apprenticeships whilst encouraging even more people to choose apprenticeships as a pathway to a great career. The theme for the #NAW2018 is 'Apprenticeships Work'. Showcasing how apprenticeships work:
for individuals
for employers
for the community
for the wider economy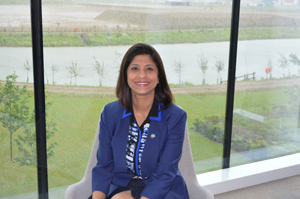 Nichola Silveira, General Manager - Logistics, DP World London Gateway is a growth-oriented senior management executive with over 33 years experience, spanning a number of multi-national maritime and logistics businesses. Currently, Nichola spearheads DP World London Gateway Logistics Park's ambitious customer acquisition programme and implementation of integration between the port and Logistics Park operations, which seeks to significantly benefit UK supply chains.
In her 5-year tenure as General Manager of DP World Yarimca in Turkey, she delivered a US $650m project to launch a 1.2 million TEU container terminal employing 450 staff. Prior to this, Nichola was Operations Director at DP World's flagship 15m TEU Jebel Ali port in Dubai, UAE and has worked for one of the largest shipping lines before joining DP World.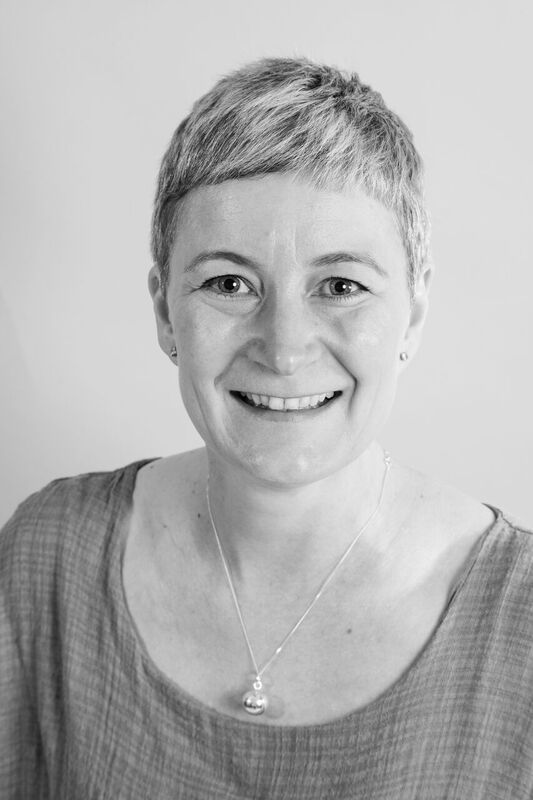 Sue Potter is the Training & Development Manager for DP World London Gateway and an ambassador for Apprenticeships. She conducts business honestly and openly, and talks about apprenticeships in a passionate and down to earth way, sharing the experiences she has gained through managing apprenticeship programmes in the Port and Gas & Oil industries for over 8 years.

Her enthusiasm and passion for supporting young people has seen her launch three apprenticeship programmes with her current employer.

Les is a retired Police Sergeant having served 27 years with Essex Police. His role as Specials Supported Policing Coordinator is new to Essex Police, who are the only one of the 43 Home Office Police Forces in England and Wales to employ somebody specifically to support and develop the Employer Supported Policing Scheme within their force area. This is testament to the importance and value Essex Police give to their Special Constabulary.
Hosted by Orsett Hall who will be serving refreshments and canapes, there will be plenty of time at this Essex Chambers event to network with guests, to promote your business whilst boosting your contacts in Thurrock and across Essex.
Date:
Thurs

day 8 March 2018 4.30pm to 6.30pm
Venue:
Orsett Hall, Prince Charles Avenue, Orsett, Essex, RM16 3HS
Cost to attend: (Inc. VAT) £18.00 Members and £35.00 Non-Members

Agenda:
16:30 Registration plus refreshments
16:50 Speakers: Essex Chambers, DP World London Gateway, South Essex College and Essex Police Special Constabulary
17:30 Networking & Canapes
18:30 Event CLOSE
Details of all attendees to any Essex Chambers event are included within the events delegate list. You hereby consent to the use of your data for that purpose in accordance with Data Protection Act 1998.

Please note – if you do not receive confirmation 48 hours after booking your place, please contact the Events Team on 01268 503361.

ESSEX CHAMBERS OF COMMERCE RESERVE THE RIGHT TO REFUSE ADMISSION TO ALL OR PART OF ANY EVENT.

All event bookings need to be made and paid online only unless we have agreed alternative arrangements with you in advance of the event. If you have any queries, please contact our Accounts Manager Rachael Hogg on 01206 363721.

If you would like to attend this event, please complete the online booking form below:

If you would like to attend this event, please complete the online booking form below:


Tweet about your attendance