BOOKINGS HAVE CLOSED FOR THIS EVENT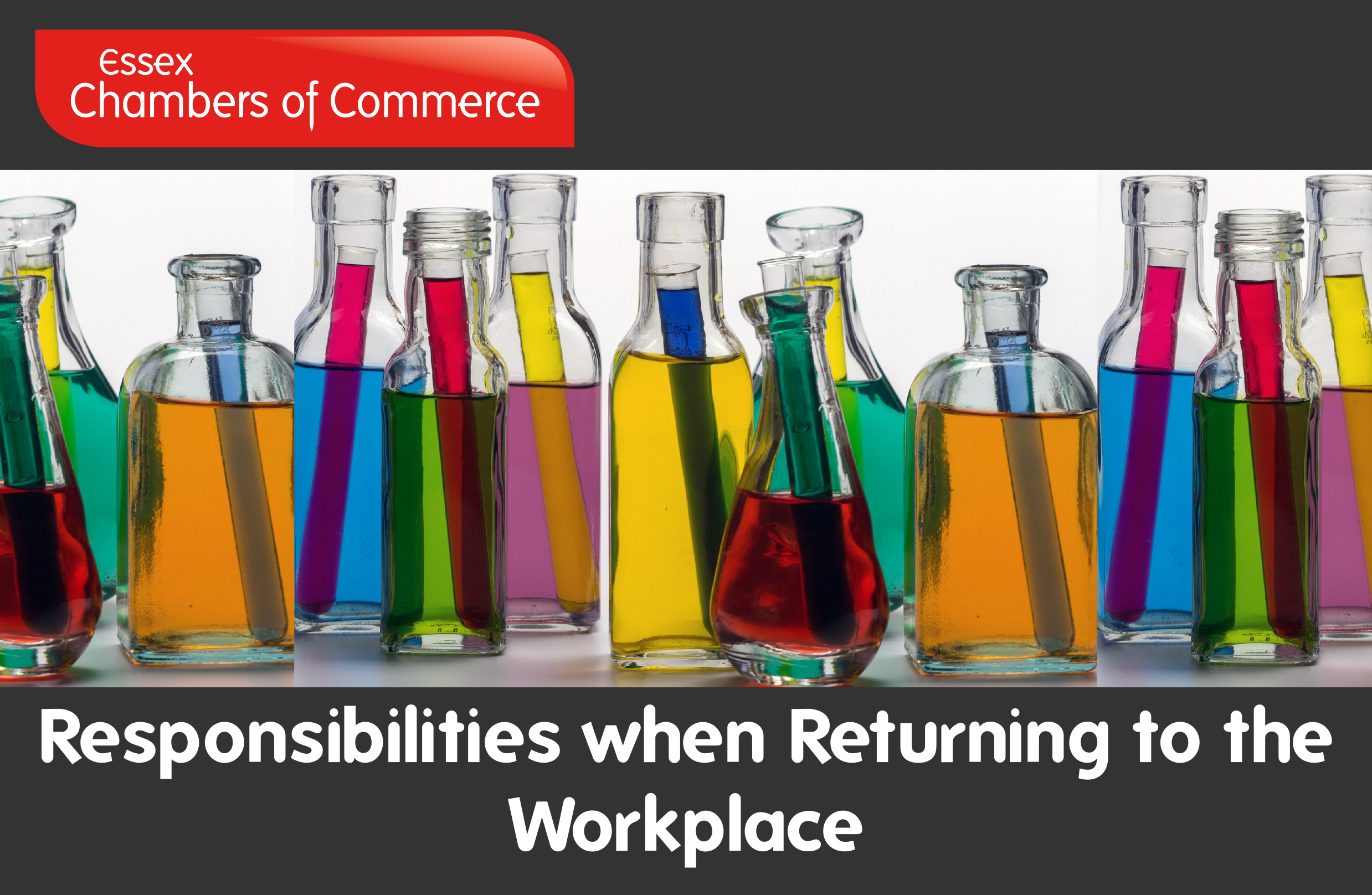 Join Essex Chambers of Commerce and Bob Harris, Technical Director at Airborne Environmental Consultants Ltd (AEC) for an important and informative webinar.

As COVID -19 restrictions start to ease and employees return to the workplace there are some key requirements that HSE managers and building owners are responsible for. In this webinar Bob will unravel health and safety regulations, highlight the risks that low occupancy buildings bring and explains the important risk reducing options to keep returning occupants safe and to fulfil your legal obligations as the duty holder.

This webinar is for people that manage buildings and HSE compliance in the workplace.

AEC are an independent environmental consultant specialising in asbestos (Management, Refurbishment, and Demolition Surveys), legionella risk assessments, water hygiene, occupational hygiene, Health & Safety, and training, operating throughout the UK.

Date: Wednesday 28th July 2021 10.00am - 11.00am Cost to attend: £30 + VAT Members and £50 + VAT Non-Members

Agenda
9.50am - Registration
10.00m - Welcome from Essex Chambers of Commerce
10.05am - Presentation from Bob Harris Technical Director, Airborne Environmental Consultants Ltd
10.45am - Q&A
11.00am - Webinar ends

The meeting will take place safely and securely via Zoom. Please note that you will receive the details to join the meeting once you have completed the booking form below.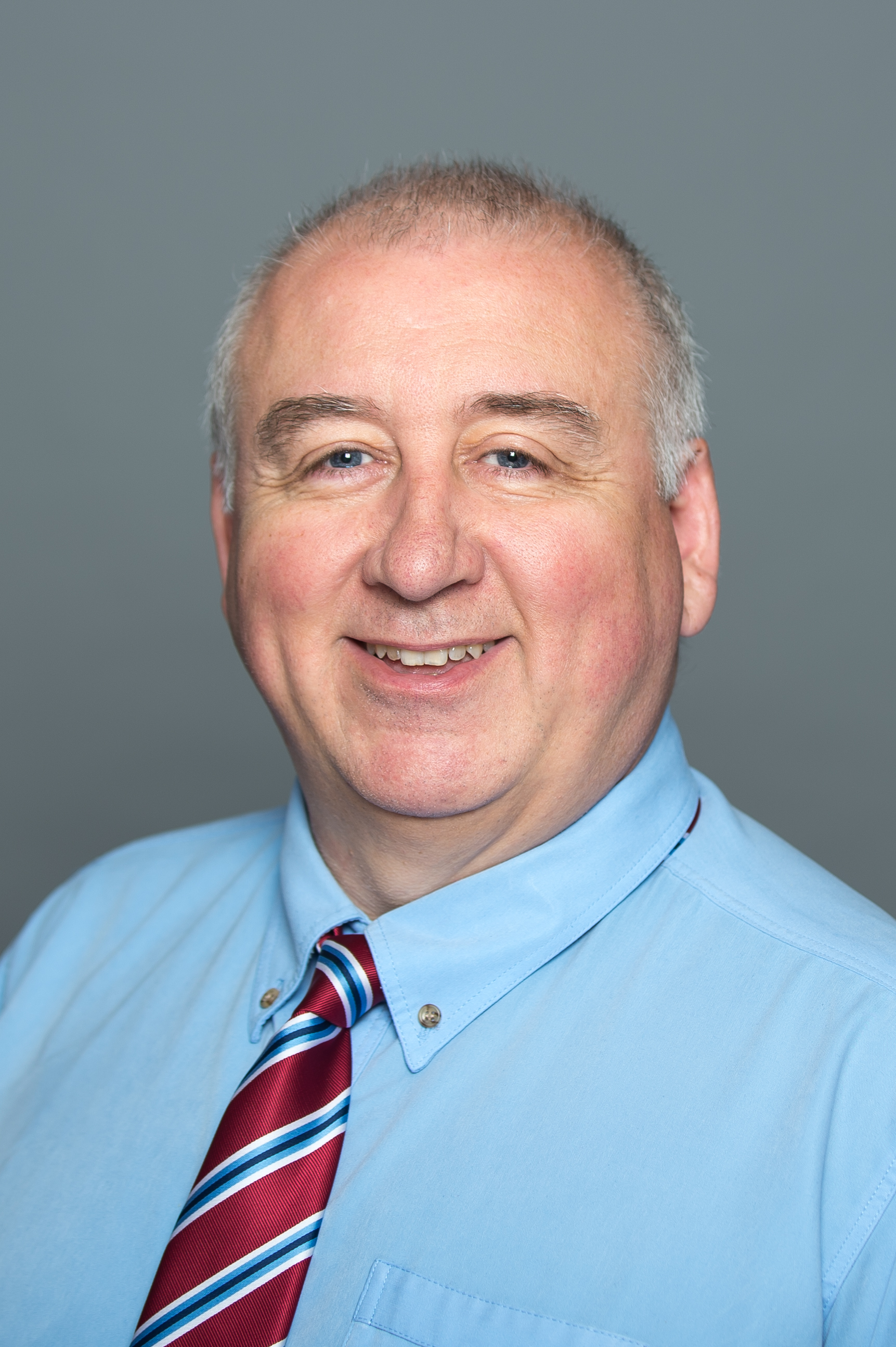 Bob Harris, Technical Director AEC - A published industry expert, with BSc in Applied Physics and qualifications too numerous to mention, Bob brings industry leading expertise with over 40 years' experience in health and safety, environmental consulting and compliance management. As Technical Director of AEC, Bob is involved in the development and delivery of all AEC's training courses and is a respected trainer both in the UK and overseas. Bob is also a chartered member of IOSH. An established speaker, Bob combines humour and a wealth of practical industry experience to ensure his talks are both stimulating and enjoyable.