BOOKINGS HAVE NOW CLOSED FOR THIS EVENT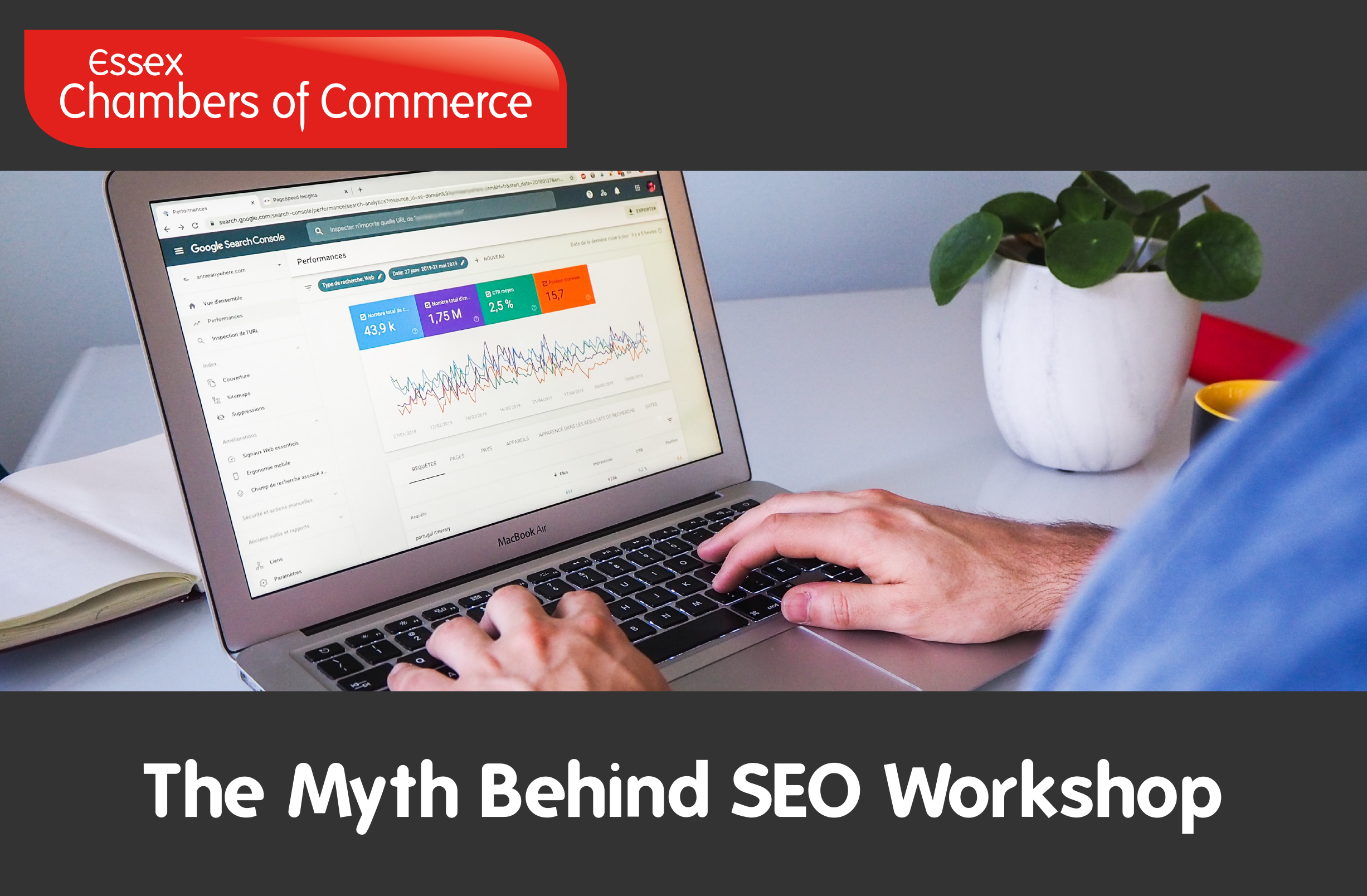 Learn and Implement SEO that produces results and get your website to the top of Google.

When your potential customers and site visitors search on Google does your website appear in the results at or near the top? If not, this course can help!

Search Engine Optimization (SEO) seems to be a 'dark' art … full of confusion, misconceptions, misleading information, and outright scams. But at heart, SEO is pretty simple and easy to learn.

At the end of this course you'll have a firm understanding of how SEO works and how you can use it to boost traffic and authority to your website.

We will cover the following topics;
The workshop will also include a Q&A with Live Consultation, review and audit overview of your site to show any areas, problems and ways in which you can resolve these issues from the comfort of your own office or home.
After the workshop, the team at the Acquisition Agency can run an audit on your company's website and provide you with the findings.
Date:
Tuesday 22nd June 2021 11.00am - 12.30pm
Cost to attend: £30 + VAT Members and £50 + VAT Non-Members
A
genda

10.50am - Registration
11.00am - Workshop begins
11.40am - Break
11.45am - Q&A
12.30pm - Workshop ends
The meeting will take place safely and securely via Zoom. Please note that you will receive the details to join the meeting once you have completed the booking form below.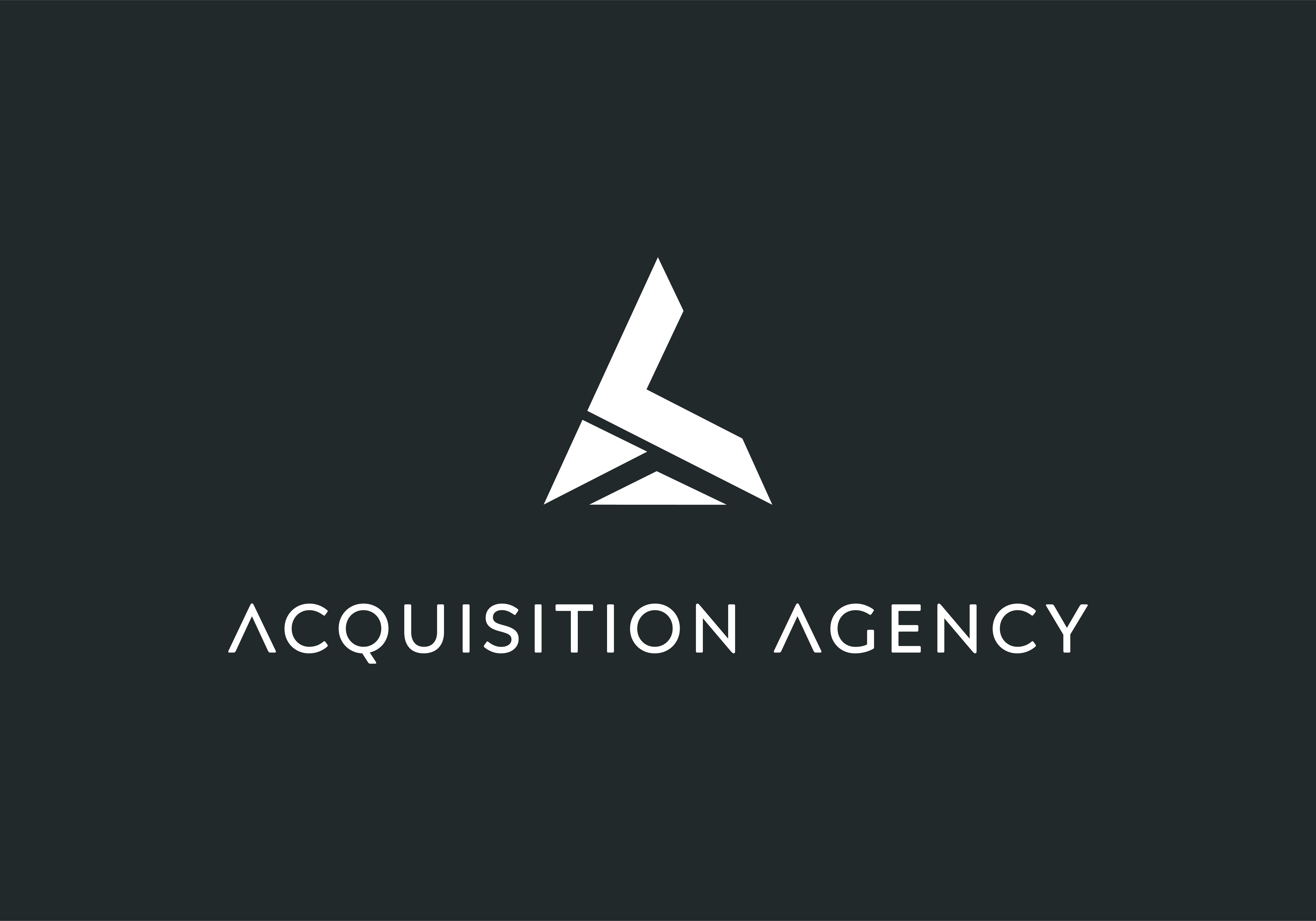 Acquisition Agency partners with B2B organisations to develop and execute highly customized digital marketing proformas focused on search engine marketing, Social media, and content marketing and development. They strive to become strategic partners with the clients they represent. Everything they provide is centered around a client's strategic marketing program and unique business objectives.
To find out more visit
Colchester SEO