Events
South Essex Networking Twilight Afternoon Tea with the Mayor of Southend Cllr Fay Evans
Porters Civic House & Mayor's Parlour, 178 Southchurch Road, Southend-on-Sea, Essex SS1 2LR
Wednesday 21st March 2018
4:00pm - 6:30pm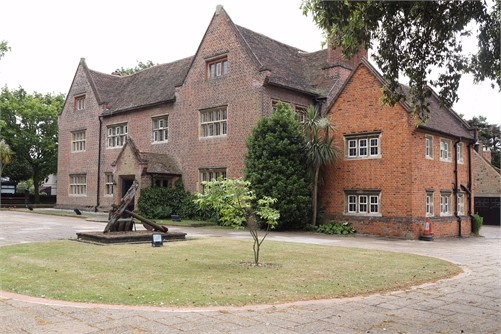 Have you ever wondered what lies beyond the tall brick wall of a plush 500 year old building just off the roundabout at Queensway in Southend? Well now is your chance to come and find out!

What lies behind that wall is Porters which was built in the 15th Century. The house takes its name from le-Porters, a prominent family in South-East Essex who owned the estate from the 14th Century. It is tucked away behind the walled grounds in the heart of Southend, set in delightful gardens gently sloping down to a lovely pond.

It is also the Civic Residence of the Mayor of Southend, and although it has not been used as a residential home for many years, it is a wonderful venue that can be hired from Southend Borough Council for private events, charity events, seminars and since 2006 it has also held a licence to perform wedding ceremonies.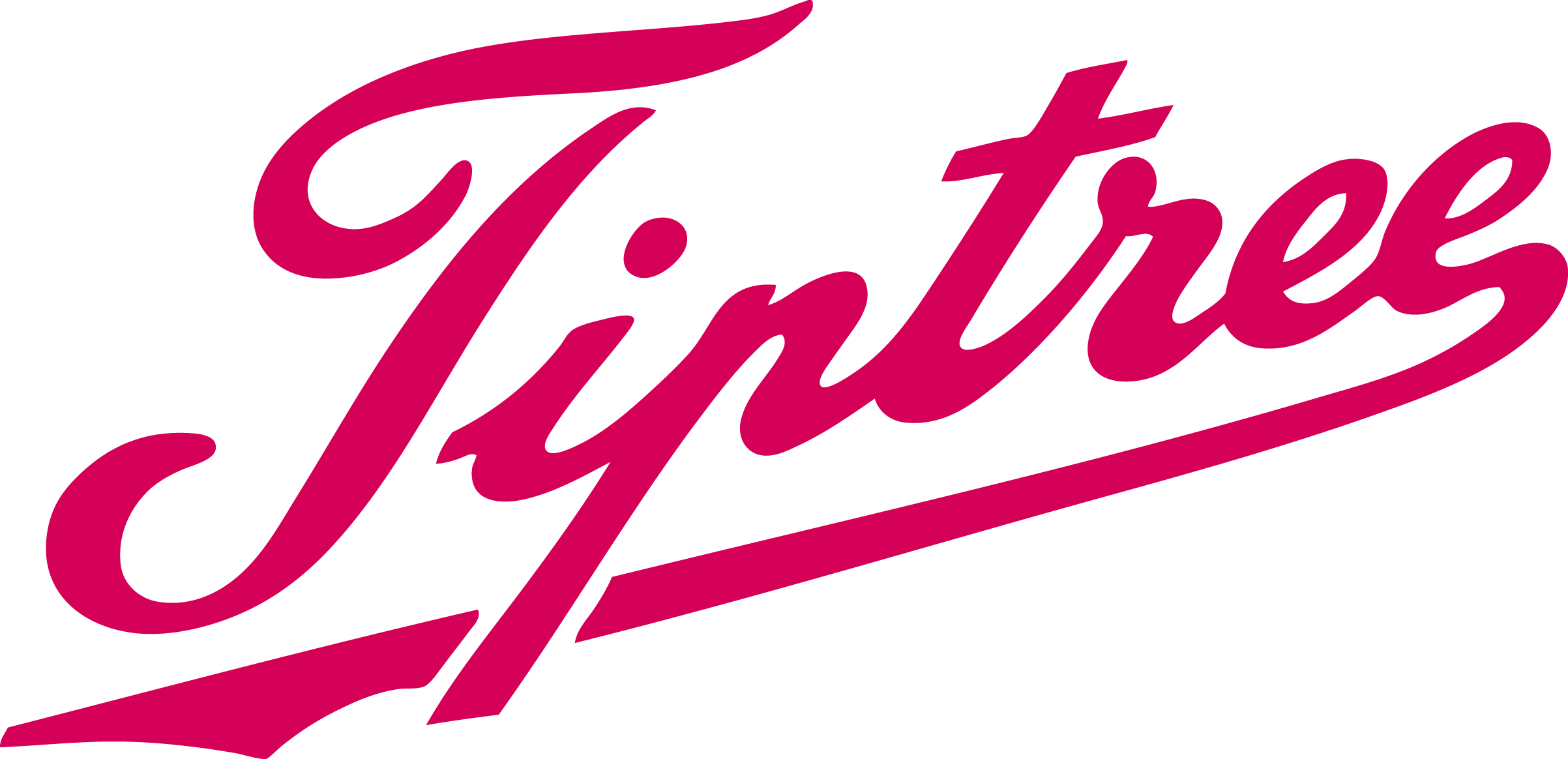 We are delighted that the current Mayor of Southend Borough Council - Cllr Fay Evans, will be opening the door to Porters on Wednesday 21 March 2018 between 4.00pm and 6.30pm to host an Afternoon Tea Networking Twilight event. Cllr Fay Evans will reflect on her term in office, while you enjoy some delicious scones, jam, tea and cake which is very kindly being provided by our Patron Wilkin & Son.

Step inside one of Southend's hidden treasures with us - there will be an opportunity for small groups to be shown around the premises and plenty of networking. Definitely one not to be missed, and due to the uniqueness of the venue, we have limited spaces available, so book early to avoid disappointment.

Please note that as Porters is a listed building, access to both the ladies and gentleman's toilets are via a set of steps with no disabled or alternative access.
Date:
Wedne

sday 21st March 2018 between 4.00pm and 6.30pm (Afternoon Tea will be provided)
Venue:
Porters Civic House & Mayor's Parlour, 178 Southchurch Road, Southend-on-Sea, Essex SS1 2LR
Cost to attend: (Inc. VAT) £18.00 Members and £35.00 Non-Members


Agenda:
16:00 Registration
16:30 Welcome: Essex Chambers of Commerce and presentation by Mayor of Southend, Cllr Fay Evans
16:35 Networking & Afternoon Tea
18:30 Event CLOSE

Details of all attendees to any Essex Chambers event are included within the events delegate list. You hereby consent to the use of your data for that purpose in accordance with Data Protection Act 1998.

Please note – if you do not receive confirmation 48 hours after booking your place, please contact the Events Team on 01268 503361.

ESSEX CHAMBERS OF COMMERCE RESERVE THE RIGHT TO REFUSE ADMISSION TO ALL OR PART OF ANY EVENT.

All event bookings need to be made and paid online only unless we have agreed alternative arrangements with you in advance of the event. If you have any queries, please contact our Accounts Manager Rachael Hogg on 01206 363721.

If you would like to attend this event, please complete the online booking form below:
If you would like to attend this event, please complete the online booking form below:


Tweet about your attendance