BOOKINGS HAVE NOW CLOSED FOR THIS COURSE
Government funding for this course is available through the Customs Grant Schemes

Refreshments, Lunch and a comprehensive Export Expert manual of the topics covered will be provided.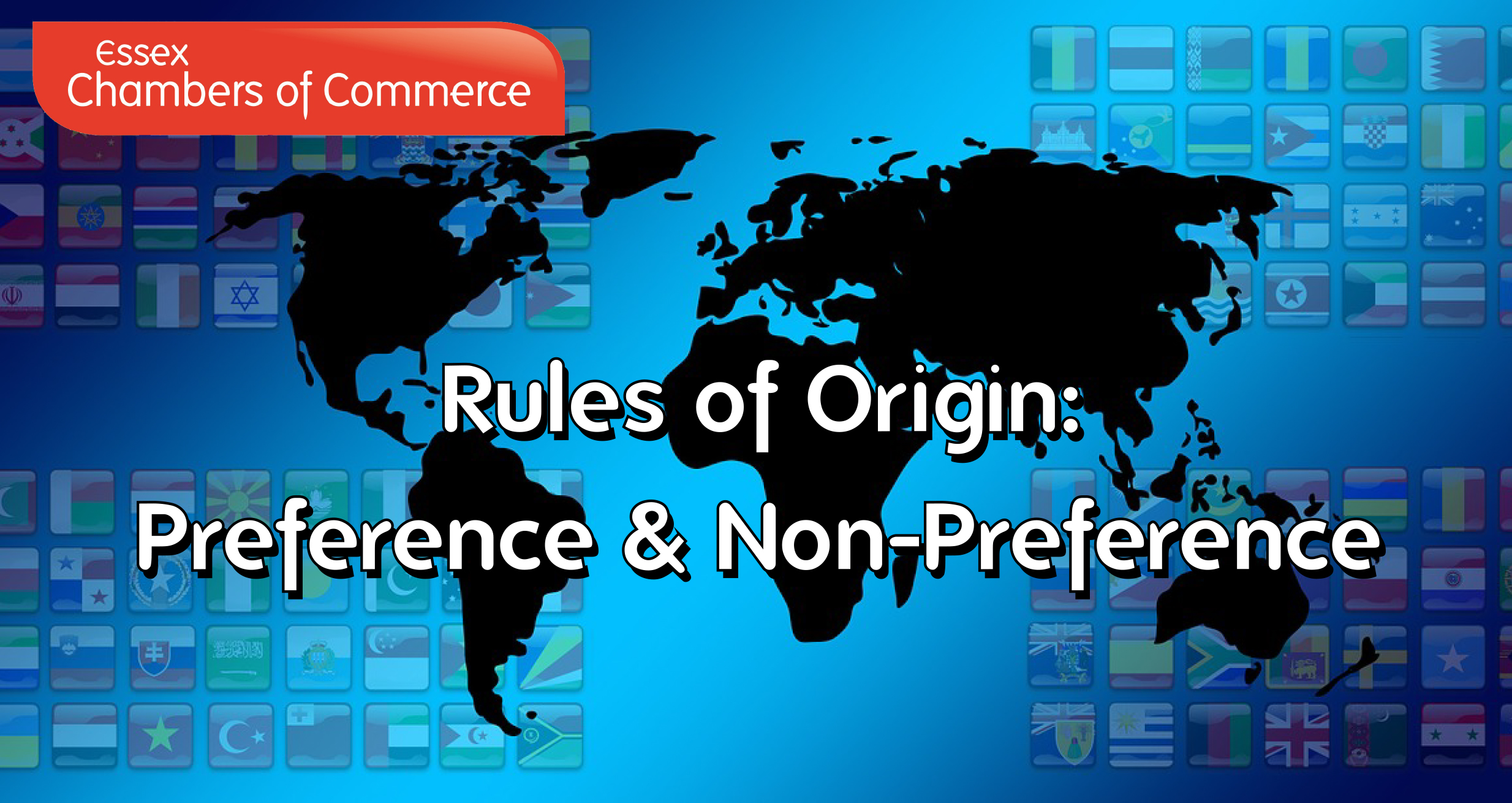 The purpose of the course:
Let us explain the complex subject of Origin, which is essential to understand, as the country in which a product is made can affect the import duty that is applicable. We will examine the non-preferential rules for determining the country of origin of goods, in accordance with the provisions of Primary Rules and Residual Rules. We'll identify the preferential origin rules for your own specific products, in order to determine if they meet preference according to the relevant EU Free Trade Agreement. Be aware of the new customs computer; Customs Declaration Service (CDS). We shall discuss BREXIT and how that may impact on your international trade.

Benefits for your organisation:
As an Exporter, you can help your customers in some countries to import your goods more cheaply under Preference.
As an importer, you can select preferential origin goods in order to reduce your import duty rates, which in turn will reduce your Import VAT.
Non-preferential rules are used for all kinds of commercial policy measures, such as anti-dumping duties and countervailing duties, trade embargoes, quantitative restrictions, tariff quotas etc.
Consider how BREXIT and CDS may affect your current procedures and practices

Who is this course for?
Goods are frequently detained and delayed at Customs borders due to incorrect declaration of origin, which affects relationships with your customers, and can delay payments. Any personnel preparing export or import documentation, dealing with customer queries, gathering of origin evidence etc., would gain great benefit from attending this course.
Topics Covered: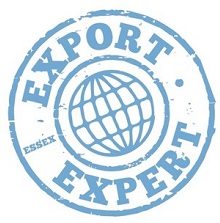 Wholly produced & Sufficiently Processed, Last Substantial Transformation

Origin Rules for Change of Origin

HS Codes & Tariff Headings & Chapter Digits

Tariff & Preferential Duty Rates

EUR-1, Low Value Invoice Declaration

Approved Exporter Status

Originating Material and Non-Originating Material

ATR & Free Circulation

Free Trade Agreements

GSP, ReX, Pan-European Mediterranean

Cumulation : Bilateral & Diagonal & Full

Donor Country

Customs Declaration Service (CDS)
BREXIT - Customs Law, the Union Customs Code (UCC)
Appreciate the legal basis for the non-preferential rules of origin.
Understand how to determine the origin of a product where two or more countries are involved in the production of the finished product.
Comprehend the rules for declaring Preferential Origin, specific to own product range.
Know how to complete the various Origin and Preference documents.
Be more aware of the changes on the horizon; BREXIT, CDS

British Chambers of Commerce Accredited Course:
At the end of the course there will be a short assessment paper to complete which results in a BCC Certificate with a Pass or Merit achievement. Complete 6 of these to receive the BCC Foundation Award in International Trade. Learn More