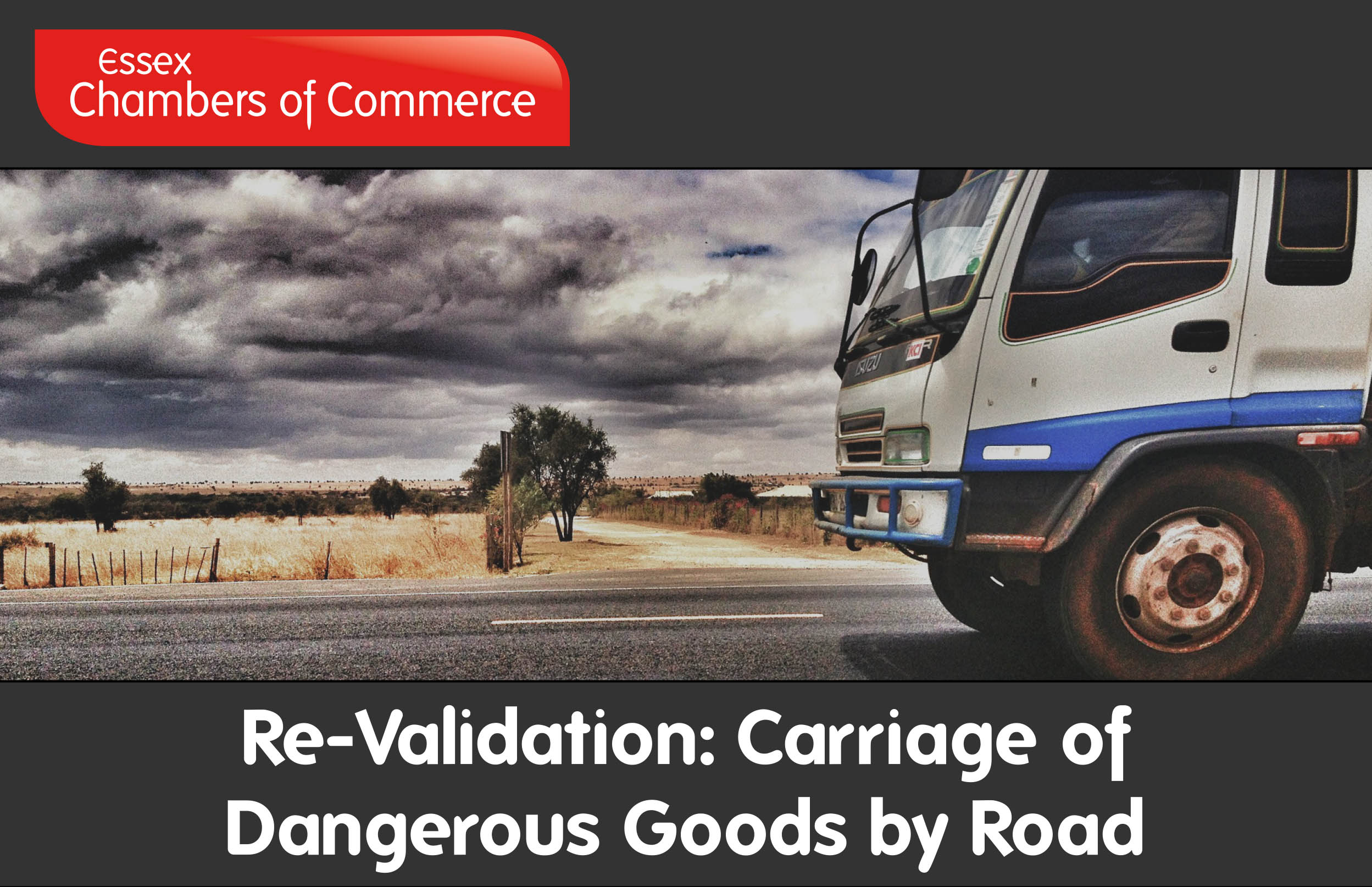 Delegates who have attended the Carriage of Dangerous Goods by Road course should undertake a Dangerous Goods by Road (Re-validation) training within two years of the original course. If this period is exceeded, it is recommended that delegates must repeat the original three-day course.

The Carriage of Dangerous Goods by Road (Re-validation) 2-day course provides delegates with the skills and knowledge required to handle and prepare shipments of dangerous goods for transport by air. Students will have the confidence to transfer the knowledge into the work environment.

By the end of the course learners will be able to confidently use the ADR Regulations to:

Correctly prepare a consignment of dangerous goods for road transportation
Validate whether a consignment has been prepared correctly for road transportation
Adhere to practices and standards regarding acceptance and responsibilities for the preparation and handling of goods for road transportation.

Our training encourages participation and ensure that the course is relevant, interesting and engaging.

Date: 18th & 21th May 2020 - 4 x 4 hour Webinar Sessions
Cost to attend: £375 + VAT Members and £425 + VAT Non-Members

Full details of course:
Introduction to the Regulations ADR UK Road Regulations

Hazardous Classes

UN numbers and Proper Shipping Names

Packing Groups

Mixed Packing

Excepted Quantities

Limited Quantities

Package Specification and testing

Marking and labelling

Overpacks

Documentation - completion of the dangerous goods note

Vehicle and container placarding

Driver requirements

Tunnel codes
Successful candidates receive a certificate of competence, valid for two years, after which they must re-validate their qualification.

About the Presenter -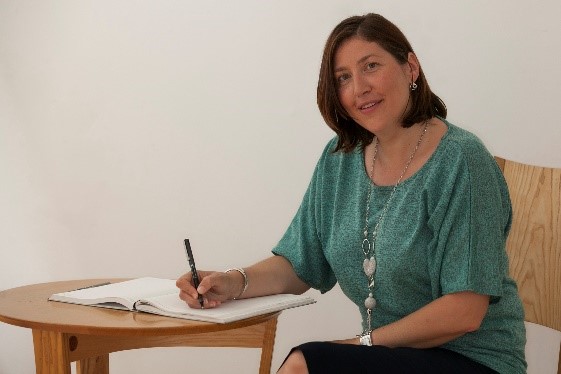 Sam Stretton has had experience working for a global logistics provider for over 20 years. Most of her time was in the training and development sector; where she managed a large training team and had the privilege of travelling the world to teach the employees all facets of running a logistics business across Europe, Middle East and Africa region.


Welcome to Logicom Hub the place for all your logistics and dangerous goods training needs.
We specialise in the Carriage of Dangerous Goods & Logistics. We realise that every business is unique, sometimes a different approach is needed by training employees in-house or building a bespoke training that considers your company culture and industry in more detail. We can develop bespoke training in all methods from instructor led to full computer based training.