The Essex Chambers invites you to join us for a Networking Tour of the Port of Tilbury.
The Port of Tilbury is already recognised as one of the UK's most multipurpose, flexible and successful ports in the UK, but is hoping to soon be recognised for the development of a new piece of national infrastructure, Tilbury2.

Tilbury2 is the expansion of the Port of Tilbury into a 152-site next door to the port. Tilbury2, to be built on former Tilbury Power Station land, is well on its way. This development, in February of this year, was granted planning consent under a development consent order (DCO) from the Secretary of State.

You will get an insight into Tilbury's development and how Port of Tilbury continue to create and grow dynamic supply chain solutions within the existing port boundaries before enjoying a tour of the facilities. This will be followed by a chance to build your contacts by networking with fellow businesses both small and large.

Date: Thursday 18th July 2019 4.00pm to 6.30pm (Refreshments Provided)
Venue: London Cruise Terminal, Ferry Road, Tilbury, Essex RM18 7NG
Cost to attend: £20.00 + VAT Members and £32.00 + VAT Non-Members

Agenda:
16:00 Registration plus refreshments
16:30 Presentations – Insight into the Tilbury2 development
Alison Hall – Commercial & Marketing Manager, Port of Tilbury
Simon Harper - Learning & Development Manager, Port of Tilbury
17:00 Port Tour (by bus)
17:30 Networking & Refreshments
18:30 Event CLOSE

Testimonials from our last event -

"Very well prepared and organised and look forward to the next opportunity to attend"

"Very good event showing the evolvement of an area that is growing in importance for the Local Economy. Thank you for a very worthwhile event."

"Brilliant venue. The speakers were really informative, engaging and friendly. The tour was a great idea."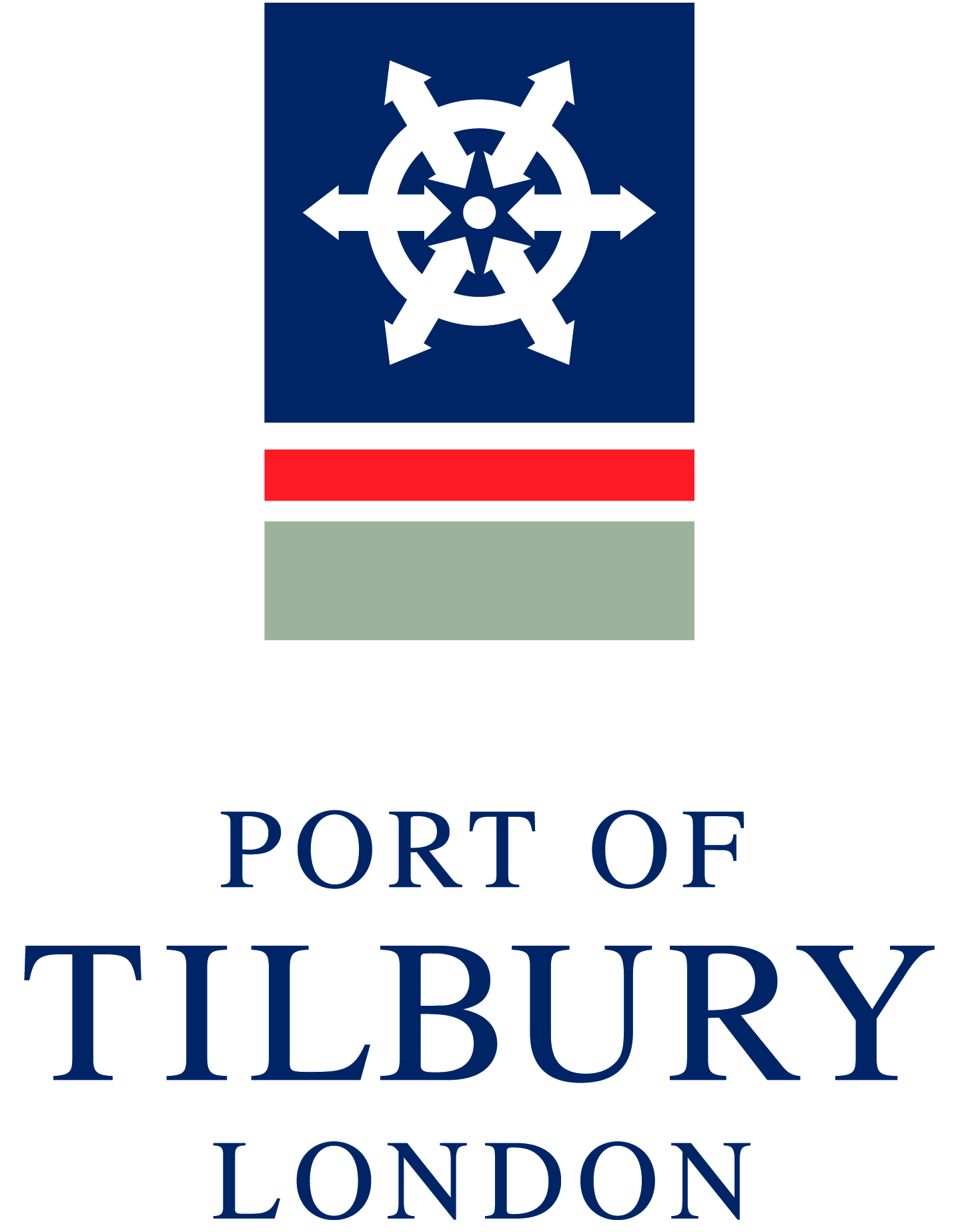 The Port of Tilbury is London's Major Port, providing fast and modern distribution services for the benefit of the South East of England and beyond. A dynamic and diverse import/export port, it handles a full range of cargoes with specialist expertise in the handling of forest products, containers, RoRo, waste, grain/bulk commodities and construction/building materials.
Tilbury's strategic location makes it the natural point for storage and distribution, providing portcentric consolidation solutions for a number of market leaders. The port offers its customers excellent transport links to and from the capital and across the South East – where over 50% of the population live and work.
The Port is a diverse multi-modal hub, covering over 1,100 acres and is well positioned to access the M25 and the rest of the UK's motorway network. In addition, there are direct rail connections within the Port, with access to the whole of the UK, and dedicated barge facilities.