Join Essex Chambers & Anglian Water to find out how your business can become more sustainable and help protect the environment with the Keep it Clear programme.

The programme is working to increase awareness of pollution and flooding caused by blocked pipes from sinks and toilets both at home and at work, as well as the devastating impact that wipes and other sanitary products, which contain plastics, are having on our wildlife.
It doesn't matter what industry you are in, there's something we can all do. Find out more about how your business can get on board and come and meet the KIC team.
Date: Tuesday 19th November 2019 4.30pm to 6.30pm
Venue: Garden Suite, Wivenhoe House Hotel Park Rd, Wivenhoe, Colchester CO4 3SQ
Cost to attend: Members £20.00 + VAT and Non-Members £32.00 + VAT

Anglian Water won the Queens Award for Industry for its work on Sustainability with campaigns such as the behavioural change programme Keep it Clear. Find out more about the campaign here

Agenda
4.30pm Arrival & Refreshments
5.00pm Presentation: Collette Parker, Community Engagement Manager, Anglian Water
5.30pm Refreshments & Networking
6.30pm Event close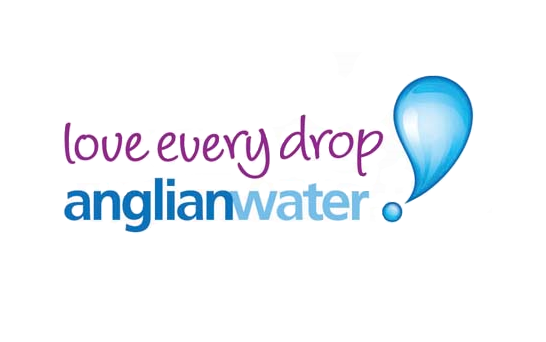 Collette Parker's career with Anglian Water began in 2005 as Media Manager. She joined the Keep It Clear campaign in 2014. She has developed the role of community and creative engagement within the Keep It Clear team. The campaign is a behavioural change programme and works in the same way as Keep Britain Tidy or Love Food, Hate Waste. She looks for ways that are going to motivate and inspire people to change their attitudes in relation to what they do in their homes or at work by being careful to make sure food waste, fats, oils and grease are not put down the sink, or wipes and sanitary waste are not flushed down the toilet.