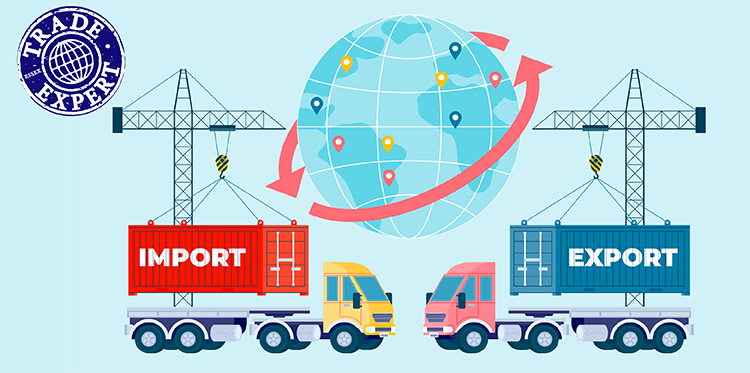 This virtual half day course will cover special procedures and the benefits of using Inward and Outward Processing, commonly known as IP and OP, in your compliance.

We will look at the impact of the EU Union Customs Code (UCC) on the application, the requirement for duty guarantees and administrative processes involved in managing IP.

As well as reviewing the IP application form and the C99/ C&E812 suspension returns, we will also look at what internal processes are required.

Date: Thursday 16 November 2023 9.30am to 12.30pm
Virtual: Zoom Platform
Cost per Person: Members £250.00 + VAT and Non-Members £330.00 + VAT

Please note: This event will not be recorded and any material will only be circulated to those that attend.


Can't make this date? Contact us to register your interest for the next course date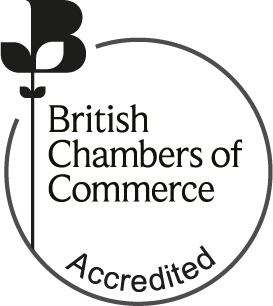 British Chambers of Commerce Accredited Course:
The British Chambers of Commerce has ten nationally accredited international trade courses that give essential skills that are invaluable to small and large businesses alike.
At the end of the course there will be a short assessment paper to complete which results in a BCC Certificate with a Pass or Merit achievement worth 1 credit. Achieve 6 credits to receive the BCC Foundation Award in International Trade.

Learn More