BOOKINGS HAVE NOW CLOSED FOR THIS EVENT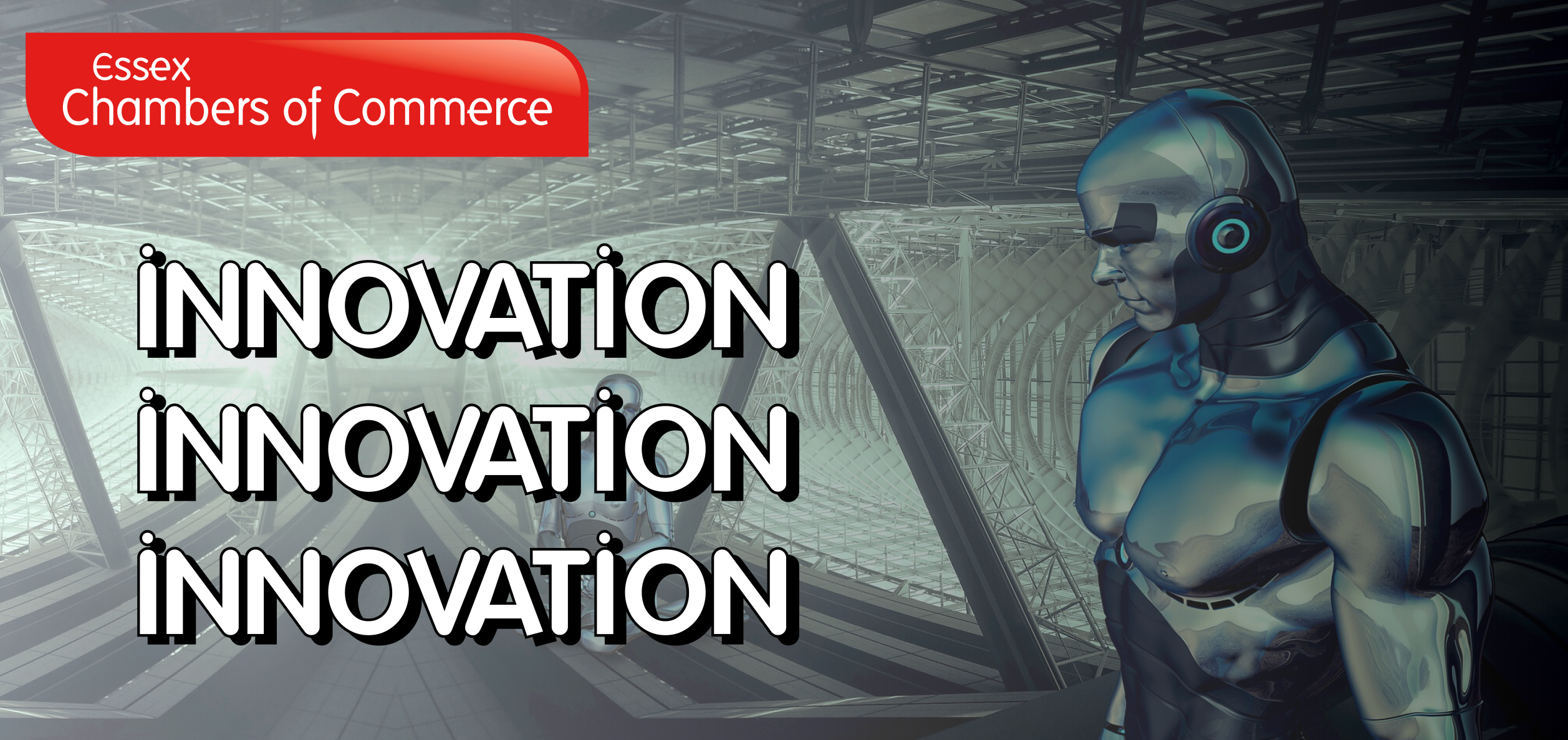 The University of Essex's new £12 million Innovation centre, designed to bolster the region's emerging science, technology and digital creative industries, has officially opened its doors.

As both the University of Essex and Oxford Innovation are key members of the Essex Chambers, we are extremely proud to host a soft launch for our members and local businesses, to look around this unique centre and discover the fantastic facilities and services they have to offer.

The purpose-built Innovation Centre, Knowledge Gateway will deliver flexible workspace and support for up to 50 enterprises. It includes a café, areas for businesses and students to develop business ideas and space to showcase research, linked to the creative and digital sectors.

Studio X the home to the University's digital creative collaborative studio and student start-up programme, containing state of the art AI/AR and 360 VR Video and Animation studios which are all accessible to resident businesses.

Guest speakers;
Neil Griffin, Innovation Director / Innovation Centre Colchester

James Newell, Executive Director / Groundwork

Jake Harris, Co-Owner & Client and Strategy Director / Harris & Wilde
Date: Tuesday 15th October 2019 4.30pm to 6.30pm (Refreshments Provided)
Venue: The Innovation Centre. Knowledge Gateway, University of Essex, Colchester, Essex CO4 3SQ
Cost to attend: Members £20 + VAT and Non-Members £32 + VAT

This is a great opportunity to experience and test the latest technology and meet some of the regions most up and coming forward thinking new and established businesses in Essex, all within in a modern state of the art facility.

Agenda:
16:30 Registration & Networking
17:00 Presentations
17:45 Networking
18:30 Event CLOSE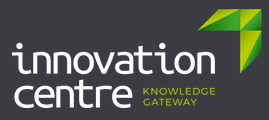 Neil Griffin, Innovation Director at the Innovation Centre Knowledge Gateway in Essex. Neil comes to Oxford innovation with a wealth of business, consultancy and senior management experience within a strategically driven commercial environment. Having led both large and small teams he specialises in providing practical and strategic business support for the Innovation Centre tech community whilst connecting people with like-minded individuals through networks within Essex.

Neil fully believes in a learning environment to drive change through Innovation whilst coaching and mentoring in an Authentic way through best practices and frameworks. He has a strong record of leadership and blending academia plus current trends with the real world to achieve results in all aspects of business.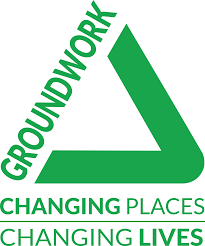 James is the new Executive Director for Groundwork East; tasked with continuing and growing the services we offer in Essex and beyond. Following a career as a management consultant in the City, he specialises in helping charities solve problems and develop effective strategies. Many of his clients were based in Essex and he brings a good understanding of the region to the role at Groundwork.

He is a non-executive Director for two fast-growth charities (Breaking Barriers and the Pan Africa Mosquito Control Association) and a visiting lecturer at Cass Business School.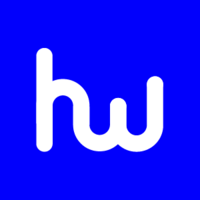 Jake Harris is the Client Director for Harris and Wilde, a content and branding agency bringing brands to life through video and animation. Working with Fortune 100 companies to independent cocktail bars every company has a story to tell and Harris and Wilde will help you tell it. Jake has 10+ years' experience working agency and client-side and will be joined at the event by Harris and Wilde's Creative Director, Jack.