Book onto our next course or register your interest for further dates

Refreshments, Lunch and a comprehensive Export Expert manual of the topics covered will be provided.
This is a BCC Accredited Course and marks go towards the Foundation in International Trade.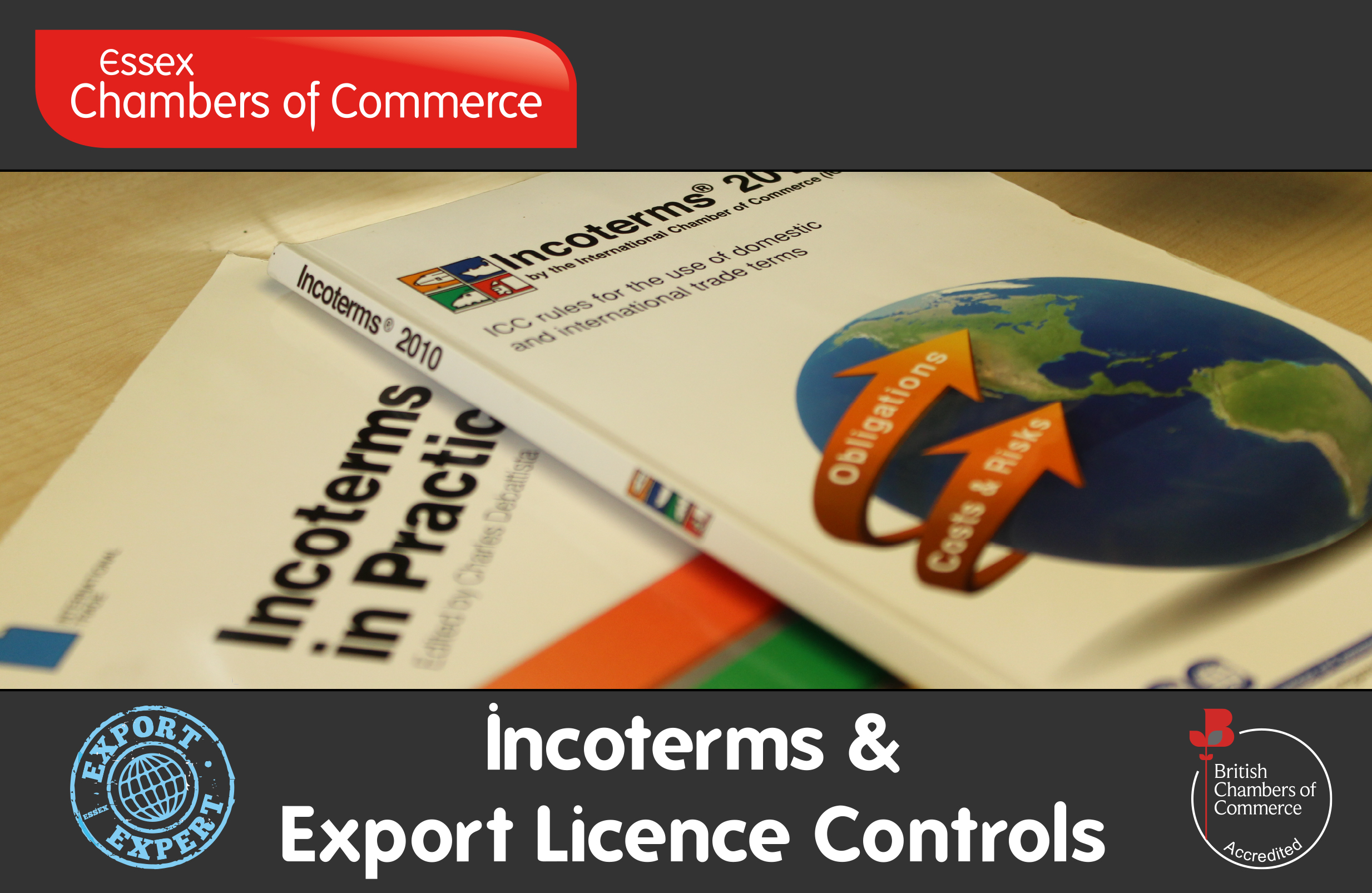 The purpose of the course:
Incoterms 2020 – understand what has changed, compared to Incoterms 2010. This is your opportunity to understand fully the comprehensive aspects of International Commercial Terms "Incoterms". If you do not know your DAP from your DPU, or get confused over FOB versus FCA; then this is the course for you. We'll guide you through each of the Incoterms, explaining the costs involved, and whether these should be met by the Seller or the Buyer. We'll identify the transfer of risk points for each of the 11 Incoterms, and clarify the issue of Insurance.

Export Licence Controls : We'll then enter the world of Export Licence Controls, explaining the role of Export Control Joint Unit (ECJU), and their on-line export control portal (SPIRE, and its' replacement). Whether you are exporting goods designed for Military use, or Dual-use items : or whether you are not sure (!), we'll explain the rating process, and the importance of End-User Undertakings. Export Licence rules do not only cover the physical movement of goods, but also cover certain software, and certain technology.
Benefits for your organisation:
A unique opportunity to learn about these two very different aspects of International Trade.

The new Incoterms 2020 rules will be examined in detail, ensuring awareness of the new updates that were introduced in January 2020.

Use these International Commercial Terms to understand the costs and risks when moving goods internationally, thereby avoiding disputes with your customers.

Export Licence Compliance is essential to all exporters.

Companies large and small must equally comply with our Licensing rules.

This course will ensure you are aware of the SPIRE system, and its' replacement and how to keep updated on the frequent changes.

Who is this course for?
This one day course is suitable for all Exporters, whether you are exporting goods and/or technology and/or software. Incoterms covers the physical movement of goods, but Export Licensing has a much wider remit. It is vital that you meet your responsibilities as an Exporter, and have an awareness of Financial Sanctions.


Topics Covered: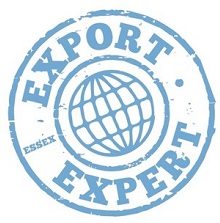 Incoterms 2020 in depth

Delivery & transfer of risk

Cost build up

Insurance Issues

Export Licences & the SPIRE system & it's replacement

ECJU (Export Control Joint Unit)

Different types of Licence - including OGELs, SIELs, OIELs

End User Undertakings
Date:
Tuesday 18th February 2020 9.30am to 4.30pm (Lunch & Refreshments Provided)
Venue:
Essex Chambers of Commerce, Unit B3, Parkside Office Village, Colchester, Essex CO4 3ZL
Cost to attend: £340.00 + VAT Members and £390.00 + VAT Non-Members
By the end of the course, delegates will be able to:
Move goods confidently across borders, being aware of the risk and cost lines.

Have the knowledge of how to search for whether or not an Export Licence is required.

Determine the different licences available and when each are applicable.

Log on to your own SPIRE account and be confident about Export Licence requirements.

Receive Export Control Notices to ensure you are kept up to date with changes in regulations.
British Chambers of Commerce Accredited Course:
At the end of the course there will be a short assessment paper to complete which results in a BCC Certificate with a Pass or Merit achievement. Complete 6 of these to receive the BCC Foundation Award in International Trade.
Learn More