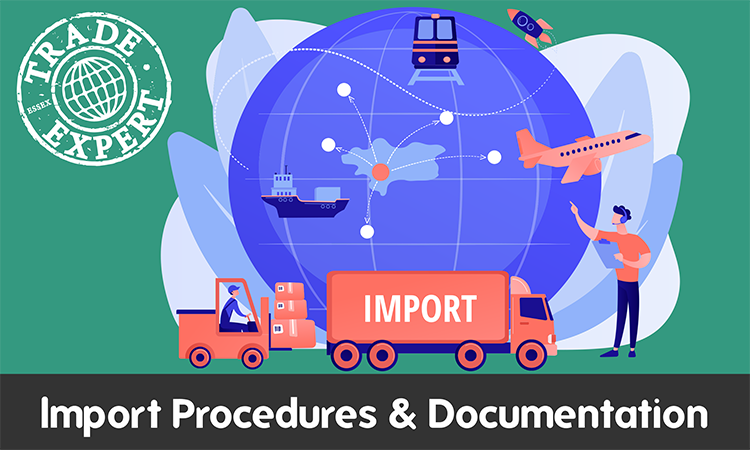 International markets offer huge Import opportunities for UK businesses.
Finding and developing new markets for products is a hugely valuable avenue for expansion and makes international trade an excellent means of growth.

Selling internationally is very complex but – as with most things – easy with help and appropriate training.

This virtual half day course covers all the basic key areas around importing. The course will explain the requirements for documentation, plus an overview of country of origin and incoterms.

Date: Tuesday 23rd January 2024 9.30am to 12.30pm
Virtual: Zoom Platform
Cost to attend: Members £250.00 + VAT and Non-Members £330.00 + VAT

Please note: This event will not be recorded and any material will only be circulated to those that attend.


Can't make this date? Contact us to register your interest for the next course date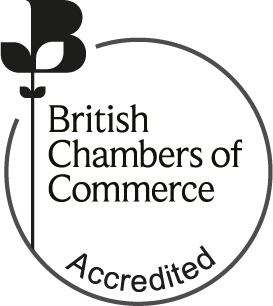 British Chambers of Commerce Accredited Course:
The British Chambers of Commerce has ten nationally accredited international trade courses that give essential skills that are invaluable to small and large businesses alike.
At the end of the course there will be a short assessment paper to complete which results in a BCC Certificate with a Pass or Merit achievement worth 1 credit. Achieve 6 credits to receive the BCC Foundation Award in International Trade.

Learn More