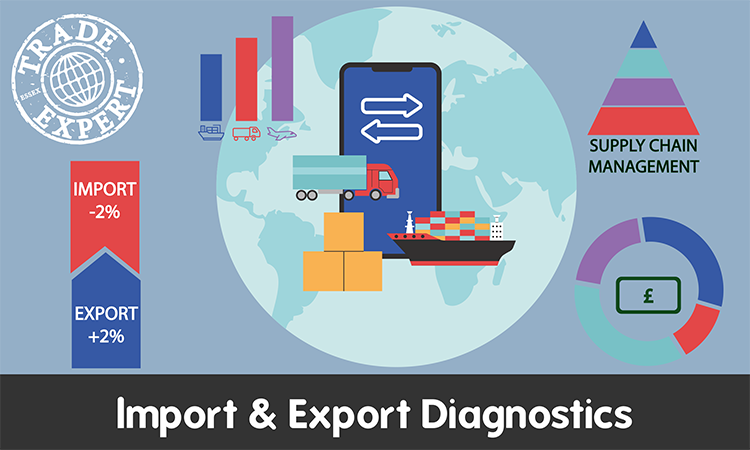 This virtual half day workshop will highlight the key areas of international procedures and compliance, helping companies to review their current Standard Operating Procedures (SOPs) and ensure they are compliant when exporting or importing.

During the workshop we will cover the following:
Customs procedures and paperwork for import/export activities – EU/third countries

Supply chain movements – Checklist

Export and import declarations – How to check key areas

Incoterms and the importance

The importance of using the right commodity codes – Checking lists

Tariff rates – EU schedule and the new UK tariff schedule

Rules of origin and the importance in FTA

Audits – key areas to consider

Customs record-keeping – storing information.

Date: Wednesday 10th April 2024 9.30am to 12.30pm
Virtual: Zoom Platform
Cost to attend: Members £250.00 + VAT and Non-Members £330.00 + VAT

Please note: This event will not be recorded and any material will only be circulated to those that attend.


Can't make this date? Contact us to register your interest for the next course date