Are you responsible for managing Data Protection or running marketing programmes? If so, this practical course is aimed at you!

There are a number of myths out there around what the marketing rules are and what role Data Protection plays in them. The world of information law compliance can be complex and demanding, with simple accurate advice and quality support hard to come by. Essex Chambers of Commerce have therefore joined forces with Lighthouse IG, who have a great deal of experience and expertise working with data, maximising the benefits of it and managing the rules around it.

This workshop looking at all things marketing will cover:
A Summary of the GDPR and Data Protection Act
When you need consent (and when you don't) and how to manage it
Opt outs vs opt ins
Data quality and the pitfalls of buying in marketing lists
What the Privacy and Electronic Communications Regulations are
How to manage cookies and other electronic marketing tools
What further rules are coming around direct marketing

Date: Tuesday 18th June 2019 9.00am to 12.30pm (Refreshments Provided)
Venue: The North Committee Room, Town Hall, High Street, Colchester, Essex CO1 1PJ
Cost to attend: Members £40.00 + VAT and Non-Members £75.00 + VAT
Agenda
9.00am - Registration
9.30am - Workshop begins
10.30am - Refreshments
12.30pm - Finish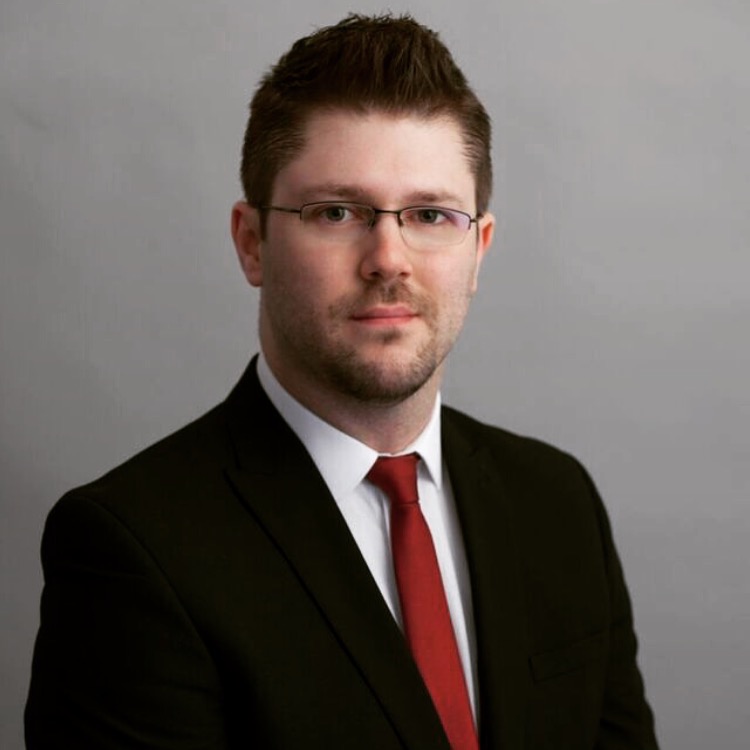 Scott Sammons is an experienced Information Governance Practitioner and trainer having worked in Data Protection and Information Management for the last 10 years across various sectors including public, private and voluntary sectors. Under the banner of Lighthouse IG Scott now supports various organisations with their information handling needs and legal requirements, including implementation of the GDPR. Scott is certified in Data Protection, Freedom of Information, Information & Records Management and the information security standard ISO27001. Scott is a fellow of the Institute of Information Management Africa and volunteers as Chair of the Information & Records Management Society (IRMS) of the UK & Ireland. Scott also teaches a current GDPR practitioner certificate and can be found on twitter under @privacyminion and @IGlighthouse. You can find out more information about Lighthouse IG at www.lighthouseig.com


Please note – if you do not receive confirmation 48 hours after booking your place, please contact the Events Team on 01268 209050.