Under Data Protection law, organisations are required to respond to and handle individuals requests to access or change their personal data. This could range from a member of staff asking to see all files on them through to a customer asking for the so called 'right to be forgotten' and for you to delete all their data. In this practical workshop, we will go through what individual's rights actually are under the GDPR and Data Protection Act 2018 and what steps you can take to manage them effectively.

We'll give you tips on how to spot and handle such requests, advice on what some of the problem areas are and how to avoid them and practical exercises on how to make requests more manageable within your organisation. Rights under Data Protection are one of the key areas of focus and enforcement for Government and regulators currently. Therefore, this is one of the key areas of Data Protection law to get right where you can.

This workshop will cover:
A Summary of the GDPR and Data Protection Act

What rights individuals have

Practical tips on how to handle such requests

Exemptions on where the rights don't apply and things that can, and indeed should, be exempt from release
If you are responsible for compliance within your organisation, be that within customer services, legal or HR (to name but a few) this workshop is a good introduction and overview of what Data Protection rights are and how to manage them.
Date:
Thursday 10th October 2019 9.00am to 12.30pm (Refreshments Provided)
Venue:
Essex Chambers of Commerce, 34a Star Lane, Great Wakering, Essex SS3 0FF
Cost to attend: Members £40.00 + VAT and Non-Members £75.00 + VAT
Agenda
9.00am - Registration
9.30am - Workshop begins
10.30am - Refreshments
12.30pm - Finish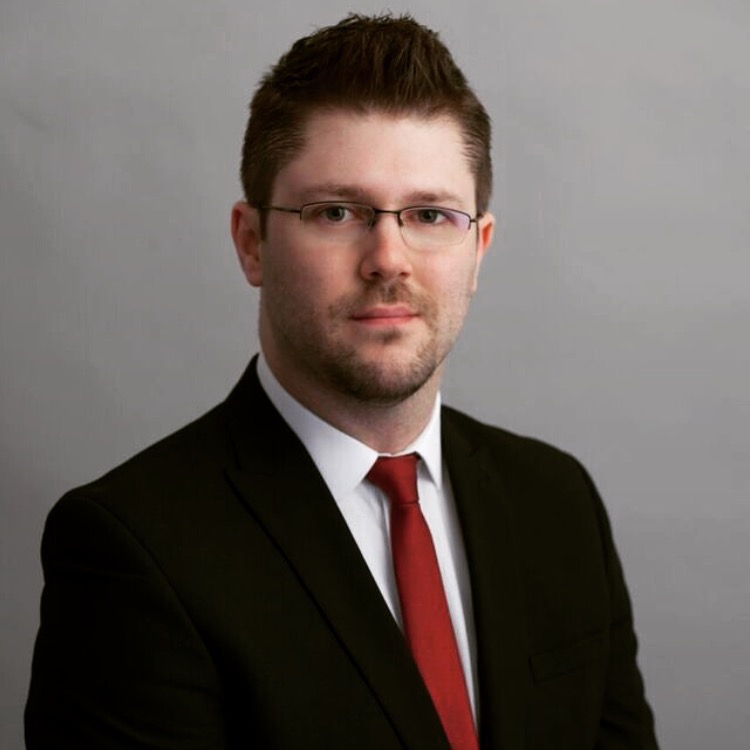 Scott Sammons is an experienced Information Governance Practitioner and trainer having worked in Data Protection and Information Management for the last 10 years across various sectors including public, private and voluntary sectors. Under the banner of Lighthouse IG Scott now supports various organisations with their information handling needs and legal requirements, including implementation of the GDPR. Scott is certified in Data Protection, Freedom of Information, Information & Records Management and the information security standard ISO27001. Scott is a fellow of the Institute of Information Management Africa and volunteers as Chair of the Information & Records Management Society (IRMS) of the UK & Ireland. Scott also teaches a current GDPR practitioner certificate and can be found on twitter under @privacyminion and @IGlighthouse. You can find out more information about Lighthouse IG at www.lighthouseig.com