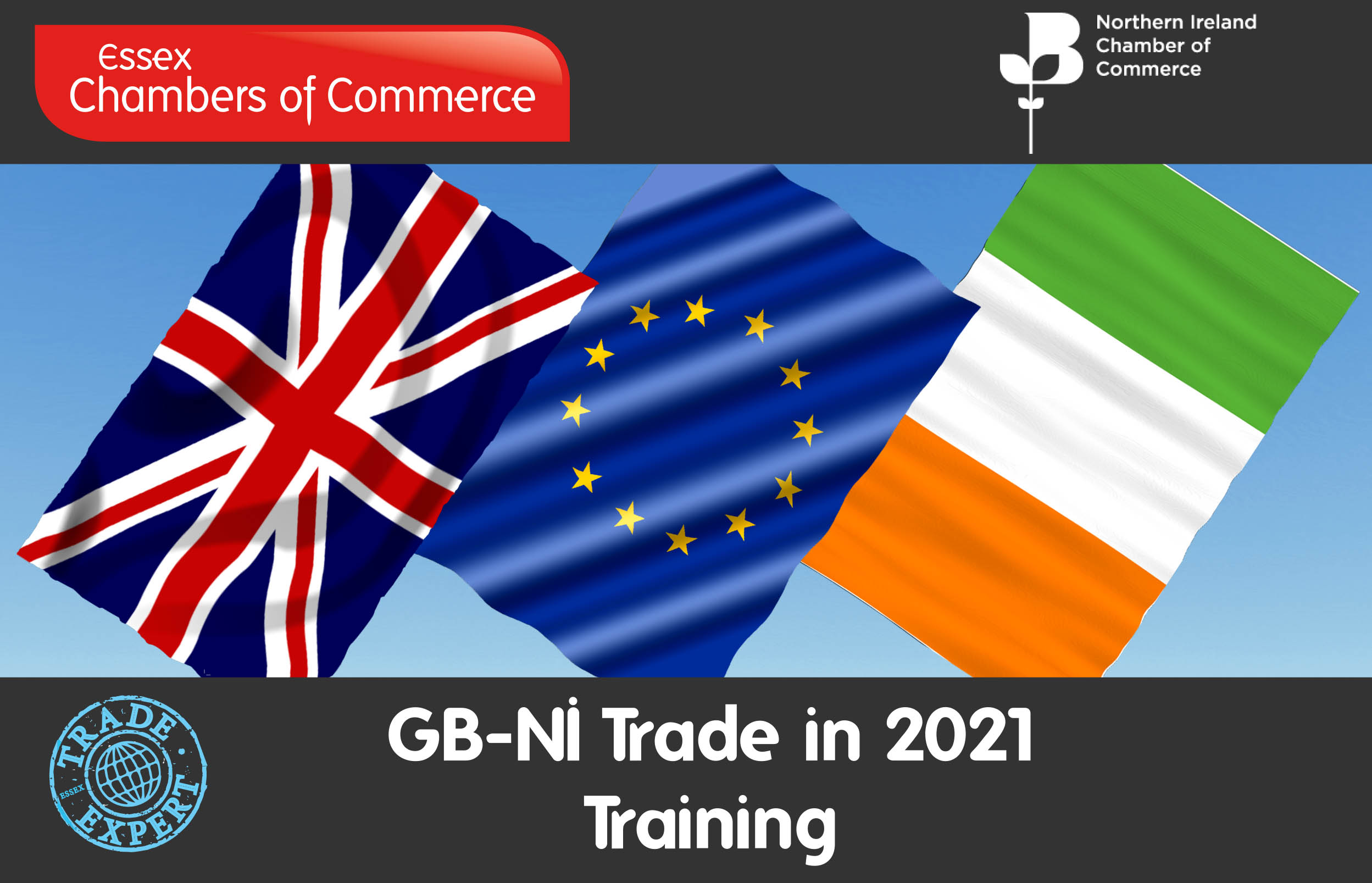 The Northern Ireland Protocol came into force on 1 January 2021 when the UK left the EU and the way goods move between Great Britain and Northern Ireland has now changed. There are new regulations in place and you need to be aware of the changes so that you can continue to move goods successfully.

This half day training session covers the key considerations when moving goods into Northern Ireland in a post Brexit transition environment.

We will cover:
NI Protocol
An overview

"At Risk"

Determining Origin

Trader Support Service

UK Trader Scheme

Grace Periods
Documentation Required to Move Goods to NI
The importance of Incoterms and Commodity Codes

ENS – Saftey and Security Declaration

SFD – Simplified Frontier Declaration

GVMR – Good Vehicle Movement Service

SPS Checks

Supplementary Declarations
Logistics
Moving Goods Routes through Belfast

Moving Goods through Dublin

Transit Rules
Who is this course for?
GB traders: staff within logistics departments, owner managers or personnel working for hauliers and freight forwarders.

There will be a 30 minute Q&A session at the conclusion of the course.

Date: Wednesday 21st July 2021 9.30am to 1.00pm
Cost to attend: £175.00 + VAT Members and £195.00 + VAT Non-Members

This course will be delivered by Northern Ireland Chamber of Commerce with trainers who have a working knowledge of Customs, International Trade and Logistics.