BOOKINGS HAVE NOW CLOSED FOR THIS EVENT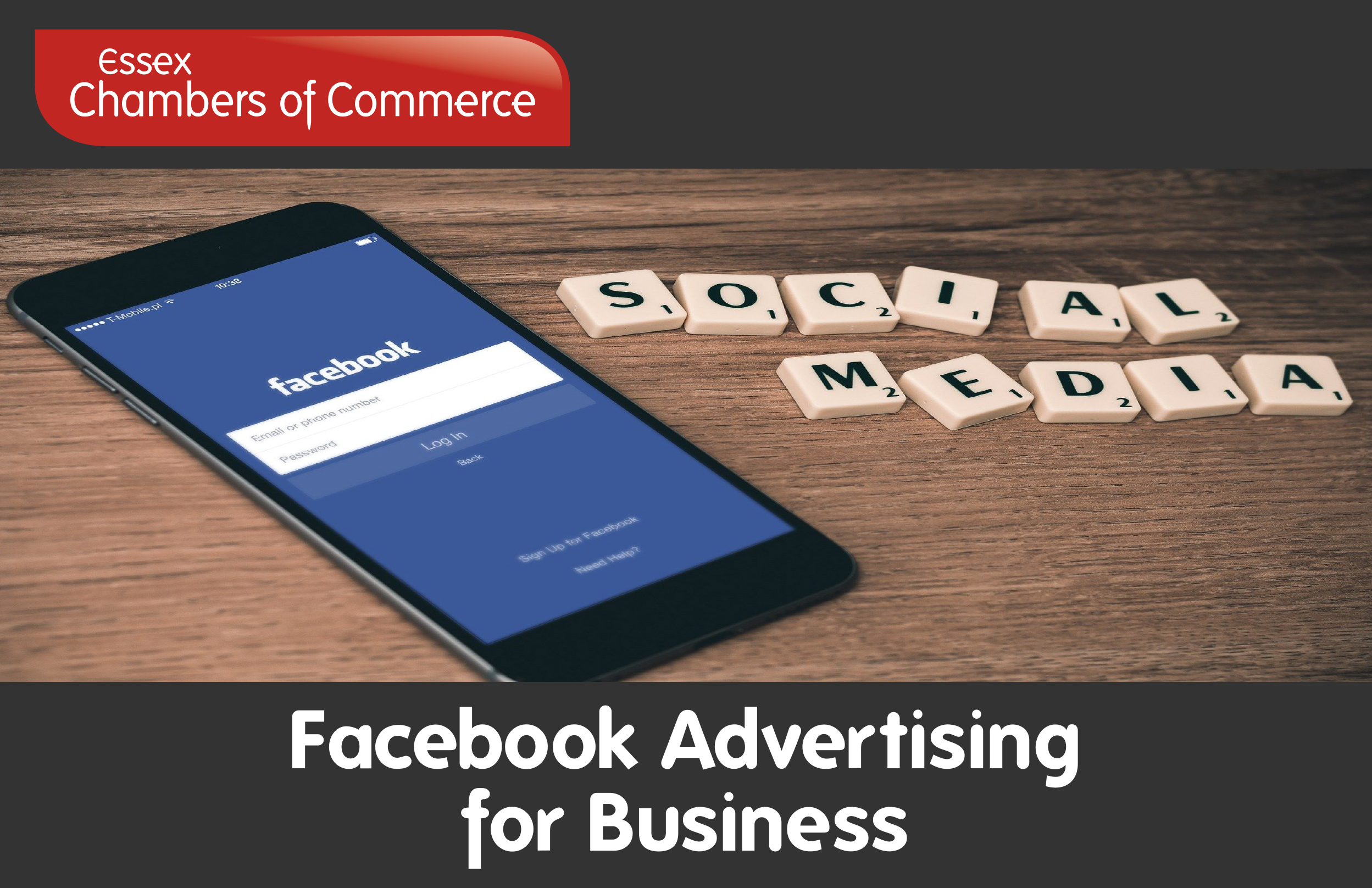 Social media can seem like a minefield, especially to small businesses and those that don't have the budget to hire big third party agencies to run their accounts.

When it comes to advertising on social media, it can be even trickier. The algorithms and priorities of individual platforms change regularly. So where do you start?

Join us for the first in a series of informative and extremely useful webinars from our social media partners, SRX Consultancy. They will deliver a comprehensive overview of Facebook Advertising, how it works and how best to utilise it for your business.

Topics Covered:
The History of Facebook Advertising
An introduction to the platform

Campaigns for any budget

Audience targeting

Different styles of advertising

So much more
Date: Friday 22nd January 2021 10.30am to 11.30am
Cost to attend: £20 + VAT Members and £30 + VAT Non-Members

We are offering a discounted Group rate - Contact us to book
Group of 3 people - Member Rate: £50 + VAT. For any additional people £10 + VAT per person
Group of 3 people - Non-Member Rate: £75 + VAT. For any additional people £10 + VAT per person

Before the webinar commences, we will take a video register to ensure no technical issues, then attendees are welcome to turn their cameras off. After the presentation, Lauren Soar of SRX Consultancy will be available for an open Q&A.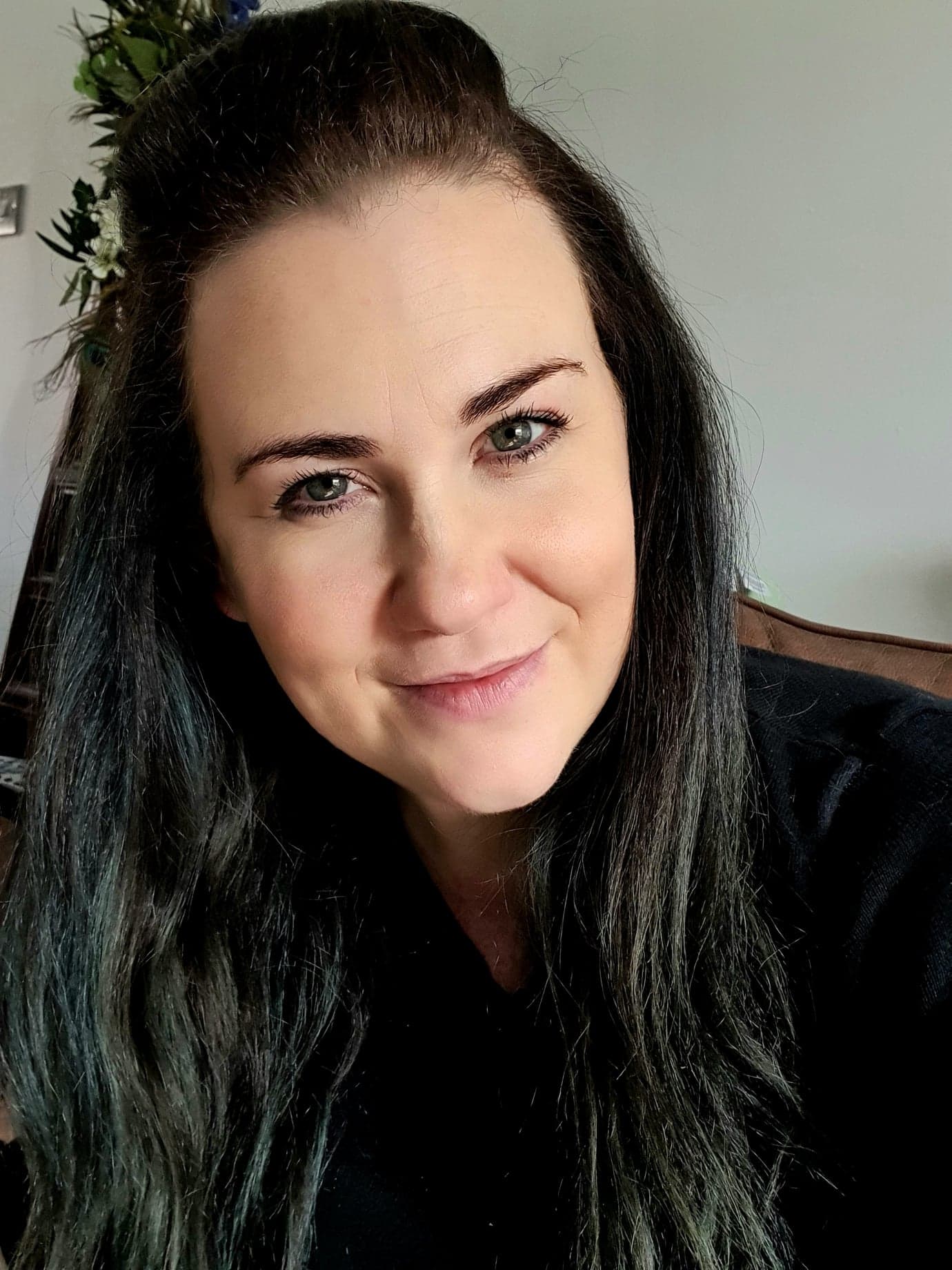 Lauren Soar is the International Digital Marketing Manager for SRX Consultancy, a boutique PR, social media and communications agency specialising in areas including business.

Lauren's career in marketing spans over a decade, beginning at Top 5 UK PR agency Frank PR working across many B2B and B2C accounts, to consulting with both global and national brands across the business, entertainment, TV and live events. Her experience, grown throughout the rise of social media, she has managed digital marketing accounts across Google and social advertising and more, targeting and engaging millions of potential customers.

Lauren also oversees the social media accounts for the Essex Chambers of Commerce.