The Northumberland Building, Writtle University College, Lordship Rd, Writtle, Chelmsford CM1 3RP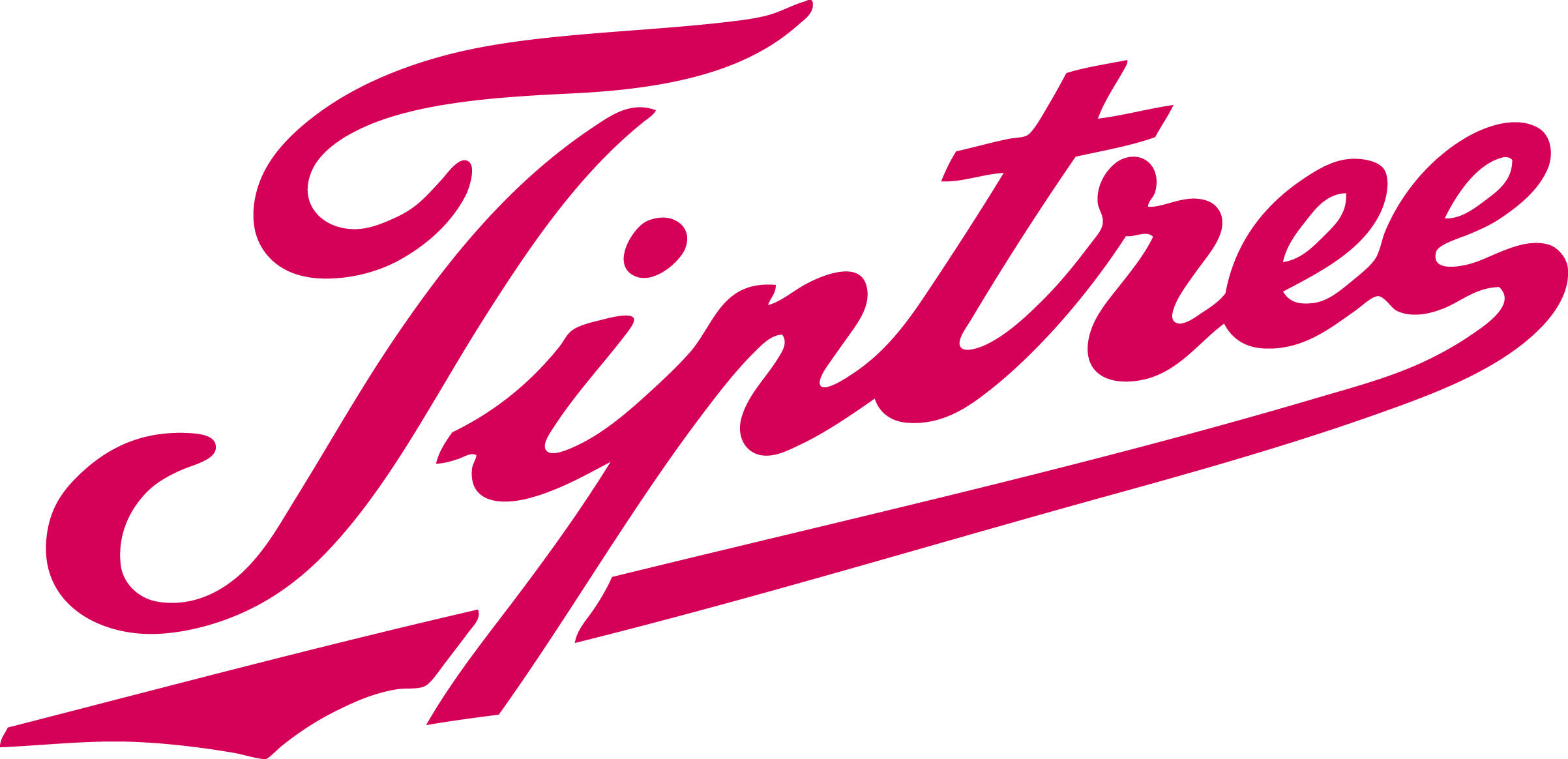 Networking Breakfast & Debate
As the doors open, there will be chance to visit the exhibition stands and network while enjoying some breakfast rolls kindly provided by Wilkin & Son before attending our Great Essex Food Debate. Book your tickets now to be part of The Great British Food Debate by clicking on the link below.
Networking Breakfast and Debate Tickets (9.00am - 12.00pm)
Breakfast Baps, Tea and Coffee and Debate
Members £15.00 + VAT and Non-Members £29.17 + VAT

Exhibitors
There will be a limited number of exhibition stands available for food related industries/suppliers.
Exhibition Stand (9.00am - 5.00pm)
Members £150.00 + VAT and Non-Members £250.00 + VAT

Networking Speaker Lunch, Demonstration and Afternoon Tea Tickets (12.30pm - 4.30pm)
Members £30.00 + VAT and Non-Members £60.00 + VAT

Networking Speaker Lunch, Demonstration & Afternoon Tea
During our Networking Speaker Lunch, we will be providing attendees with a lovely locally sourced Vegan Lunch and after the guest speaker and cooking demonstration a yummy Afternoon Tea kindly provided by Wilkin & Son.
Lunch Speaker - Jo Fairley of Green & Black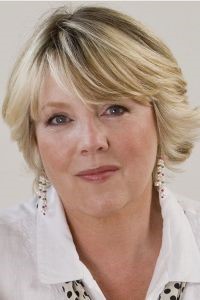 We are very grateful for Jo joining us at our Essex Business Food Festival. In 1991, Jo Fairley co-founded the pioneering organic chocolate company Green & Black's (with her husband Craig Sams), which has now gone on to be 'bigger than Marmite' (in sales terms) and 'cooler than Prada' (Coolbrands 2007/2008); in the Coolbrands Survey 2009, Green & Black's was the only food brand in the top 20.

In 2005, the brand was sold to Cadbury's, but Jo remains in an ambassadorial role, travelling the world as the brand grows internationally in countries including the US and Australia. In 2008 Jo and her husband Craig Sams collaborated on Sweet Dreams: The Story of Green & Black's (Random House).

Jo also founded Judges Bakery - an organic one-stop shop - and The Wellington Centre, an 11-room 'boutique' wellbeing centre, in her home town of Hastings. Having left school at 16 (with six 'O' Levels), by the age of 23 Jo became the youngest-ever magazine editor in the UK, editing first Look Now and then Honey Magazine. She is a Contributing Editor to the Mail on Sunday's YOU Magazine, as well as to a very wide range of publications including the new National Geographic Green. In May 2014 Jo launched The Perfume Society (www.perfumesociety.org), turning a life-long passion into a website which embraces the world's first appreciation society for fragrance-lovers. Jo is Website Editor of The Perfume Society, and edits The Scented Letter, the subscriber magazine

She is the co-author (with Sarah Stacey) of the bestselling Beauty Bible series of books, the world's bestselling beauty books, including: The Beauty Bible, Feel Fab Forever: The Anti-Ageing Health & Beauty Bible, The 21st Century Beauty Bible, The Handbag Beauty Bible and most recently The Green Beauty Bible, which combines her 'green' expertise with her insights into the beauty world. She is also author of The Ultimate Natural Beauty Book.

For eight years Jo chaired the Soil Association's Health Products Standards Committee, helping to set the standards for organic and natural bodycare in the UK. She is a 'matron' of the Women's Environmental Network, runs makeover workshops for young women at Centrepoint and sits on the Human Rights Watch Film Festival committee.

For more information, please visit: www.greenandblacks.co.uk
Cooking Demonstration from Chris Galvin of Galvin Green Man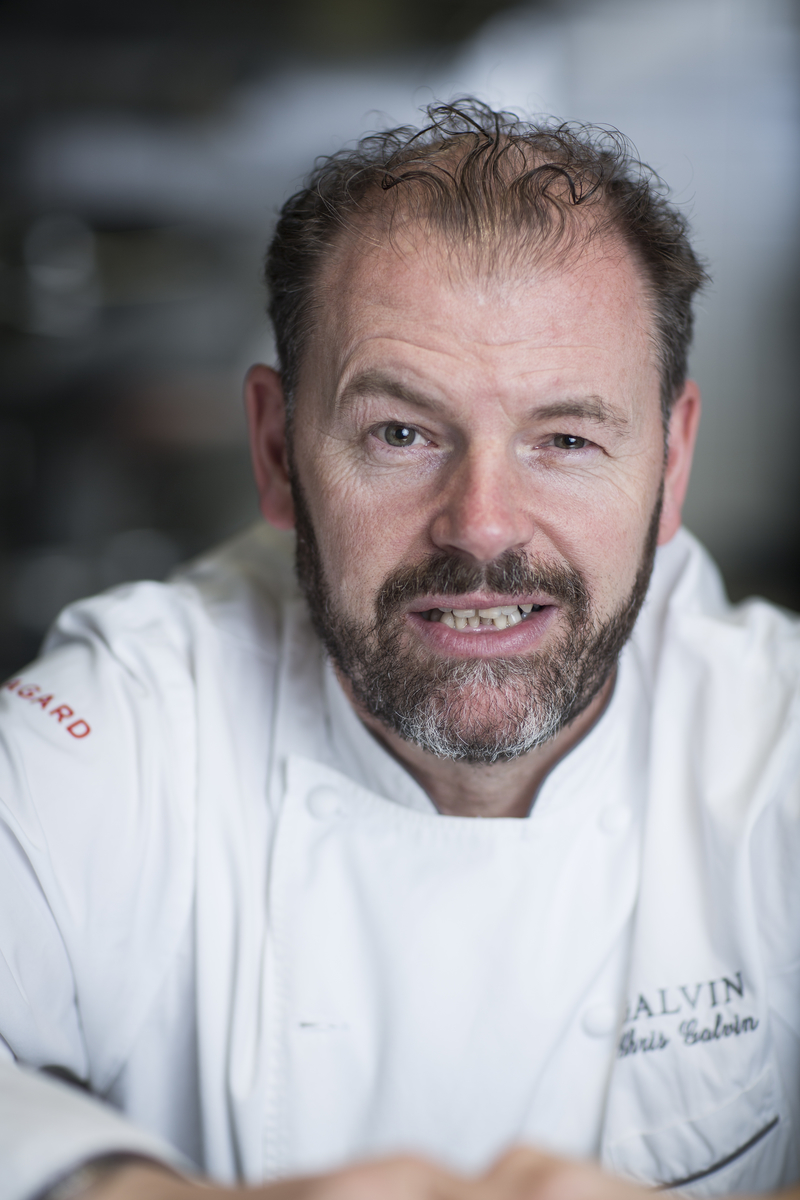 We are delighted to welcome Chris Galvin of
Galvin Green Man
to our Essex Business Food Festival. Chris started in a small neighbourhood restaurant as a pot washer for Antony Worrall-Thompson, before joining the brigade at The Ritz hotel in London under the direction of Michael Quinn. His talent, enthusiasm and dedication was soon spotted and his career progressed to – amongst other establishments - The Lanesborough hotel, Ménage à Trois (NYC), Conran Restaurants and The Wolseley.

Chris teamed up with his brother Jeff in 2005 to open their first solo venture, the eponymous Galvin Bistrot de Luxe in Baker Street, to much critical acclaim and many awards. Since then they have added to the portfolio Galvin at Windows, Galvin La Chapelle, Galvin HOP, The Pompadour by Galvin and Galvin Brasserie de Luxe in The Caledonian, A Waldorf Astoria Hotel in Edinburgh, Galvin at The Athenaeum, Demoiselle Dubai and Galvin Dubai and Galvin Green Man in Essex.
Already awarded a Michelin Bib Gourmand and 2 Rosettes from the AA Guide, Galvin Green Man is one of the oldest pubs in Essex built in 1341. With its roaring fires in winter, cosy timber framed bar serving local craft beers, huge garden and regular summer BBQs, the pub even boasts a bus stop at its front door - ideal for indulging in a drink or two in the Essex Pub of The Year.

As an addition to the pub, the Galvin Brothers have added a stunning restaurant boasting panoramic views delivering a refined British menu made of carefully sourced, seasonal ingredients.
Offering great value set lunches & dinners midweek, family Sunday roasts and market specials, the Green Man is the perfect venue to relax and indulge with family and friends. For further information, please visit: www.galvingreenman.com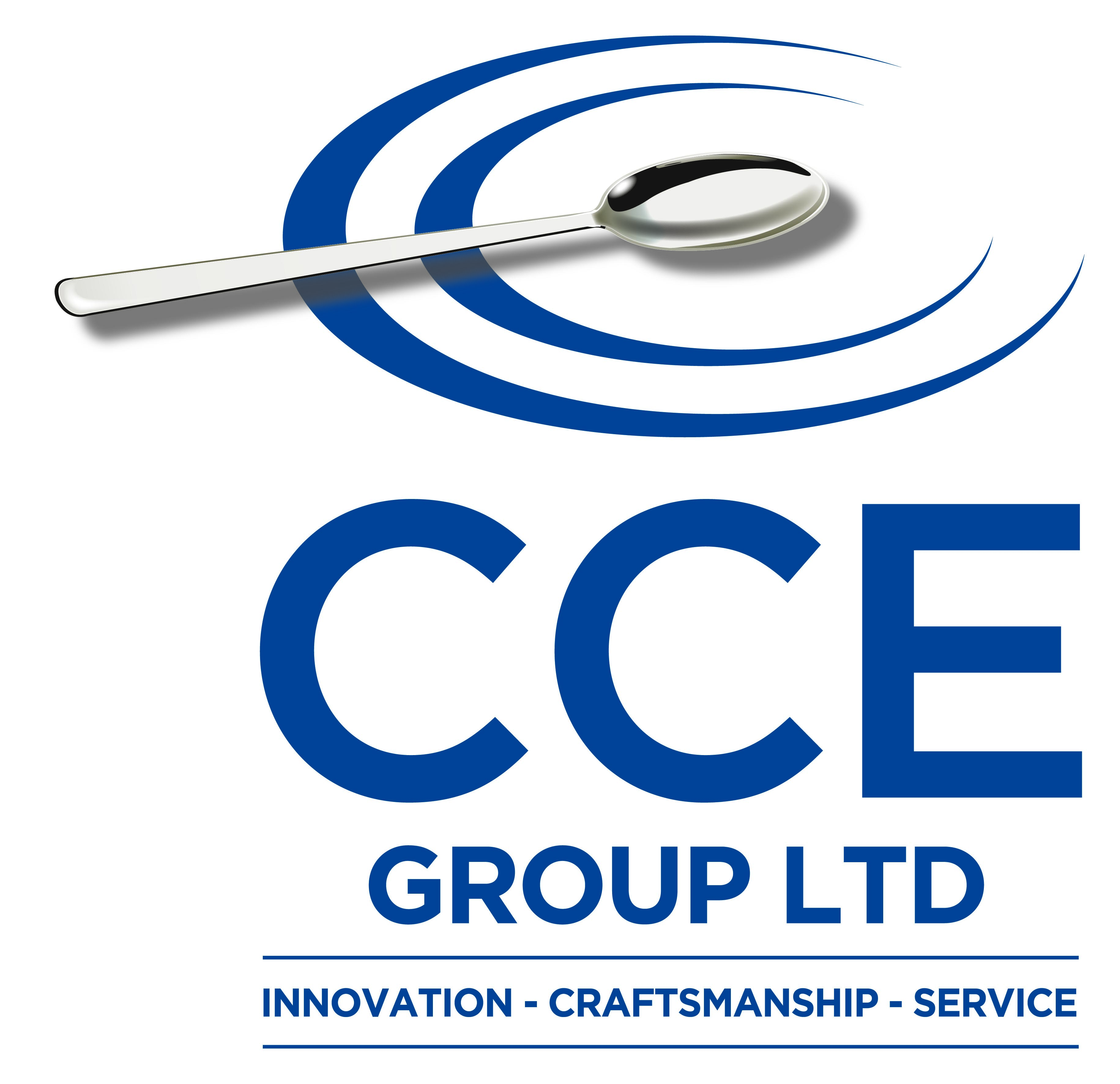 The kitchen for the cooking demonstration is kindly being supplied by CCE Group Ltd who design, manufacture and install bespoke commercial kitchens & bars for the hospitality industry. We are premium partners with all the top catering equipment brands and can supply and fit everything in a commercial kitchen right down to the floors and walls.
The skills and experience of the CCE team do not stop at commercial kitchens & bars. We can design and build any kind of catering installation including food carts, pop-up kitchens, outdoor kitchens, barbecues and 'drop-in' units. We can meet the needs of any food outlet, however large or small, with our unique mix of bespoke stainless steel fabrication and unmatched knowledge of food service equipment.
Date:
Fri

day 28th September 2018 between 9.00am and 5.00pm
Venue:
The Northumberland Building, Writtle University College, Lordship Rd, Writtle, Chelmsford CM1 3RP
Cost to attend: Please see above prices - all prices are excluding VAT.
Your Data
Details of attendees to any Essex Chambers events/training are stored by Essex Chambers of Commerce. We process your information under our legitimate interests in supporting Essex businesses. Your information will be used to administer your attendance at the event, process any payments due where applicable and to send you details of similar events and information offered by the Chamber of Commerce. We do not share your data with any third parties and your information is stored in the United Kingdom

You have the right to have your information corrected, restricted in use and to object to our use of your data however please note if you object to use of your data for your attendance at the event we may not be able to accommodate you at our event. You can find details of how long we keep personal data online as well as more information on how we handle your details at www.essexchambers.co.uk/privacy_policy

If you do not wish to receive further promotional communications from the Chambers please email: communications@essexchambers.co.uk or unsubscribe below.

Please note – if you do not receive confirmation 48 hours after booking your place, please contact the Events Team on 01268 209050.

ESSEX CHAMBERS OF COMMERCE RESERVE THE RIGHT TO REFUSE ADMISSION TO ALL OR PART OF ANY EVENT.

All event bookings need to be made and paid online only unless we have agreed alternative arrangements with you in advance of the event. If you have any queries, please contact our Accounts Manager Rachael Hogg on 01206 363721.