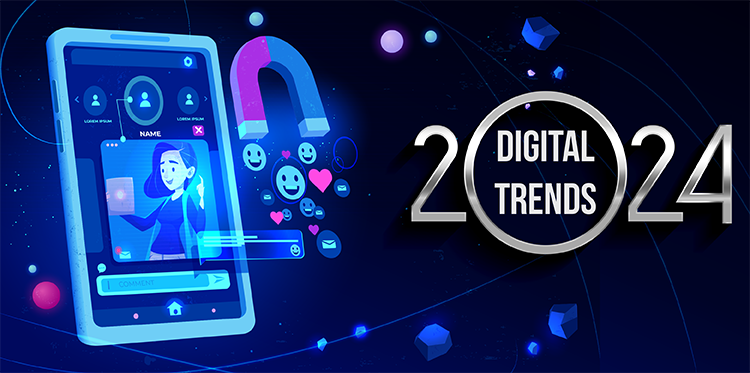 Did you know 70% of UK businesses struggle to maintain innovative marketing strategies?
Join us for this short webinar where we will show you what to expect in the year ahead in the ever-changing digital marketing landscape and how to map out your digital marketing plans to maximise your results and impact.

We will take you through the digital marketing trends for 2024 and show you –
The latest updates from Google, Facebook, YouTube & more – explore how they are changing the way businesses market to users on their platform

What your business can do to shape and keep your marketing strategy effective

The key insights from 300+ UK-small businesses and their digital marketing strategies for the year ahead
Date:

Wednesday 13th December 2023 10.00am to 11.00am


Virtual:
GoToWebinar platform
Cost to attend: Members £20.00 + VAT and Non-Members £45.00 + VAT
Please note: This event will not be recorded and any material will only be circulated to those that attend.


LOCALiQ

is one of the UK's fastest-growing digital marketing agencies. They combine their best-in-class marketing technology and the data insights this provides with their audience reach. They help their customers grow and take their business to the next level.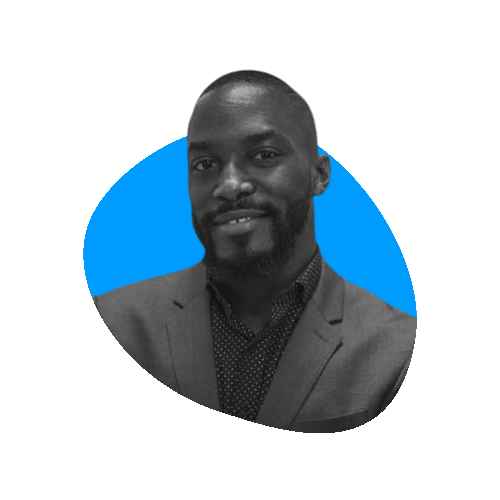 Brandon Griffin is the Head of B2B Marketing for LOCALiQ. He has more than 10-years of experience in digital marketing – Brandon has worked with Non-Profit, Education, Retail, Government, Energy, Real Estate, Automotive, and Health Care clients, strategically optimising campaigns for positive ROI.