As an employer, you are trusted by your staff to look after their data (bank details, passports, home contact details etc). If this information is lost, corrupted, disclosed to someone it shouldn't be or misused in any way, that trust can be broken and, under Data Protection laws, your business can face serious consequences.
In this hands-on workshop Scott Sammons from Lighthouse IG will give you tips on what the Law requires, what that means in practical steps, and what areas of confusion and risk there are to try and avoid. This will be followed by a demonstration from Paula Fisher at Practical HR on how they have implemented the requirements of GDPR (the General Data Protection Regulation) and how their tools are designed to help you.

Date: Tuesday 29th October 2019 9.00am to 12.30pm (Refreshments Provided)
Venue: Essex Chambers of Commerce, 34a Star Lane, Great Wakering, Essex SS3 0FF
Cost to attend: £40.00 + VAT Members and £75.00 + VAT Non-Members

If you are responsible for compliance within your organisation, be that within customer services, legal or HR (to name but a few) this workshop is a good introduction and overview of what Data Protection obligations are in an employment context and how to manage them.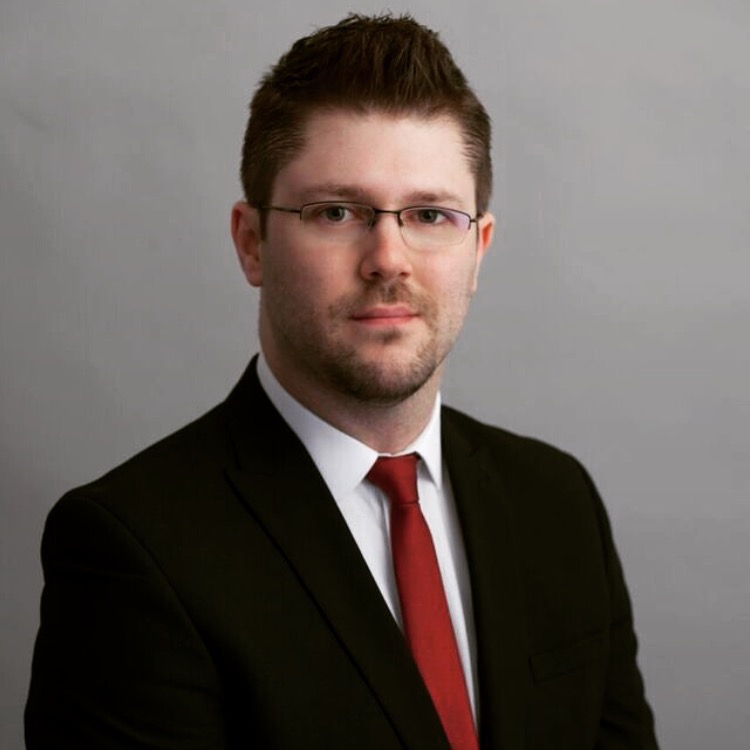 Scott Sammons is an experienced Information Governance Practitioner and trainer having worked in Data Protection and Information Management for the last 10 years across various sectors including public, private and voluntary sectors. Under the banner of Lighthouse IG Scott now supports various organisations with their information handling needs and legal requirements, including implementation of the GDPR. Scott is certified in Data Protection, Freedom of Information, Information & Records Management and the information security standard ISO27001. Scott is a fellow of the Institute of Information Management Africa and volunteers as Chair of the Information & Records Management Society (IRMS) of the UK & Ireland. Scott also teaches a current GDPR practitioner certificate and can be found on twitter under @privacyminion and @IGlighthouse. You can find out more information about Lighthouse IG at www.lighthouseig.com



Paula Fisher founded Practical HR in May 2002.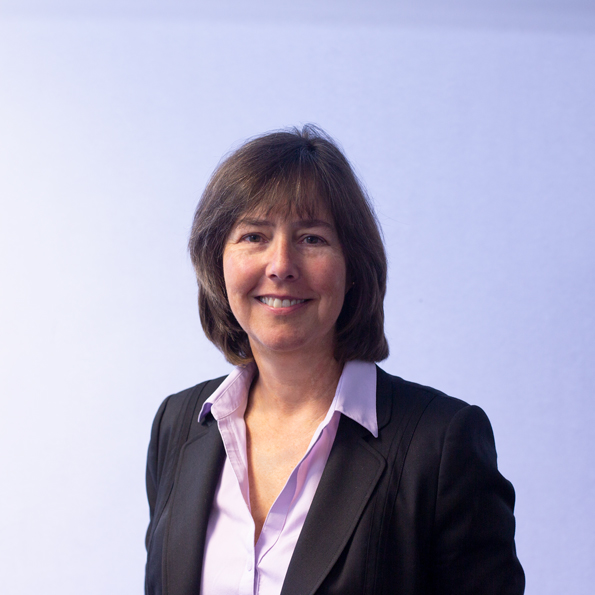 Prior to this Paula held senior HR management positions within corporate organisations and in 1997 completed a Law Degree (LLB Hons), graduating with a 1st class honours. She has also gained a master's degree (LL.M) in Employment Law and Employee Relations and has lectured in employment law at Anglia Ruskin University on the CIPD course (Certified Institute of Personnel & Development). Paula has been working with SME's for over 20 years. She brings a commercial approach to HR, recognising that HR is an integral part of running a business. Her view is that HR should ensure that an organisation has flexibility and protection and should help (not hinder) an organisation in helping them achieve their business objectives and move their business forward. Paula is also a published author and her book 'HR for SME's – a practical guide', is a culmination of her many years working for SME's; providing practical and commercial HR support. www.practicalhr.co.uk