BOOKINGS ARE NOW CLOSED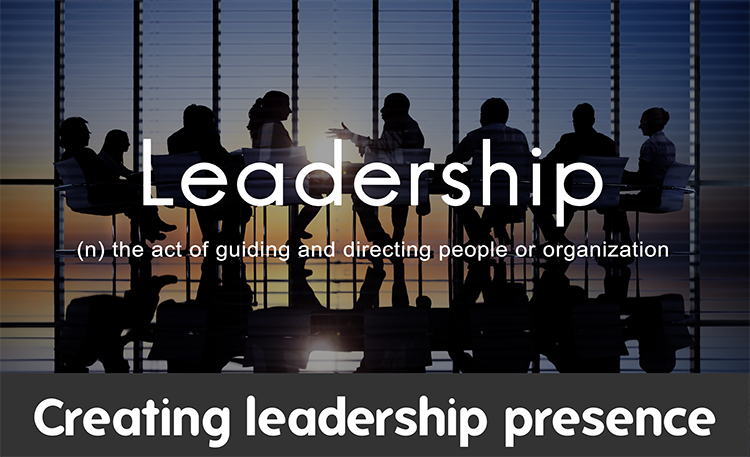 Have you ever felt that leadership is hard work or that you have to be unique to be a leader?
Earning the opportunity to be a manager is a career milestone. It marks a big shift from employee to leader, and is often part of a promotion. But becoming a manager for the first time — whether you are responsible for one person or a whole team — is a big change, going from employee to management.

This virtual half-day workshop is designed for all levels of managers (and aspiring ones) and is very practical and jam-packed with ideas and tools to take you to greatness.

By the end of the session, you will be able to
• Use management and leadership in the proper contexts.
• Implement the six essential techniques to become a more influential leader
• Use behavioural techniques to develop your leadership effectiveness
• Create an action plan to take forward into your role
Date: Monday 27th November 9.30am to 12.30pm
Virtual: Zoom Platform
Cost per Person: MEMBERS: £95.00 + VAT NON-MEMBERS: £150.00 + VAT
Please note: This event will not be recorded and any material will only be circulated to those that attend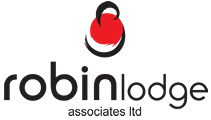 Robin Lodge is a firm believer that any development needs to be engaging, fun and deliver quick results, which is why he started Robin Lodge Associates, a leadership and management company that takes those ideals to heart.

In today's climate, where everyone is pressured to deliver improved results in less time, development has a crucial role in meeting this challenge. Let's face it there are only three ways to increas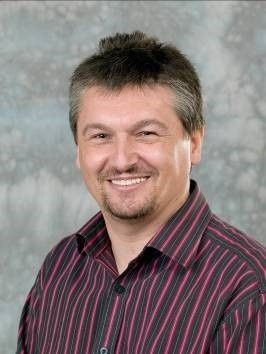 e productivity:
► work more intensely

►

work longer

►

work differently
The issue with the first two is that they are finite; the only other option is to work differently - that is where development comes into play.

Robin's training is pragmatic, practical and grounded, allowing individuals to quickly, efficiently and effectively put their new skills and knowledge into practice, thus making their lives less stressful whilst improving their performance and those around them.