Bookings for this event have now closed.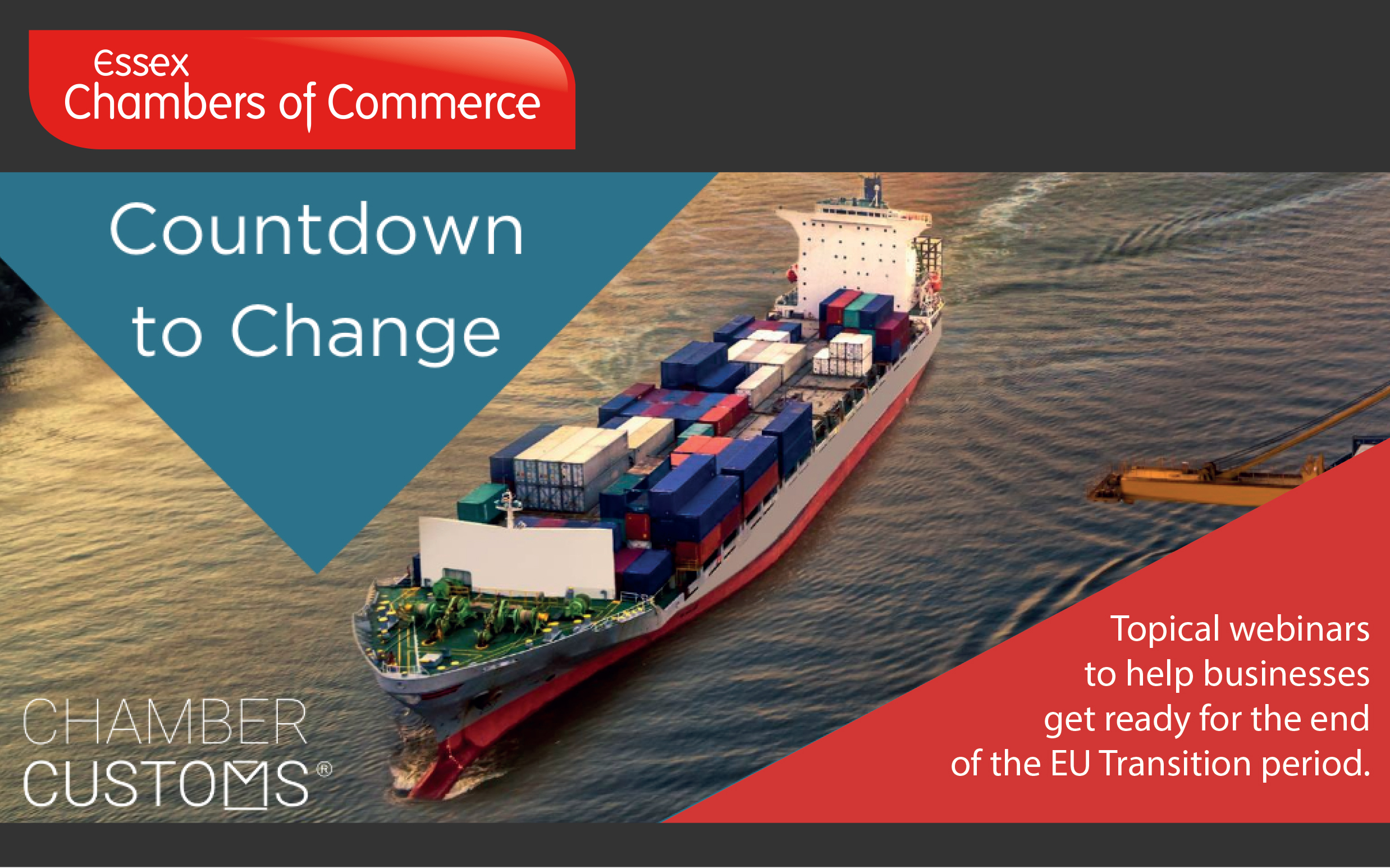 Don't miss the last of our topical and interactive webinars, designed to count down to the end of the EU Transition period.

Full of practical information and advice on what businesses need to do now in order to be prepared for the changes on 1 January 2021. They will also guide businesses through the jargon and complexities of Customs processes to ensure they understand what change is required while also keeping you updated on any new Governments announcements.

Our webinar will be hosted by Customs expert Liam Smyth. This highly relevant and engaging webinar will guide businesses through the complexity of change in our import and export processes, systems and controls from 1st January 2020 and will feature a an Ask the Expert Q&A session after the presentation.

Date: Tuesday 1st December 2020 - 10.00am - 11.30am
Cost: Members FREE Non-Members £20.00 + VAT
ONLY 2 PEOPLE PER COMPANY MAY ATTEND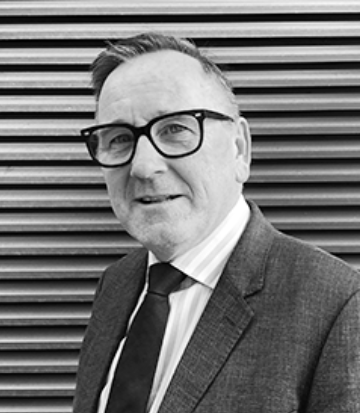 Liam Smyth is Director of Trade Facilitation for the British Chambers of Commerce (BCC). He is responsible for the regulation and implementation of Rules of Origin and trade documentation services throughout the British Chamber Network. He engages with government on trade policy, represents the BCC on a number of working groups, contributes to consultations and sits on the International Chambers of Commerce (ICC) Technical Committee on Origin.

He is leading the launch of a new customs declarations service, ChamberCustoms. It's the first UK Customs Broker to offer clearance of goods through every inventory linked port in the United Kingdom offering traders high standards of assurance and compliance.

Prior to joining the BCC, Liam was Deputy CEO at Aberdeen & Grampian Chamber of Commerce where he led a number of trade missions across the globe. He has also held a number of commercial and non-executive roles in the media and retail sectors.