Events
Business Time in Essex Breakfast - Business Lessons from the Battlefield
Mercury Theatre, Balkerne Gate, Colchester CO1 1PT
Tuesday 19th September 2017
7:30am - 9:00am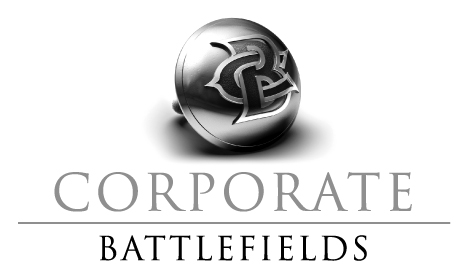 Join us for our September Business Time in Essex Breakfast, being held at the Mercury Theatre, Colchester. Our guest speakers for this event will be Graeme Cooper, Managing Director, and Steve Bird, Business Facilitation Director, of Corporate Battlefields.


Corporate Battlefields delivers award winning programmes in bespoke business solutions to management teams on battlefields,
enhancing learning and development though wider and deeper thinking on memorable and emotive platforms, and l
inking lessons from history to the challenges facing businesses today, in an innovative, unique and inspiring way.


Graeme and Steve will be using their expertise to talk to delegates about using 'Business Lessons from the Battlefield'.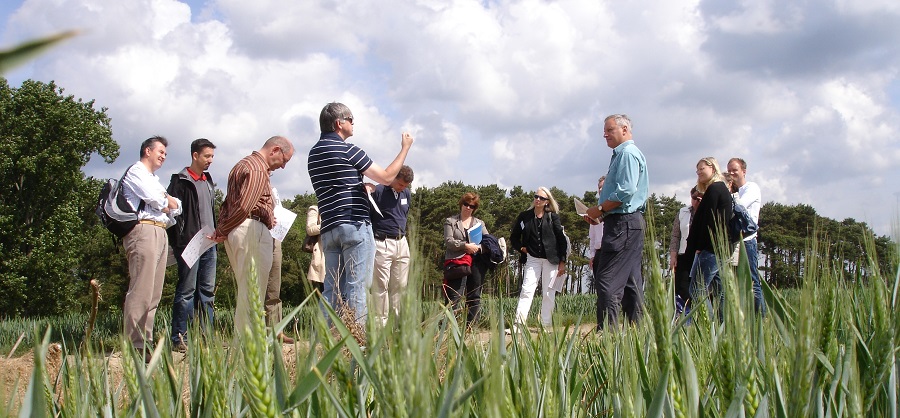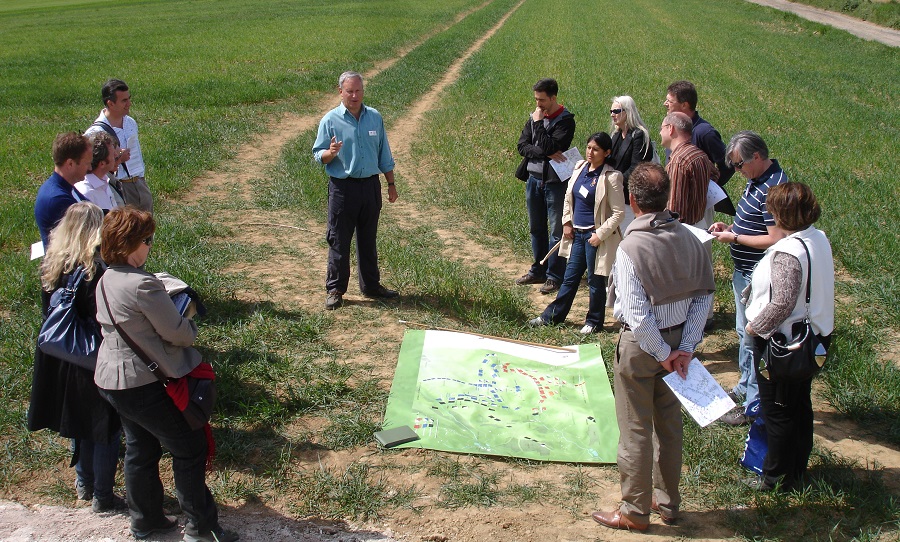 The difference between battle and business?

Adversarial, highly dynamic, complex and lethal.
Grounded in individual and collective human behaviour, and fought between organisations that are themselves complex. It is not determined, hence uncertain, and evolutionary.
Combat is fundamentally a human activity.


Leadership: Stress in battle is high therefore problems of leadership stand out in bold relief. Whilst battle is unique, the leadership challenges it exposes are not, and most mistakes are made whilst under pressure.
In battle the risk is potentially absolute and, as in business, there is always someone thinking against you. The battlefield is the toughest place to develop your people.
Tea, coffee, bacon rolls & refreshments will also be served to get your day off to a great start!
Venue: Mercury Theatre, Balkerne Gate, Colchester CO1 1PT.

Agenda:
07:30 Registration and Networking opportunities
08:00 Essex Chambers of Commerce Introduction
08:10 Speaker Presentation: Graeme Cooper, Managing Director, and Steve Bird, Business Facilitation Director, Corporate Battlefields
08:45 Question & Answers
08:50 Update from our sponsors University of Essex
09:00 Informal Networking and CLOSE

Details of all attendees to any Essex Chambers event are included within the events delegate list. You hereby consent to the use of your data for that purpose in accordance with Data Protection Act 1998.

Please note – if you do not receive confirmation 48 hours after booking your place, please contact the Events Team on 01206 765277.

ESSEX CHAMBERS OF COMMERCE RESERVE THE RIGHT TO REFUSE ADMISSION TO ALL OR PART OF ANY EVENT.

All event bookings need to be made and paid online only unless we have agreed alternative arrangements with you in advance of the event. If you have any queries, please contact our Accounts Manager Rachael Hogg on 01206 363721.
If you would like to attend this event, please complete the online booking form below:
Tweet about your attendance