BOOKINGS HAVE NOW CLOSED FOR THIS EVENT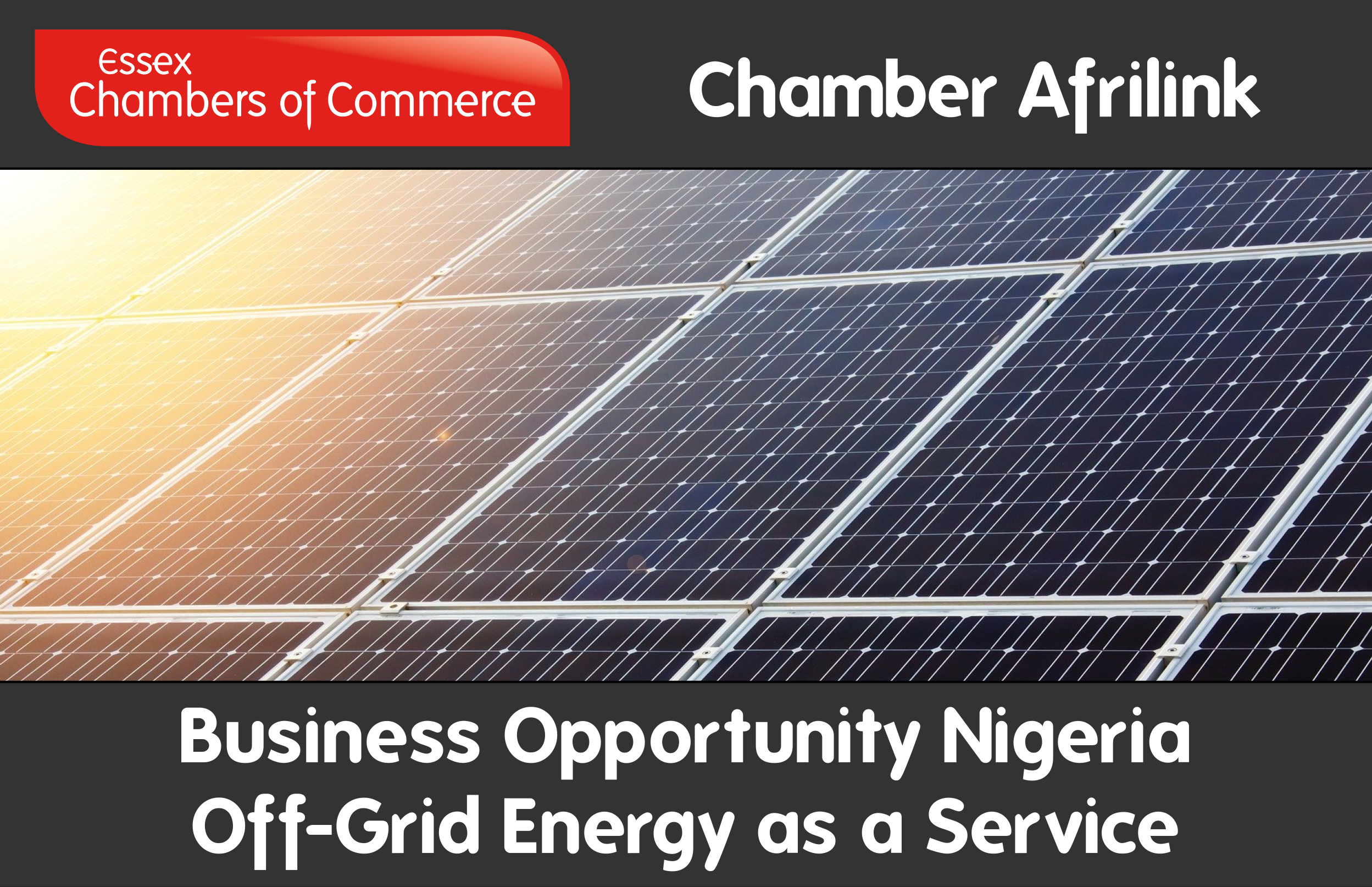 Join our webinar to hear about an opportunity from our Chamber AfriLink partners - ETK Group

ETK is seeking partners that can help their client develop and expand their Energy as a Service (EaaS) business which provides a turn-key energy solution to operators of cell tower installations.

They are looking for generator manufacturing & construction companies and the associated supply chain that can
offer technical capabilities relative to the expansion of the EaaS offering

have access to the financial expertise and the capital to help finance the expansion of the service

assist in establishing a manufacturing assembly plant in Nigeria to build diesel generator sets
Date: Wednesday 22nd July 2020 - 10.30am to 12.00pm
Cost to attend: Members FREE + VAT and Non-Members £20.00 + VAT

The event will give an overview of the project and you will be able to explore the opportunity further by posing your questions to the advisor.
PLEASE NOTE: This event is suitable for manufacturing and construction companies and the associated supply chain and is NOT a networking event.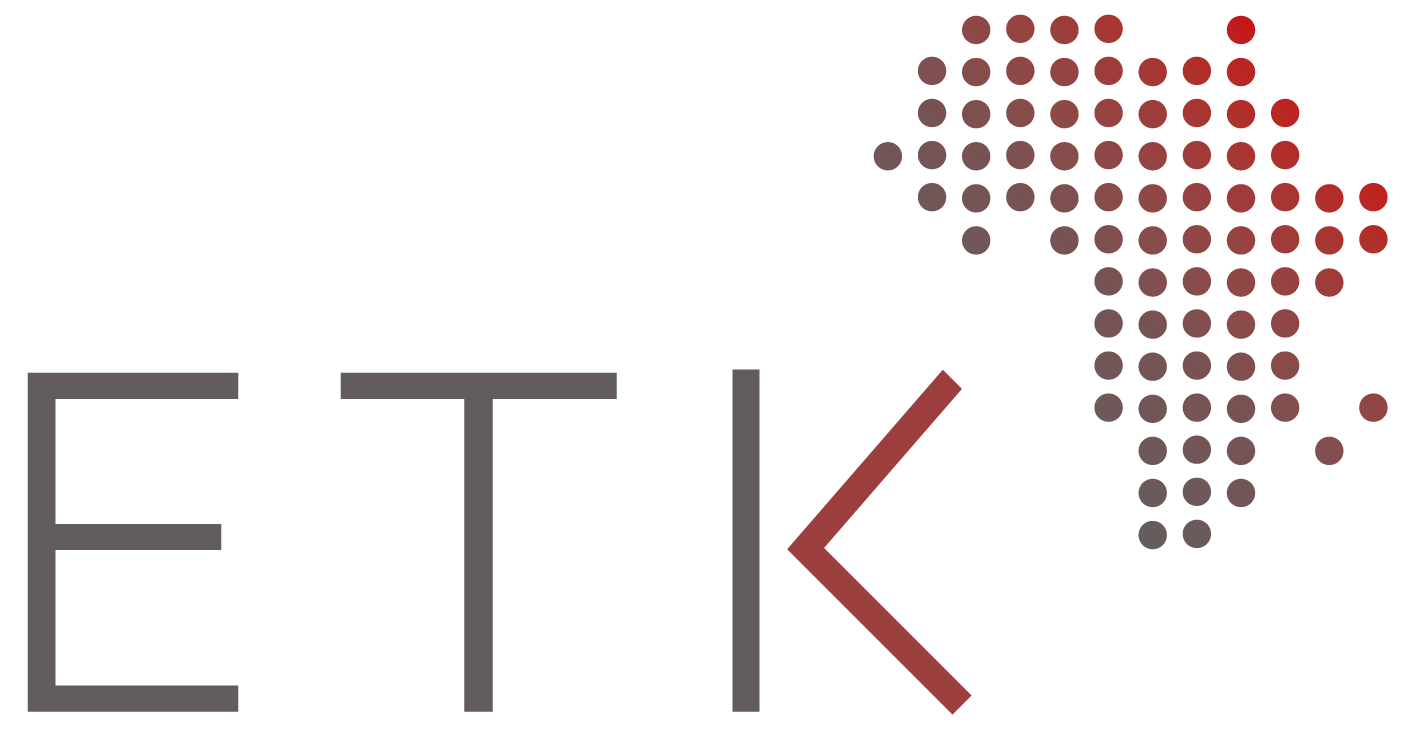 Bolaji Sofoluwe is the managing director of the ETK Group - the leading consultancy in the UK with people working actively in Africa to broker import and export deals. She boasts 16 years of expertise and experience in Africa and the UK and has a proven track record of creating a bridge between the two for businesses of all sizes.