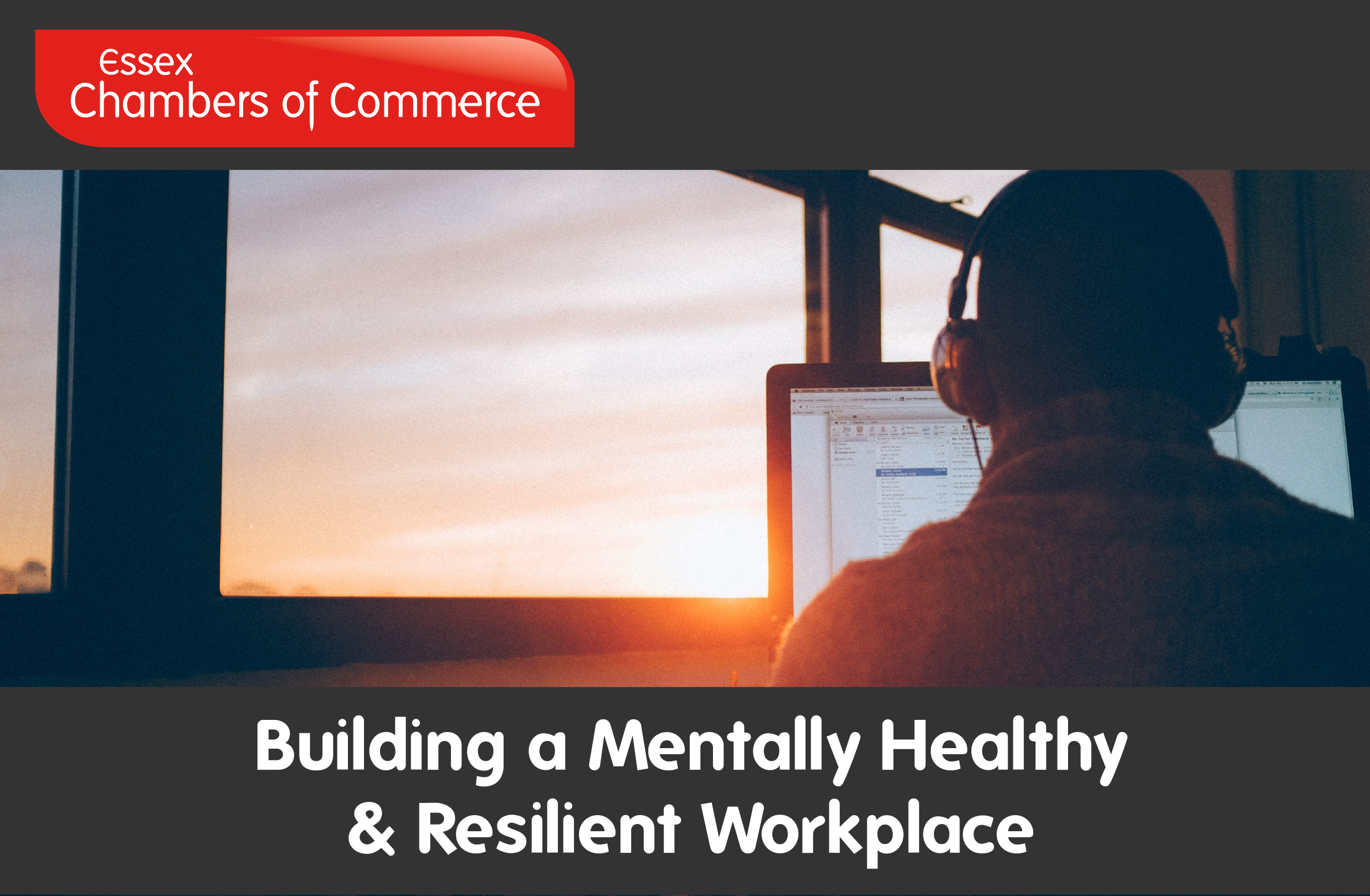 The impact of the coronavirus pandemic has been felt by everyone, affecting the mental wellbeing of our workforce and changing how teams feel, behave and think at work.

Essex Chambers of Commerce are pleased to be joined by Hope Health Founder Nicole O'Callaghan who will be hosting a 'Building a mentally healthy and resilient workplace - prevention and early intervention strategies' webinar. Nicole is a Mental Health First Aid England Instructor and DBT Therapist, she will lead the session and explore the type of interventions available and how workplaces can prioritise mental wellbeing with some proactive tools and actions.

There will be lots of takeaways and practical actions including:
A useful checklist for any workplace to monitor the progress of their mental health support
A Workplace Wellbeing Toolkit
A practical Stress Management Technique that can be shared amongst colleagues
Are you responsibile for your companies HR or your employees welfare? Then don't miss out on your opportunity to hear how you can help them in these trying times.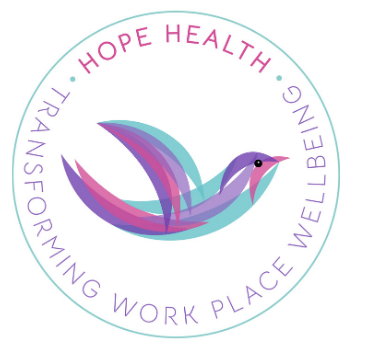 Date:
Tuesday 25th May 2021 12.00pm - 1.00pm
Cost to attend:
FREE for Members. Non-Members £25.00 + VAT


Agenda
11.50am - Registration
12.00pm - Webinar begins
12.50pm - Q&A
1.00pm - Webinar finishes

The meeting will take place safely and securely via Zoom. Please note that you will receive the details to join the meeting once you have completed the booking form below.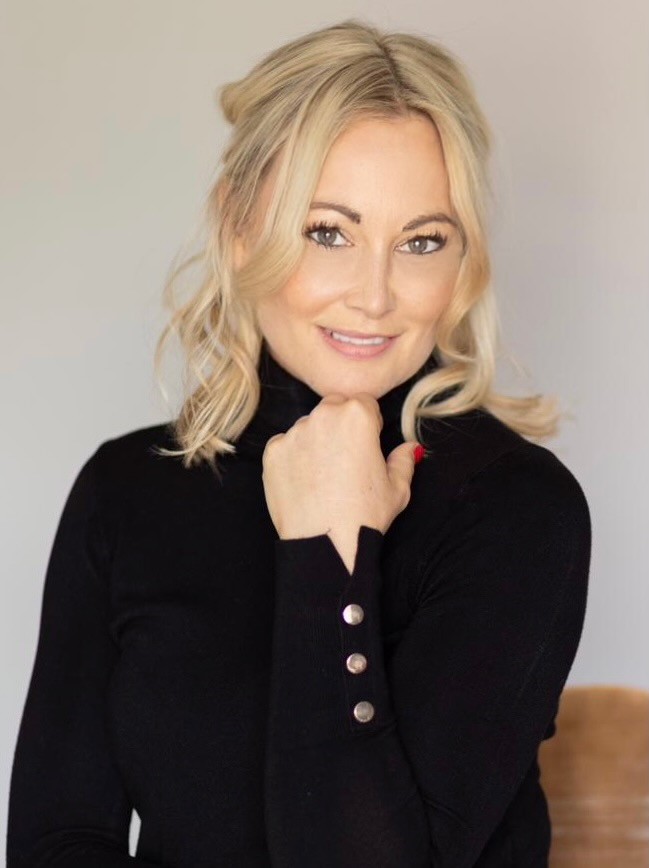 Nicole O'Callaghan, Founder Hope Health
Hope Health specialises in corporate wellbeing and mental health first aid training, which are MHFA England regulated and can be tailored to meet your unique needs. Our professional team is also on hand to support you in embedding the training into your organisation.