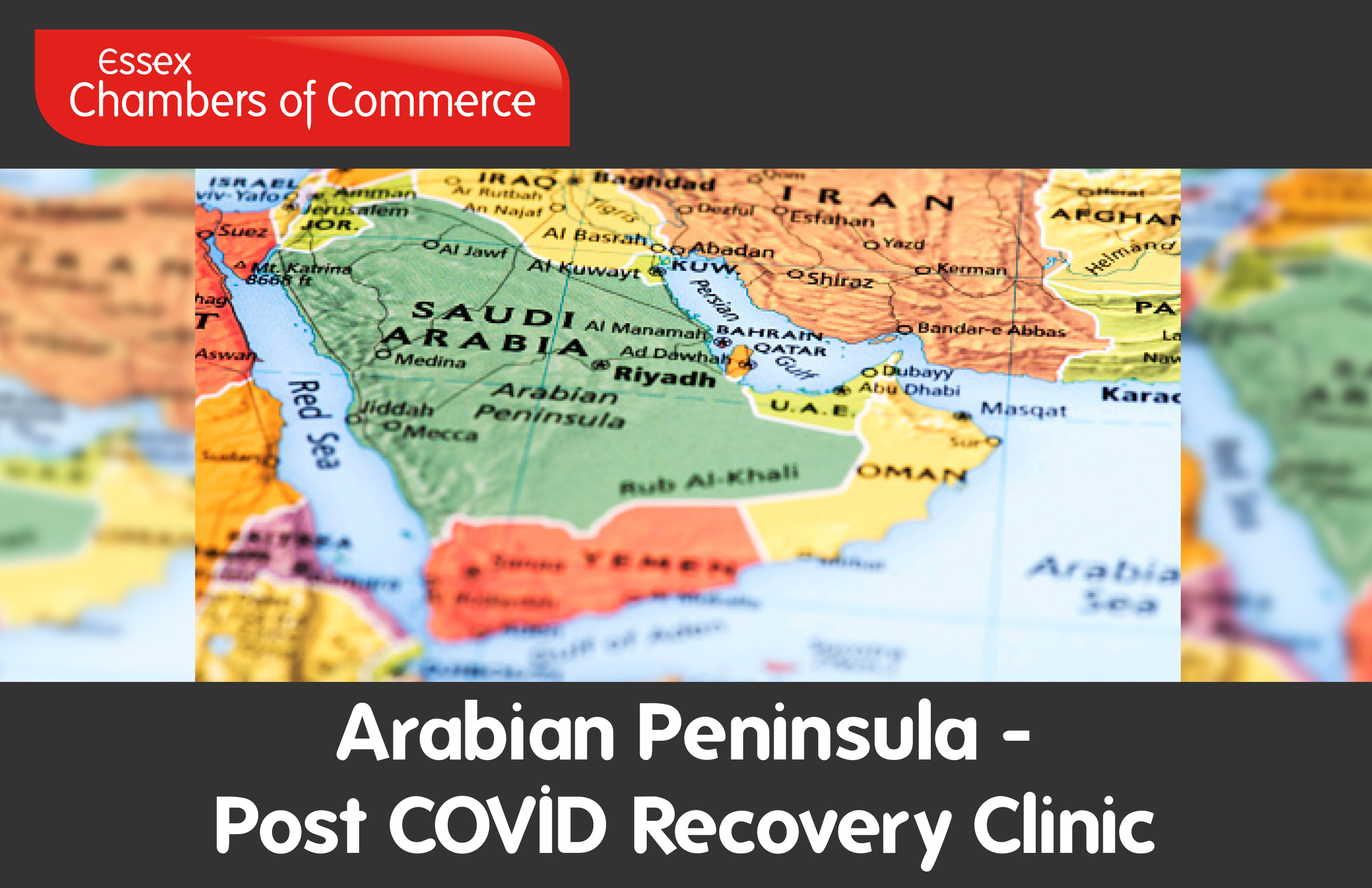 After an economic slowdown triggered by the crash in oil prices and the impact of COVID-19, the Arabian Peninsula is set for a strong recovery.

Boosted by government stimulus spending aimed at accelerating recovery, the region is anticipating a healthy increase in building and infrastructure projects, which will inevitably increase demand in many other sectors over the coming years.

A lot of companies struggle in selecting the market which is best for them. Our experts will be able to give you insight and advice for six of the markets in the Arabian Peninsula – Bahrain, Kuwait, Oman, Qatar, Saudi Arabia and the United Arab Emirates.

With a US$2.2tn pipeline of future projects planned across the GCC, there is no shortage of potential project opportunities waiting to be unlocked.

Healthcare & Education are set grow, with an estimated 161 healthcare projects valued at $53.2 bn under various stages of development. Education service providers are likely to further ramp up investments in digitization to drive future growth and improve operational efficiencies.

Companies involved in construction, energy, transport through to retail, food and drink should look seriously at these exciting & lucrative markets.

Date: Tuesday 19th October 2021 - Please select your session time below
Venue: Essex Chambers of Commerce, 34a Star Lane, Great Wakering, Essex SS3 0FF
Cost to attend: Members £25.00 + VAT and Non-Members £45.00 + VAT

Visitors to the 1-2-1 clinic will receive guidance on the most effective ways to win business and advice on how to avoid some of the potential pitfalls along the way. Whether you are an OEM or a service provider, Jennings International Ltd can help you to develop a bespoke strategy and will help you to define the most appropriate market for your business.

After booking your time slot you will be sent a questionnaire to complete and return. Our experts will then ensure the session is completely bespoke to your company.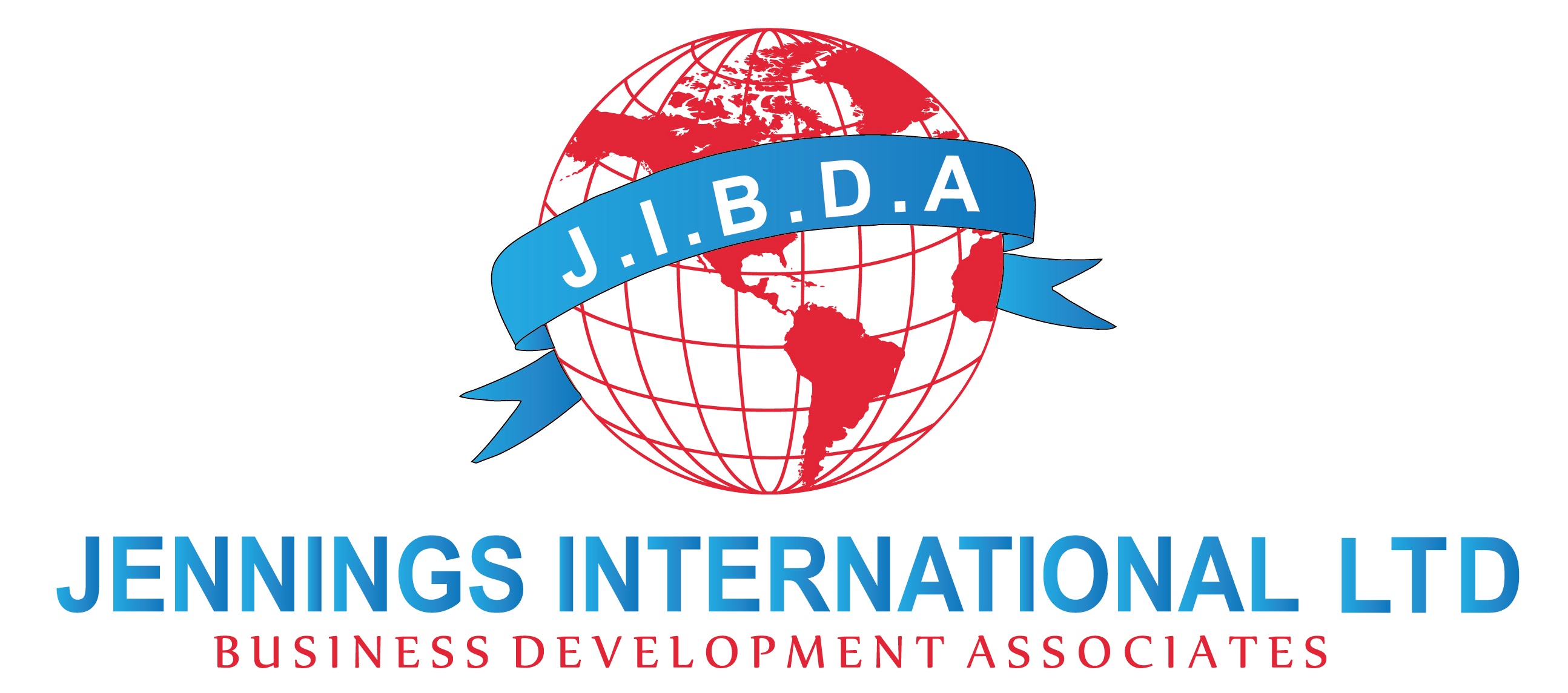 Jennings International Business Development (JIBDA) are a highly knowledgeable company. Lee Jennings has over 30 years of international business development experience. JIBDA have successfully assisted UK businesses around the world and have particular expertise across the Middle East & North Africa, Sri Lanka, China and South East Asia.

With wide-ranging experience of working across the private & public sector, including a diplomatic environment, Lee's understanding of the trade & investment climate and its challenges has enabled Jennings International to successfully assist British companies to set up and conduct business across many regions.

Their wide network of business associates and contacts at Board and senior management level are an enormous asset and enhance the services that JIBDA can offer.