As the year starts to draw to a close why not join Essex Chambers of Commerce for our Annual County Lunch once again
being held
in the delightful surroundings of Stock Brook Golf and Country Club in Stock near Billericay. This year, sponsored by our Patrons - MAG London Stansted Airport.

Starting with a pre-lunch reception drink of mulled wine and non-alcoholic mocktails guests will have the opportunity to enjoy surprises and special guests that we have planned at this fantastic festive event while also networking with like-minded businesses. You will hear from Ken O'Toole, Chief Executive for MAG London Stansted Airport.



Ken was appointed this position

in August 2017 and prior to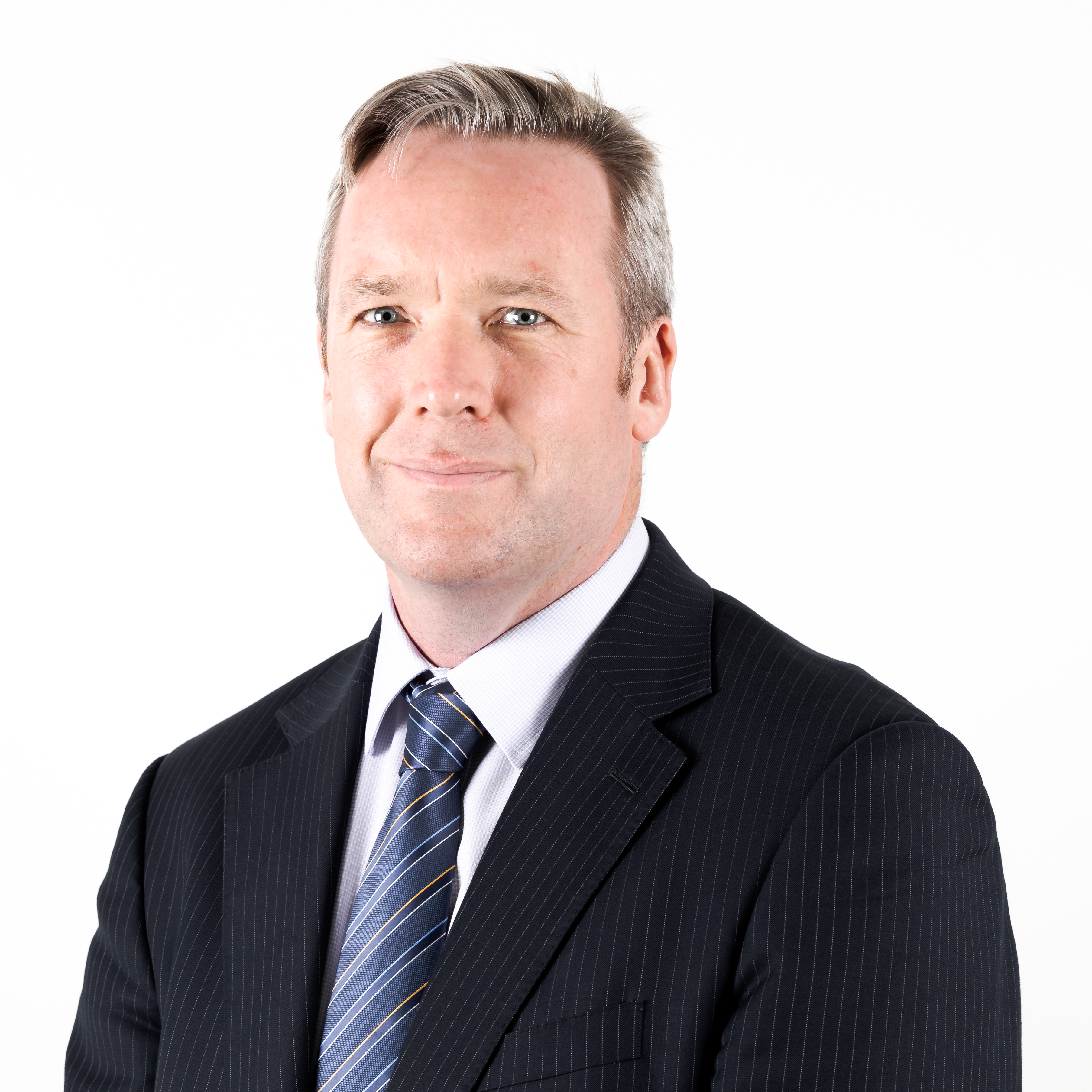 this he was Chief Executive of Manchester Airport. Ken was appointed to the MAG Board in January 2012, on joining the Group as its Chief Commercial Officer.

A Fellow of the Institute of Chartered Accountants, his previous experience includes

Ryanair Holdings Plc, initially as Head of Revenue Management and latterly as Director of New Route Development,

Musgrave Group, a leading Irish based retailer, and Credit Suisse First Boston.

You will then be being seated for an

exquisite

three course meal, accompanied with wine and good cheer, before we end on a high note with our Guest Speaker Jo Fairley of Green & Blacks fame.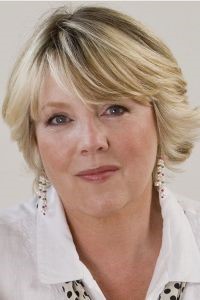 Jo is one of the UK's leading female entrepreneurs. After becoming the the UK's youngest-ever magazine editor, at the age of 23, she set out on her entrepreneurial journey in 1991 when she co-founded Green & Black's Chocolate, now a $100 million a year brand.

Jo is a highly-acclaimed motivational speaker, sharing the inspirational story of Green & Black's and sharing her business insights with audiences. She also contributes to a wide range of publications from The Mail on Sunday's YOU Magazine to Telegraph Online, and is author over 20 books including Sweet Dreams: The Story of Green & Black's. She works as a brand consultant for a wide range of start-ups and household names.

Tickets start at £50.00 plus VAT per person s
o
please join us if you want to experience something slightly different.
Fancy treating your clients or maybe your team, why not book a table of 10 for a discounted rate!
We look forward to seeing you on the 5th December for what will be the ideal way to start rounding off the year with a great festive lunch and plenty of opportunities for networking ready for 2020!

Date:
Thursday 5th December 2019 11.00am to 3.00pm
Venue:
Stock Brook Golf & Country Club, Queens Park Ave, Stock, Billericay CM12 0SQ
Cost to attend: Members £50.00 +VAT, Non-Members £65.00 + VAT,
Table of 10: Members £475.00 + VAT, Non-Members £625.00 + VAT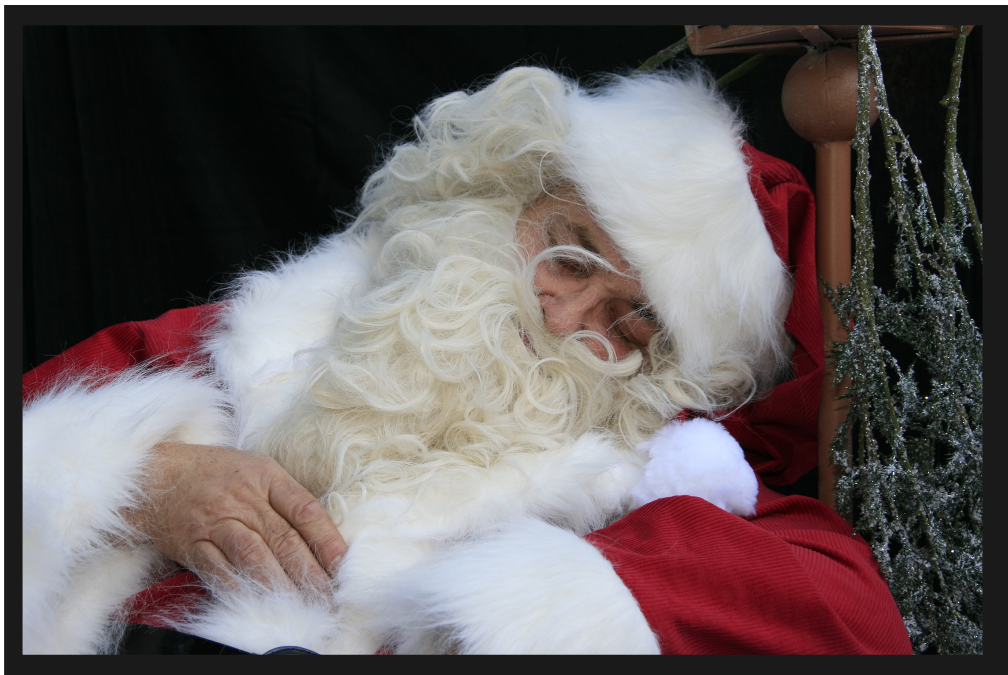 The agenda for this event is as follows:
11.00am - Registration Opens - Mocktails & Networking
12.00pm -

Call for Lunch

12.15pm - Guest Speaker: Ken O'Toole from London Stansted Airport
12.30pm - Lunch is served
2.00pm - Welcome from Denise Rossiter, Chief Executive, Essex Chambers of Commerce.
2.10pm - Guest Speaker Presentation by Jo Fairley from Green & Blacks
3.00pm - Event closes
Menu
Each table will be supplied with complimentary bottles of wine
Starter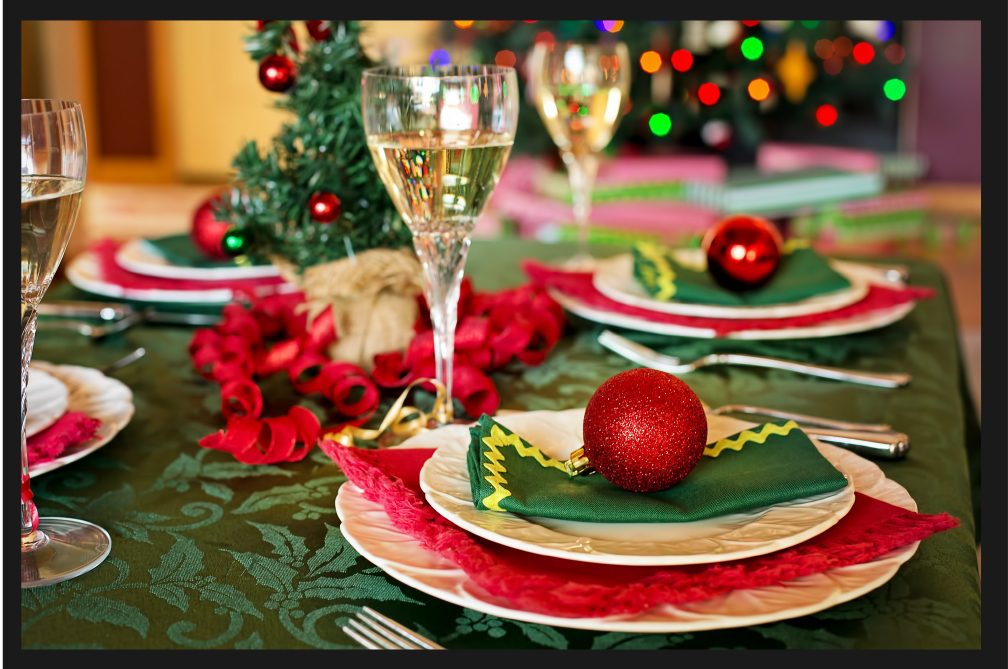 Liver Pate
Tricolore salad - vegetarian option
Main Course
​​​​​​Rump of Lamb

Winter Vegetable & Gruyere Tart - vegetarian option
Both served with a selection of Seasonal Vegetables and Roast Potatoes

Dessert
Lemon & Blueberry Cheesecake
To Finish
SPONSORED BY OUR PATRONS