BOOKINGS FOR THIS EVENT HAVE NOW CLOSED.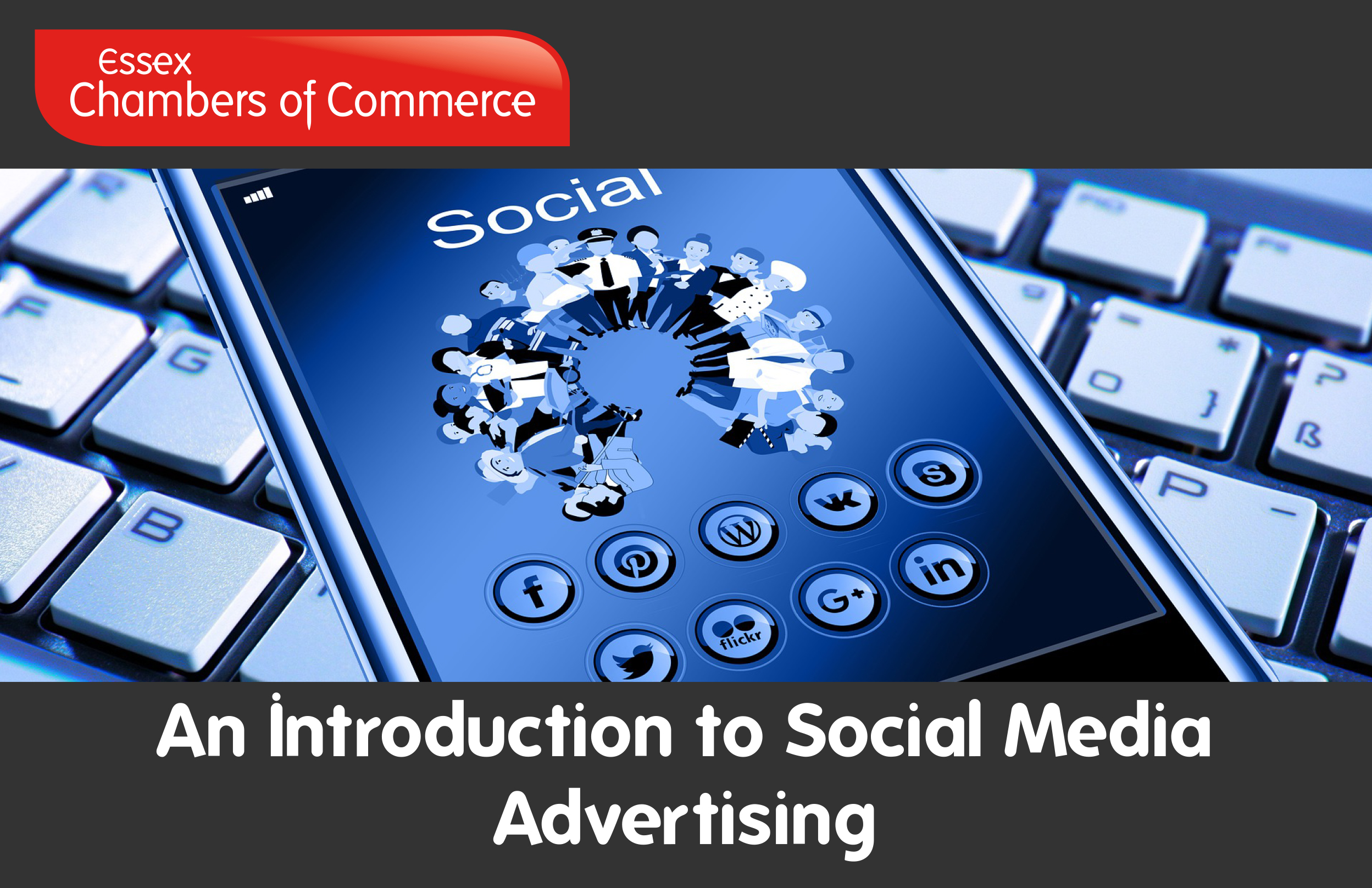 Over the last ten years, social media has become a force to be reckoned with for SME's. Platforms across the board have changed the face of marketing and advertising, allowing SME's first-hand access and control of their budgets, customer targeting and results.

But where do you start? Which platform is right for your business? How much does it cost?

We answer all these questions and more in the next of our webinar series with SRX Consultancy. On this webinar, we will show you how to:
Understand each platform and its relevancy to you
Establish your business/brand positioning on social media
Decipher where your business should be advertising
Maximise your budget, however large or small
Use various social advertising platforms to your advantage inc. Twitter, Linkedin, YouTube and Facebook.
Date:
Friday 14th May
2021 10.30am to 12.30pm
Cost to attend: £30 + VAT Members and £50 + VAT Non-Members
Agenda
10.20am - Registration
10.30am - Workshop begins
11.15am - Break
11.20am - Workshop resumes
12.05am - Q&A
12.30pm - Workshop ends
Before the webinar commences, we will take a video register to ensure no technical issues, then attendees are welcome to turn their cameras off. After the presentation, Lauren Soar and Simon Rothstein of SRX Consultancy will be available for an open Q&A.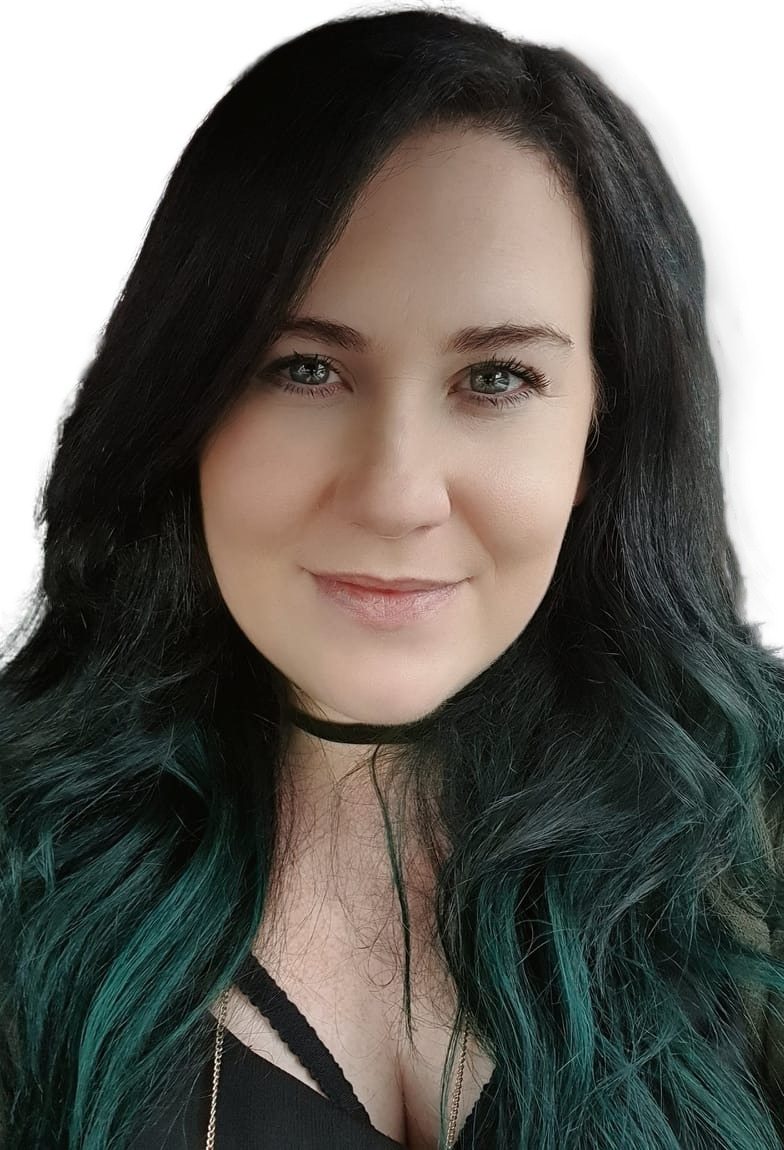 Lauren Soar is the International Digital Marketing Manager for SRX Consultancy, a boutique PR, social media and communications agency specialising in areas including business. Lauren's career in marketing spans over a decade, beginning at Top 5 UK PR agency Frank PR working across many B2B and B2C accounts, to consulting with both global and national brands across the business, entertainment, TV and live events. Her experience, grown throughout the rise of social media, she has managed digital marketing accounts across Google and social advertising and more, targeting and engaging millions of potential customers.

Lauren also oversees the social media accounts for the Essex Chambers of Commerce.