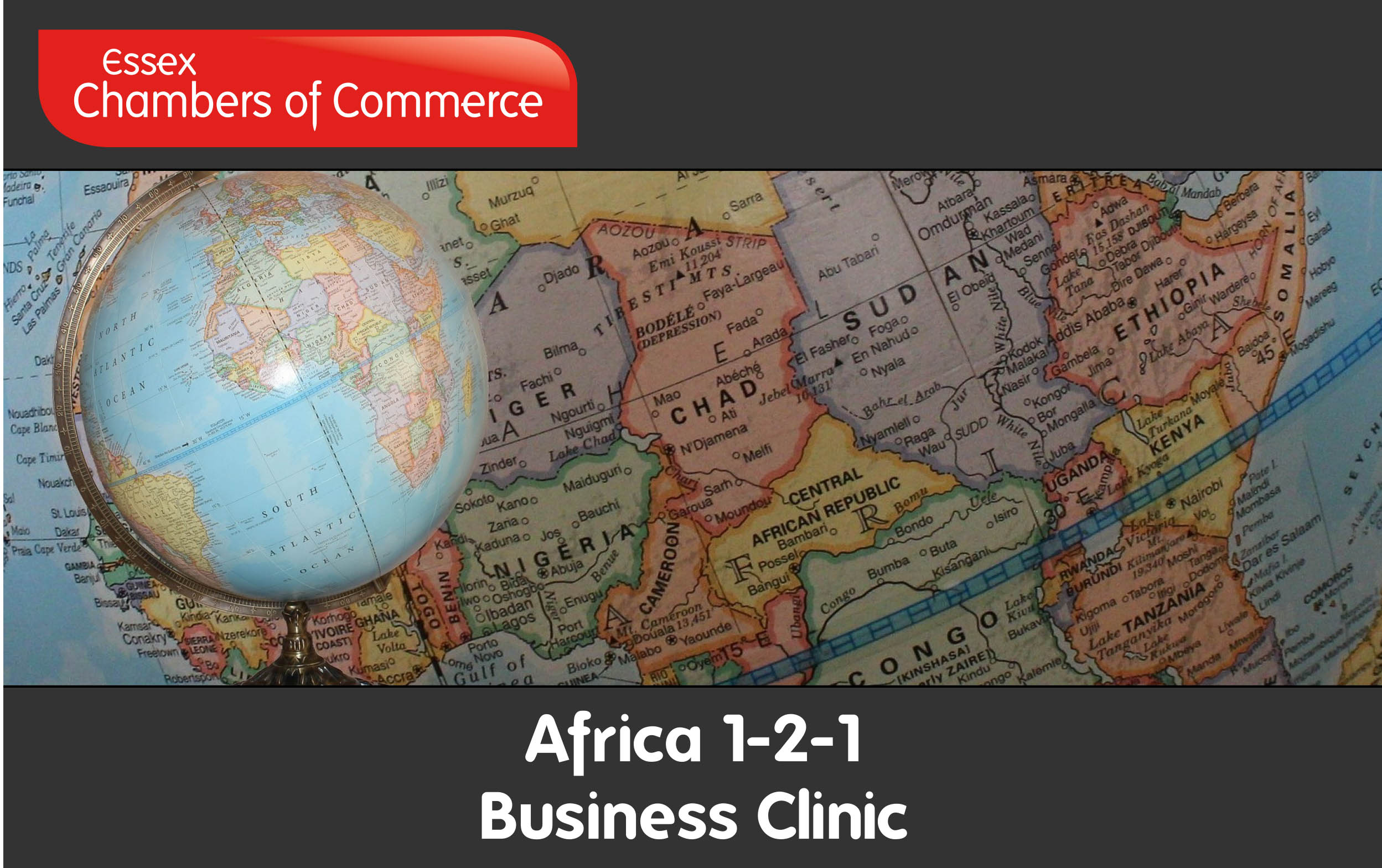 Whether you are new to export, already exporting, or need advice and knowledge on trading in Africa - this one to one business clinic is for you!

Africa boasts six of the 15 fastest growing economies in the world. It has one of the fastest growing youth populations with more than 400 million people aged 15–35 and there has been a huge amount of growth predicted across the continent in sectors including: agriculture, renewables, finance and technology. The African Continental Free Trade Agreement will come into effect in July 2020, creating an opportunity for the UK to negotiate with the African Union (AU) as a single trading bloc. This will boost the potential in redefining, reinvigorating and rebranding the UK-Africa relationship.

Our expert from ETK Group will explore:
The benefits of establishing trade partners in Africa to your business

Crucial techniques to minimise challenges and maximise business success

Key milestones to consider when growing your business in Africa
The year ahead presents an opportunity for the UK and Africa to negotiate more favourable trading terms for both their economies and for UK businesses to broker successful ventures in Africa and cement both importing and exporting relationships.

Date: Thursday 21st May 2020 - Please select your session time below
Venue: Essex Chambers of Commerce, Unit B3, Parkside Office Village, Colchester, Essex CO4 3ZL
Cost to attend: Members £25.00 + VAT and Non-Members £45.00 + VAT

After booking your time slot you will be sent a questionnaire to complete and return. Our experts will then ensure the session is completely bespoke to your company.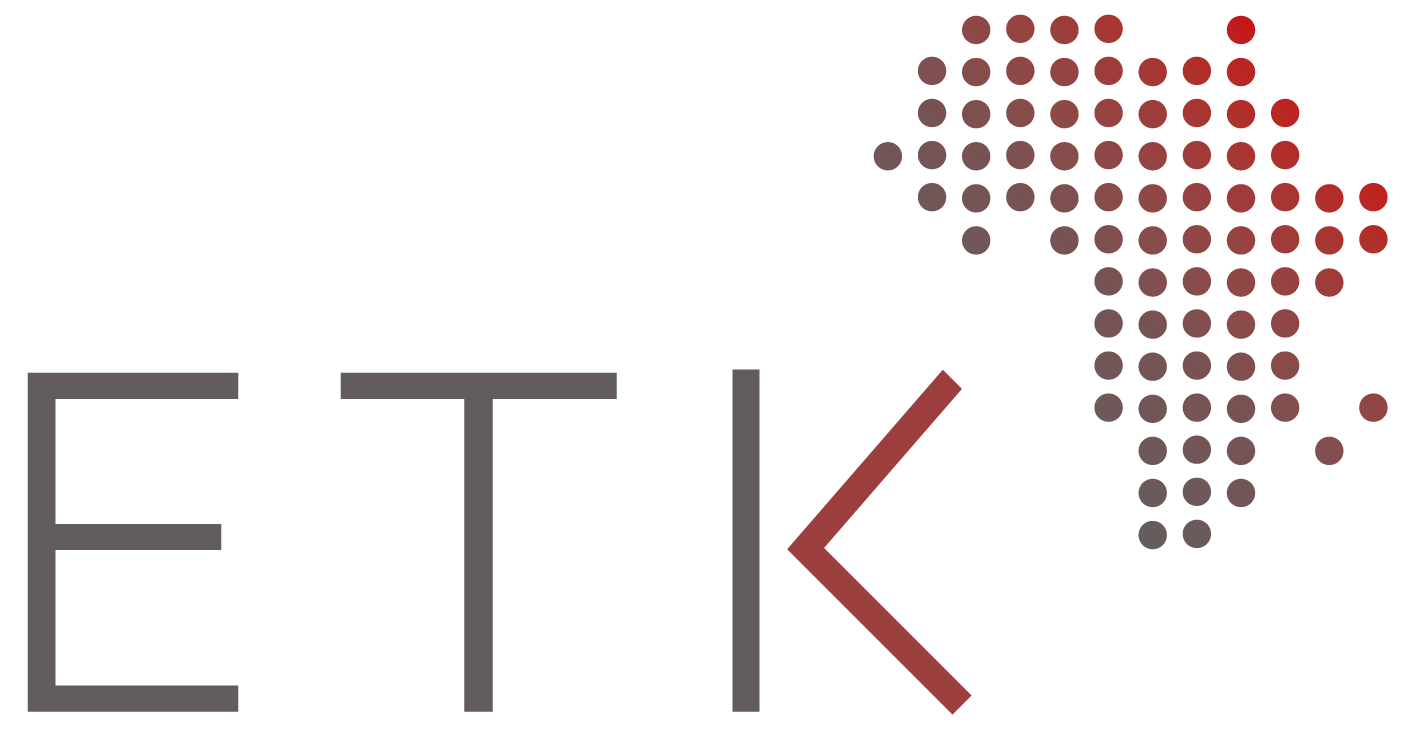 Bolaji Sofoluwe is the managing director of the ETK Group - the leading consultancy in the UK with people working actively in Africa to broker import and export deals. She boasts 16 years of expertise and experience in Africa and the UK and has a proven track record of creating a bridge between the two for businesses of all sizes.