BOOKINGS HAVE NOW CLOSED FOR THIS EVENT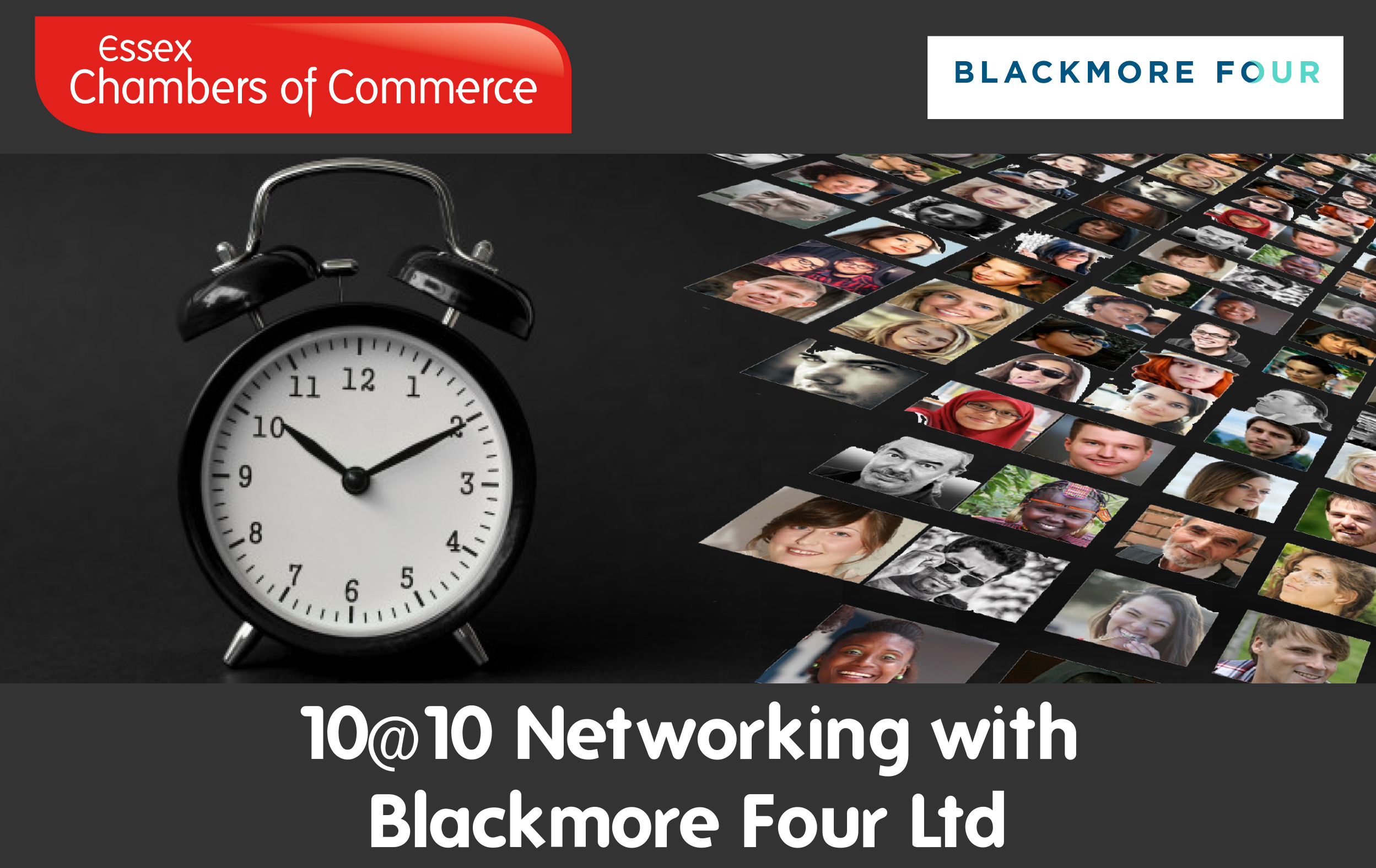 Essex Chambers of Commerce welcomes you to attend our next 10@10 Networking event. This time we will be joined by Marzenna Almendro for a 10-minute talk on the advantages that leadership development can give to your business.

Marzenna and the team at Blackmore Four provide business leaders with insight and opportunity to achieve outstanding levels of business performance through periods of change or growth. Collectively, Blackmore Four are a team of experts in leadership and management insight, development, organisation design and change management.

This 10@10 session will focus on;
What is leadership development?

Why leadership development fails?

How to create high-impact leadership development in your organisations?
Following on from the presentation there will be a Q&A and then networking.

You will have the opportunity to network in a safe, sociable and secure way. During the networking there will be opportunities to break off into smaller groups. Individuals will be placed in a 'room' and get a chance to catch up with familiar faces or make new connections.
Date:

Thursday 16th September 2021 10.00am - 11.00am
Cost to attend: FREE for Members and £25 + VAT Non-Members

Agenda
9.50am - Registration
9.55am - Welcome from Essex Chambers
10.00am - Presentation from Marzenna Almendro Client Solutions Manager, Blackmore Four
10.10am - Q&A
10.25am - Networking
11.00am Event ends
The meeting will take place safely and securely via Zoom. Please note that you will receive the details to join the meeting once you have completed the booking form below.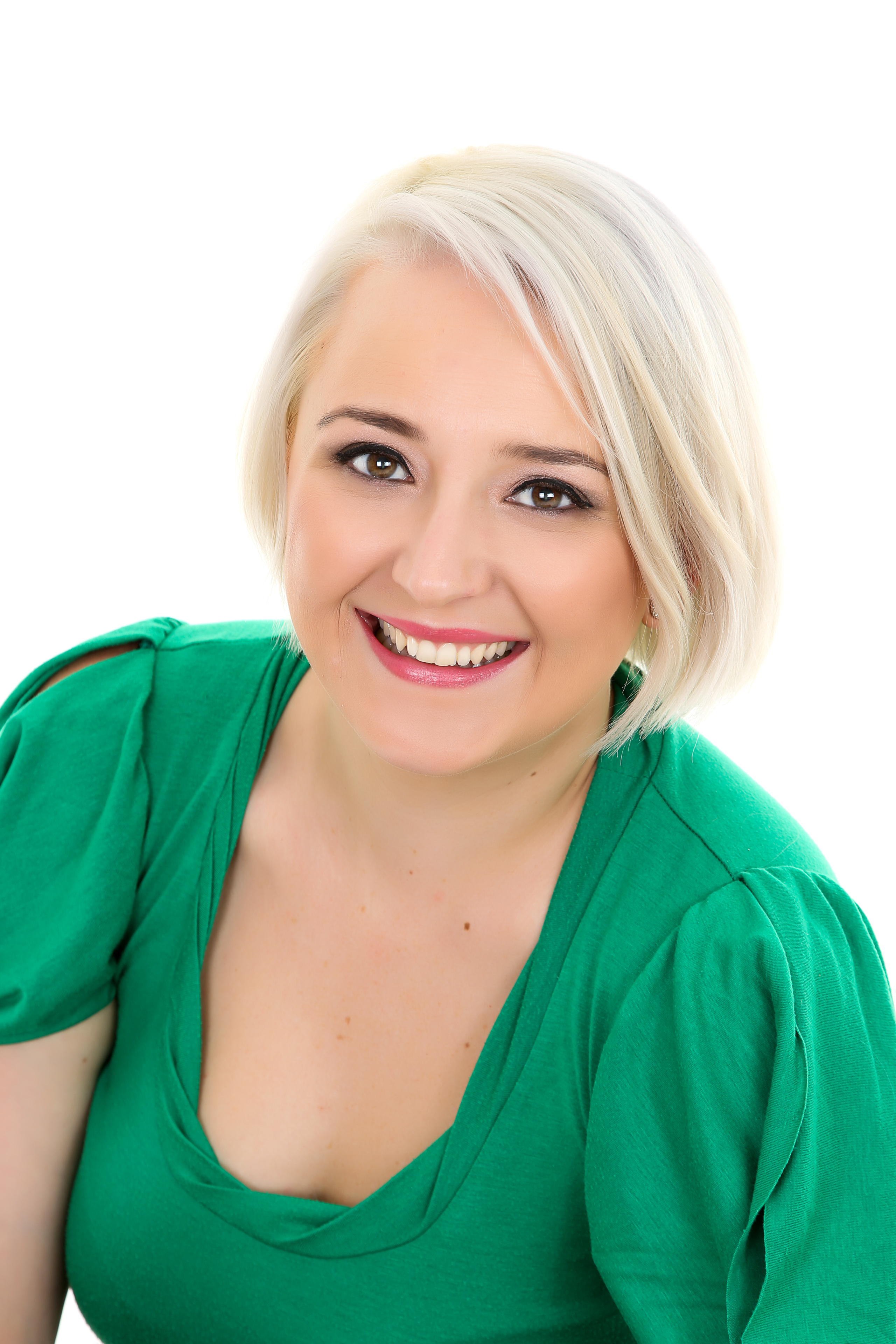 Marzenna Almendro Client Solutions Manager, Blackmore Four.
Marzenna's expertise is in the field of leadership development, which includes supporting business decision makers around their talent management strategies and succession pipelines. She's also a specialist in psychometric testing and innovation through the creation of bespoke client solutions. For over a decade, Marzenna has had a global focus working with individuals and organisations across Africa, Australia, the Middle East and Europe. She also has extensive experience in both public and private sectors, including Financial Services, Technology and HR. Marzenna has a BA Honours in Psychology and is a member of the British Psychology Society. She is also a qualified and registered Psychometric Test User (Occupational Ability and Personality Assessments).