Chamber Products & Services
Our Chamber Products and Services are designed to assist business right across the county from SME's through to national and international companies.
---

In an ideal world, we'd all be 'well beings'. Unfortunately, the pressures of work and life mean we're not always able to achieve this. In the real world, it's often difficult to determine who is a well being and who isn't. Someone may look like they're coping really well, but the reality could be far different.

That's why Westfield Health have extended their offering from health cash plans and surgery choices to provide a more holistic approach, taking care of employees in both body and mind.
---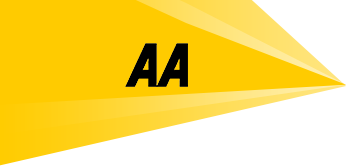 Whether you have a small or large fleet of cars or a single commercial vehicle, we can help you to keep your company on the move with Chamber Roadside Assistance.

In partnership with the AA, you can cover just one car or an entire fleet and we'll help keep you motoring with up to 67% off, as part of your Chamber membership.

Find out more


---

Helping Chamber members grow their international business.
Currency fluctuations can have a significant impact on companies engaged in international trade and hinder ambitions for growth. Chamber Foreign Exchange, provided by currency specialists Moneycorp, can help you to protect your business against adverse rate fluctuations and make the most of any positive movements, whilst giving you access to exclusive offers and highly competitive rates of exchange.

Find out more
---

In today's world, Social media's role in helping businesses is more significant than ever.
For businesses, social media is an indispensable tool. Companies can use the platform to find and engage
with customers, drive sales through advertising and promotion, gauge consumer trends, and offering customer service or support.

Through our providers, SRX Consultancy, we can offer services to help your business get the best out of its online presence.
---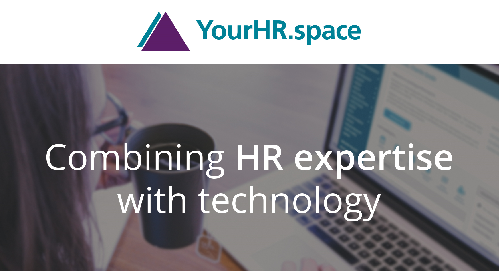 HR can be very time consuming and day-to-day requirements can become a distraction for BusinessLeaders. Completing paperwork, writing content for HR documentation, adhering to Employment Law, processing holiday requests – the demands are extensive and can often become too much, especially for SMEs.

We know that for growing Businesses, establishing an effective Human Resource process can be incredibly challenging so we have partnered with Practical HR to bring you a YourHR.space Service.