News
Have your say on the Lower Thames Crossing: Community impacts consultation
July 14, 2021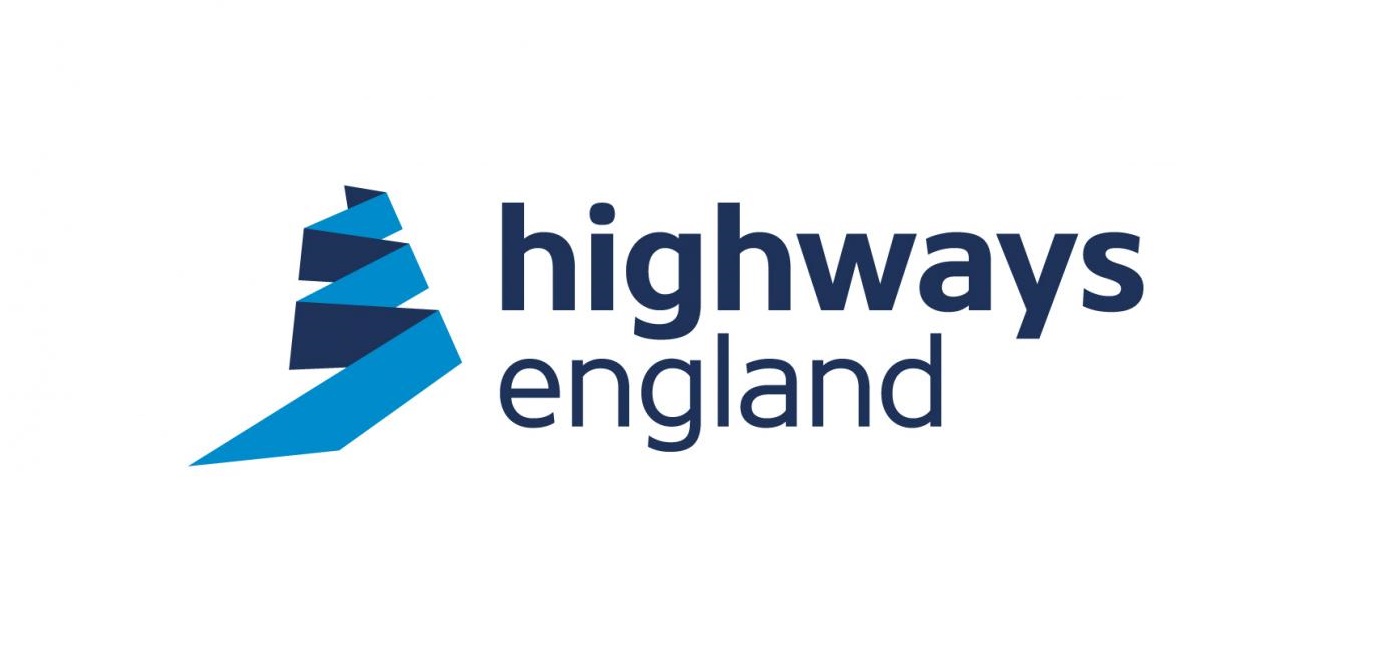 To get permission to build and operate the Lower Thames Crossing Highways England must follow a specific planning process and seek a Development Consent Order (DCO).

In October 2020 LTC submitted an application for a DCO but following feedback and discussions with the Planning Inspectorate they withdrew it to provide more information.

LTC have been working to address the Inspectorate's feedback and, as part of this process, are holding a further round of public consultation to seek your views on:
LTC plans to build and operate the Lower Thames Crossing and how they will mitigate its impact

Changes to the project since the design refinement consultation in 2020

How responses received at each of their previous consultations have informed the development of the project
This consultation is an important opportunity for you to have your say before LTC finalise their proposals and prepare to submit the application later this year.

How to find out more

Online - All consultation materials are available on their dedicated website. You can watch videos explaining the proposals, explore an interactive map, see new fly-throughs and visualisation images of the proposed route and download the consultation documents.

Visit the consultation website

.

Webinars - LTC are holding a series of webinars where a member of the project team will explain the proposals in your area and give you the opportunity to ask any questions. These webinars will include live captioning and a British Sign Language interpreter.

Sign up

.

Telephone surgery - You can book a call back from a member of the project team to discuss any questions or provide comments on the proposals. To book an appointment

call or sign up

.

Home delivery - For cost and environmental reasons, LTC encourage everyone to access the consultation materials online. However, if you have limited or no access to the internet you can ask for a printed copy to be delivered to your home free of charge. To request this call us on 0300 123 5000, email us at

info@lowerthamescrossing.co.uk

or

visit the website

.

Consultation events - LTC have arranged a series of events to keep you fully informed. Please note, as government guidance is updated, access to these venues may change. Please

visit the website

or call on 0300 123 5000 for up-to-date information.

Deposit locations and information points - LTC are working with local venues to make more places available for you to safely review or take away information, but access to some locations may change. Please

check the website

or call us on 0300 123 5000 for the latest information.

How to have your say
You can submit a response by using one of the methods below. Please note, LTC cannot guarantee that responses sent by any other means will be considered.

Online response form
Fill in the online response form at on the

website

.

Freepost
Post your response form or comments to:
FREEPOST LTC CONSULTATION
(The Freepost address is the only text needed on the envelope, and no stamp is required.)

Email
Email your comments to:

LTC.CONSULTATION@TRAVERSE.LTD



Telephone
LTC are offering additional support to help you provide feedback over the phone. Call them on 0300 123 5000 (weekdays between 9am and 5pm) to book an appointment. Please be aware that appointments are not available every day.