This is a BCC Accredited Course and marks go towards the Foundation in International Trade.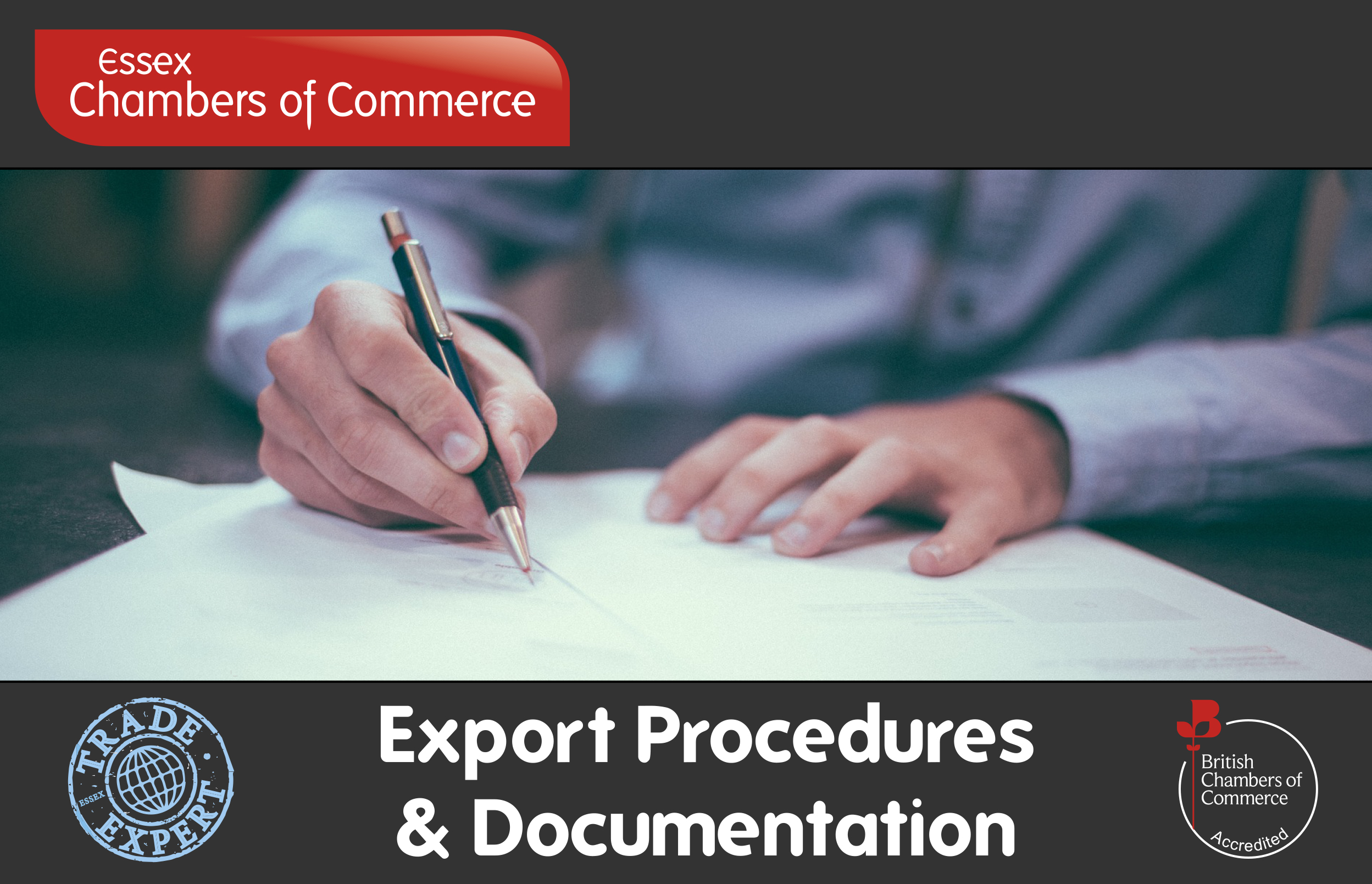 Course duration: Full day course with BCC Assessment

The purpose of the course:
This course provides an exploration into the procedures and documentation you will need to be aware of if your business is to make a success of Exporting. Completing Customs Declarations for exports can be a challenge, we will help you understand what information is needed to be able to complete a Customs Declaration – whether you are considering doing this yourself – or using a Customs Intermediary / Freight Agent / Customs Broker. We'll help you identify which documents to raise, which modes of transport to use, and where to go for advice and assistance. The spotlight will be shone on the many varied documents required in International Trade, highlighting which ones are important, and why. We'll ensure you feel confident about your Quotations and together we'll follow the trail of the actions for you to take so you can become an expert exporter. We'll cover why it is important that you retain a clear audit trail, together with specific documentary evidence of proof of export, in order to meet Export Compliance. Operating in a post-transition world may be challenging, we'll focus on the new border requirements for exporting goods from GB to EU.

Benefits for your organisation:
This course will deliver a comprehensive insight into the documents used at every stage of the Export process.
By completing the right forms, at the right time, in the right place, you will benefit from smooth customs clearance and ensure success in International Trade.
Who is this course for?
Those involved in the setting up of export contracts, processing export documentation, organising shipment of goods and receiving payment. This course is suitable as a start up for beginners, as well as a refresher course for those more experienced Exporters.

Topics Covered: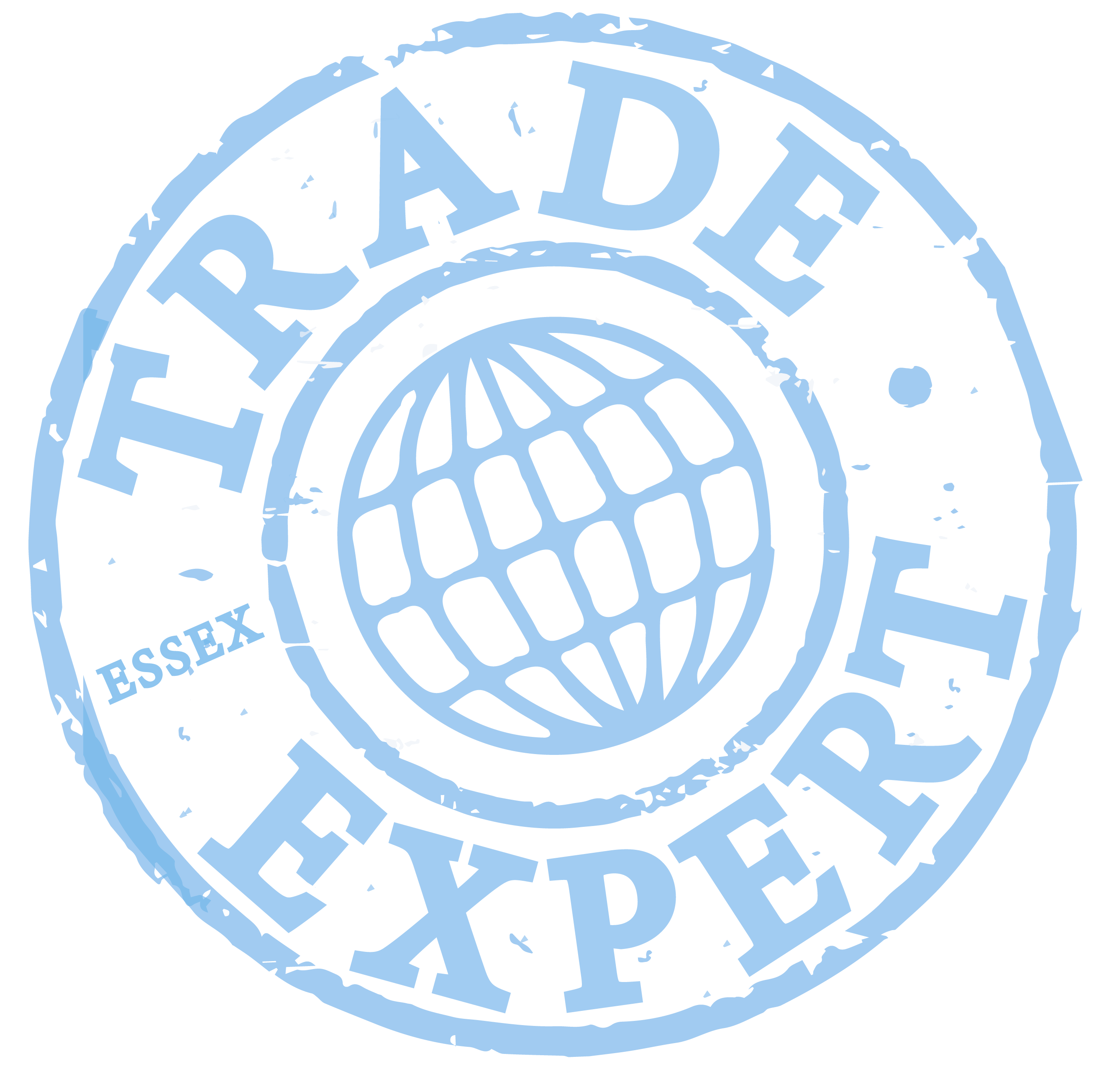 Export Customs Clearance Entry Declarations
Quotations, Proforma Invoices, Commercial Invoices
Certificates of Origin, UK & Arab British, Certification & Legalisation
Preference & Origin Rules, new UK Continuity Agreements and UK-EU TCA
Pre-Shipment Inspection, Packaging Restrictions
Transport Documents, Airway bills, Bills of Lading, CMR Notes
Record Keeping, Proof of Export.
By the end of the course, delegates will be able to:
Feel confident they are completing the correct forms, in the correct way, for the correct reason.
Ensure they are retaining Accurate Record Keeping for Proof of Removal.
Be more aware of the changes on the horizon.
British Chambers of Commerce Accredited Course:
At the end of the course there will be a short assessment paper to complete which results in a BCC Certificate with a Pass or Merit achievement worth 1 credit. Achieve 6 credits to receive the BCC Foundation Award in International Trade. Learn More