Customs Declarations for Import & Export
Course duration: One day running 9.30am to 4.30pm.
Lunch and Refreshments included.
Comprehensive Export Expert manual of the topics covered is provided.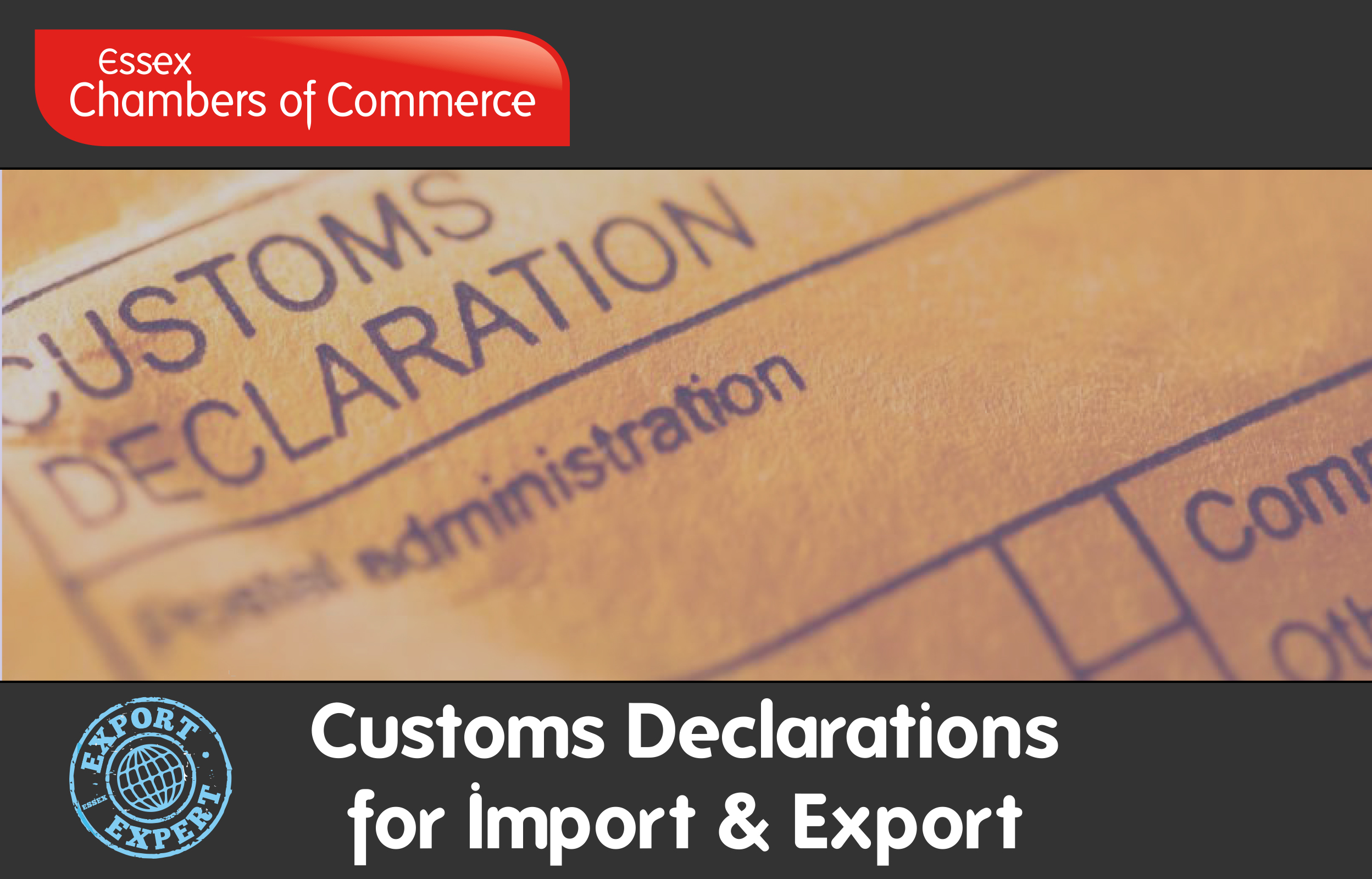 Customs Declarations – what are they?
If you import or export goods from or to outside the EU, you or your agent submit declarations to HMRC via the computer system known as Customs Handling of Import and Export Freight (CHIEF). You must be granted UK permission from HMRC before goods are imported or exported. HMRC's permission is granted against the information declared on the Customs Declaration. The declaration containing the information of your import or your export is known as the Single Administrative Document (SAD), also known in the UK as C88. Much of the information on the SAD C88 is entered by way of a code into numbered boxes, details of which are within Volume III of the UK Trade Tariff.

Customs Declarations – why are they important to get right?
The responsibility to ensure Customs Declarations are accurate rests with the EU importer (in the case of imports from outside EU), EU exporter (in the case of exports out of EU). A Customs Declaration is an official document that lists and gives details of goods that are being imported or exported. Typically, it is the owner of the goods or a person acting on their behalf, or the person who has control over the goods who will submit the declaration. The declaration should be lodged with the customs office where the goods were or will shortly be presented. In order to comply with the legal obligations and to place goods under a customs procedure, or to remove goods from a customs procedure, a customs declaration needs to be lodged. The SAD C88 details the goods and allows their movement around the world. You are required to detail; what the goods are, movement of them, their commodity code, their value, and the Customs Procedure Code (CPC). If errors are made on this form you may receive penalties and seizures.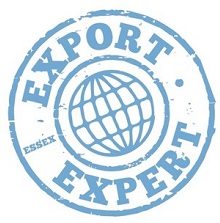 How to complete a Customs Declaration
On this course we will examine the Customs Declaration in detail, discovering where to obtain the many codes and information to be declared. Typically you would use a Freight Agent to submit the Customs Declaration for you, but you need to know how to instruct the Freight Agent, otherwise your Customs Declaration may contain errors, which you will be responsible for. Freight Agents require your authorisation to complete a Customs Declaration on your behalf. We will discuss the different types of authorisation, and what consequences arise from the choices you make.

What changes are on the horizon?
CHIEF (the current customs computer) has been in place for over 20 years, it is now old technology and needs to be replaced. HMRC has begun phasing in the new Customs Declaration Service (CDS), to replace CHIEF. We will discuss how this impending change will affect you. The new CDS declaration document will look different to the SAD C88, and you will need to become familiar with the layout and coding of the new CDS declaration document, to avoid delays with customs clearance of your goods. When you start using CDS will depend on your (or your agent's) software development or Community System Provider (CSP). CDS and CHIEF will run in parallel for a time, with import declarations being rolled out before export declarations. As you are responsible for your Customs Declarations, and for performing management checks, the sooner you become familiar with the new data groups and data elements, the better prepared you will be for CDS.

Will Customs Declarations be affected by BREXIT?
If we exit the EU without a deal, Customs Declarations will be required for all movements from the UK to the EU-27, and all movements to the UK from the EU-27. If you use a Freight Agent, this will involve an increase in your costs. We will discuss the possibility of you making your own Customs Declarations to HMRC, and whether it would be cost effective bearing in mind the HMRC compliant software that would be required.

This course is suitable for all levels, from beginners to more experienced. This course may be taken in isolation, or you may consider obtaining the extra benefit of first attending our single day course on Imports, and/or our single day course on Exports.

Export Expert T & C's

Visit the Export Expert event page to see current course dates.