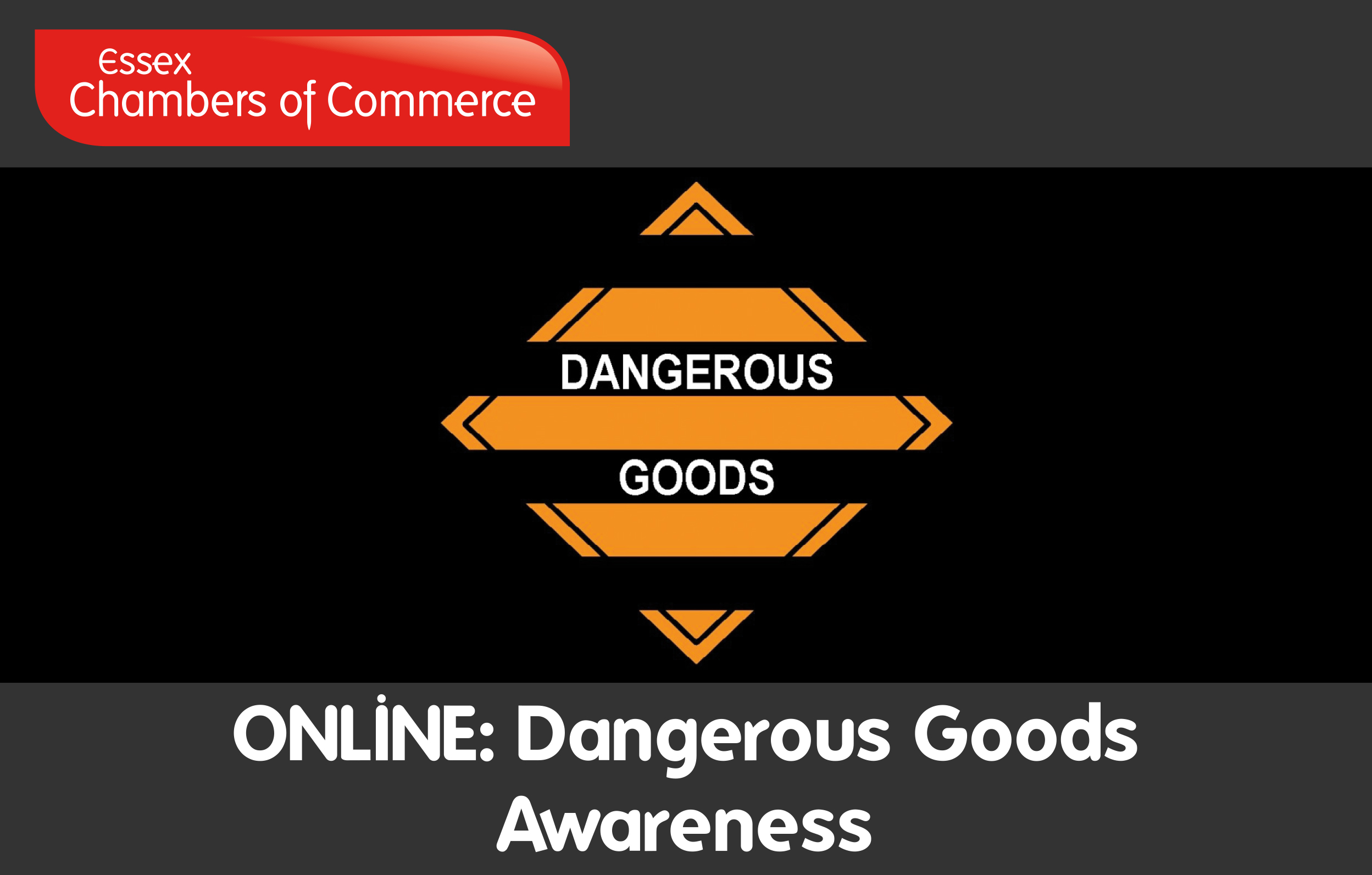 Did you know that you are surrounded by goods that are classified dangerous? On their own they may present little danger but when transported in quantity there are regulations in place to protect the safety of anyone handling and transporting the goods.
This 2 hour online course is a basic introduction to the air, sea and road regulations involved in the packaging and transportation of dangerous goods.
This course is hugely beneficial in assisting all employees in recognising potential dangerous goods that they may come into contact with in their work environment. By being familiar with the regulations, labels and hazard classes your employees can ensure that any potential dangerous goods that are found; are handled by a certified member of the team.

By the end of the course you will be able to:
Correctly identify a consignment that contains dangerous goods

Identify the action required if dangerous goods are located

List the regulatory parties involved in the carriage of dangerous goods by air, road, rail, inland waterways and sea
This course is only an introduction to Dangerous Goods. Certification can only be gained by attending the appropriate Dangerous Goods certification course.