Since 1st January 2021 and our departure from the EU, businesses have needed training and advice to assist with international trade and customs processes, management of customs declarations, and other aspects of importing/exporting. These include: product classification, rules of origin, VAT and duty, working with transporters, and management of documentation.

If your business qualifies for the SME Brexit Support Funding we can provide the training and consultancy your business needs. We have the following options available:

Individual Trade Expert Training courses for you and your staff.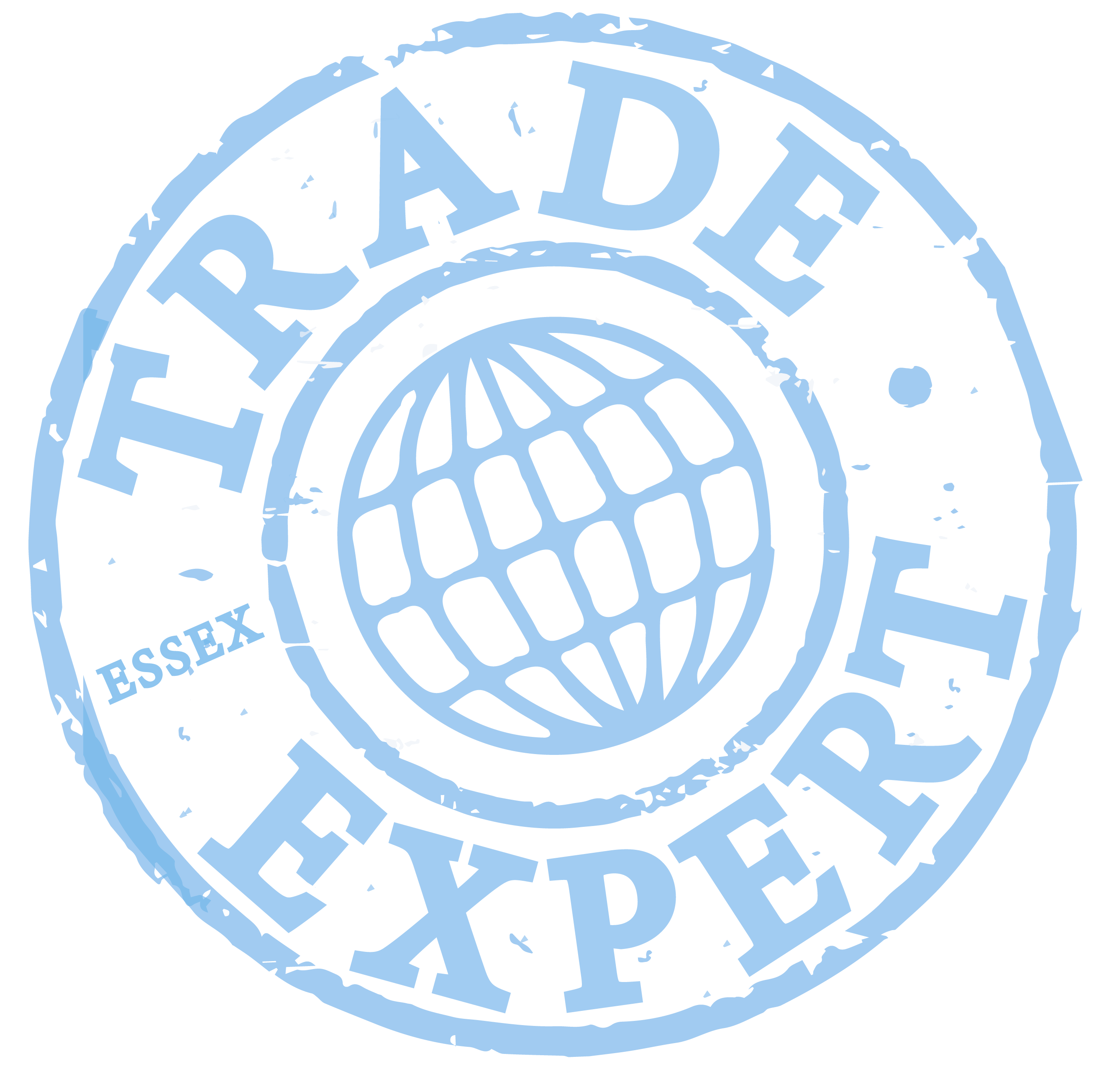 Our core suite of Trade Expert training courses are designed to cover the essential aspects of import and exporting. Topical training courses are added when the need arises, such as during the Transition.

A selection of these courses are part of the BCC Accredited Training programme and successful candidates will receive the BCC Foundation Award in International Trade.

View current courses available


Our SME Brexit Funding Product for your business



This product has been built to provide training, support and coaching that is bespoke to the international trade activities of the business and meets the requirements and scope of the SME Brexit Support Fund scheme.

The product has the flexibility to meet the individual needs of business.

For the full £2K funding provision the SME Brexit Funding Product provides
One-hour tailoring call to understand the specific needs of the business.

Bespoke training built to cover the aspects of international trade that are relevant to the business. This typically takes approximately 6 hours and is built to meet the business's requirements so can vary.

Post-training support and advice to build/improve internal policies and processes for international trade in order to improve efficiency and meet compliance obligations. This typically takes approximately 6 hours but is again bespoke to the business's requirements so may vary.
In total, two days of training preparation, delivery and business advice are provided and this can be delivered both online and in-person* as required.

Contact us

for a Quote to accompany your SME Brexit Support Funding Application
*For in-person delivery, there is an additional charge for mileage and, if applicable, training materials & accommodation. In-person activities must be conducted in a COVID-safe environment, observing guidelines prevailing at the time. The SME Brexit Support Fund does allow inclusion of expenses to deliver the training/professional advice.